Big Tech ups the battle against Russia amid Ukraine war
Russia - Google, Apple, and major social media platforms have followed the US and the EU's lead in the efforts to sanction Russia for its ongoing invasion of Ukraine.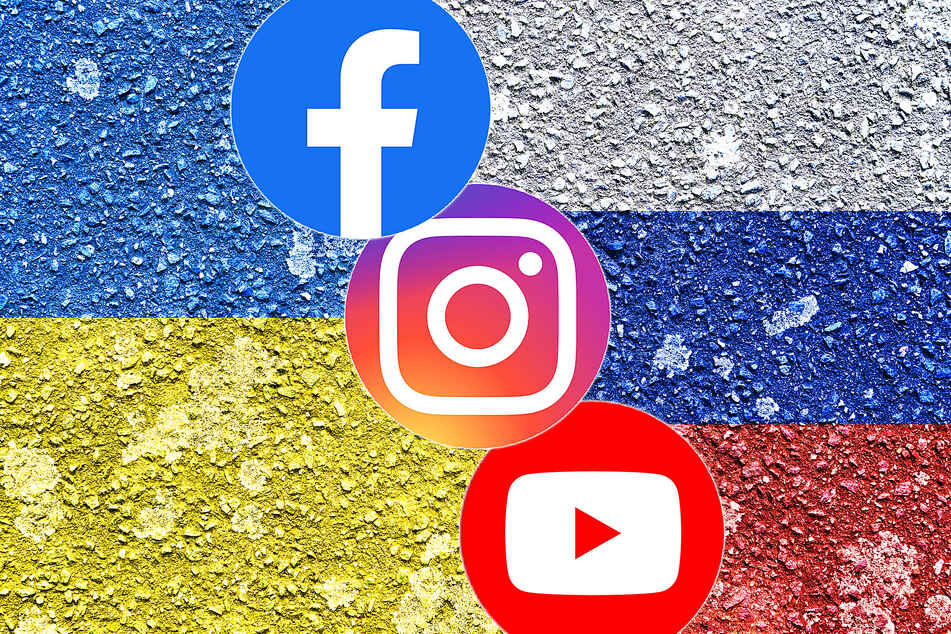 On Wednesday, the EU announced a ban on Russian state-affiliated media outlets broadcasting in the bloc. Major tech companies have complied with the ban, and many have now taken their own steps to sanction Russia.
According to the BBC, Apple limited its Apple Pay feature in Russia and has even stopped all product sales in the country, where its iPhone is the third-most popular smartphone in the country. Google Pay has also been blocked for users of sanctioned banks, while Google had also removed Russian state-funded TV networks, like RT, from its features.
Both Apple and Google Maps have restricted traffic data in its apps to help bring safety to Ukrainians, according to Gizmodo. Traffic jams could give away Ukrainian troop movements, or civilians fleeing.
Twitter announced it had suspended accounts of media outlets backed by the Russian government. On Tuesday, YouTube and Meta similarly restricted content from Russian state-affiliated accounts, with both demonetizing and later completely geo-blocking Russian news channels RT and Sputnik.
"We are now prohibiting Russian state media from running ads or monetizing on our platform anywhere in the world," Meta's Head of Security Policy Nathanial Gleicher tweeted. "We also continue to apply labels to additional Russian state media."
Meta even made changes to its algorithms and took steps to actively demote "Facebook Pages and Instagram accounts from Russian state-controlled media outlets" which makes them "harder to find across our platforms," it said. It also upped its fight to combat the spread of misinformation.
Social media users get new additions while Russia pushes back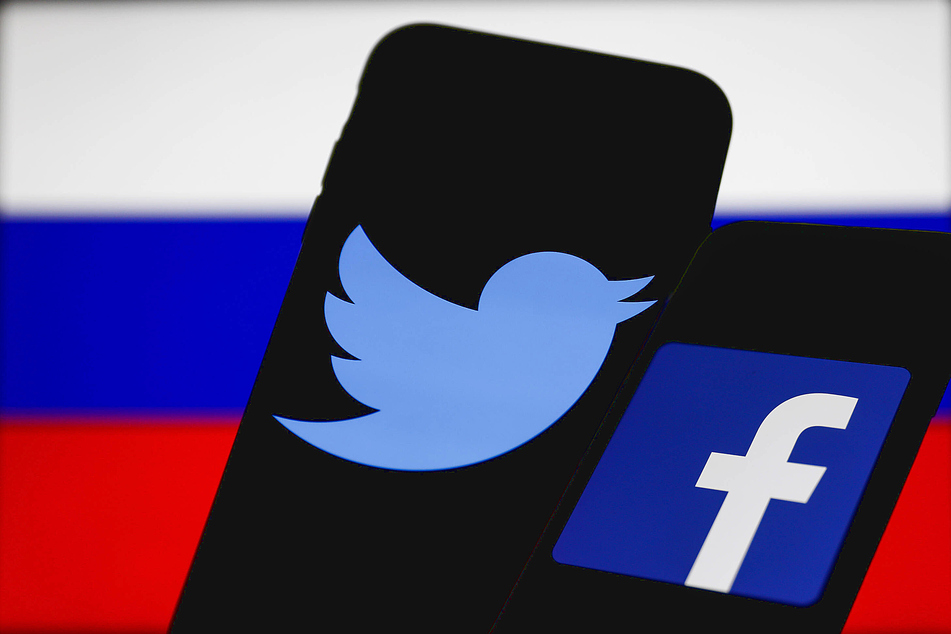 While Meta has locked down state-backed outlets, it also added several safety features in its response to the Ukrainian crisis.
Facebook and Instagram users in Ukraine and Russia received new features like encrypted direct messages and the ability to lock their Facebook profiles, which blocks other accounts' "ability to view and search friends lists."
However, users in Russia are running into issues online, as its state agencies are fighting back against the tech giants.
The Russian telecommunications regulator Roskomnadzor has reportedly slowed down loading speeds for Twitter in the country, and has partially restricted Facebook access as well.
The Russian pushback comes after Facebook refused to stop identifying misinformation from Russian news outlets, and Twitter refused to take down what Russia claimed were misleading posts about the war in Ukraine.
Roskomnadzor has also demanded the removal of the restrictions on state-backed media outlets RT and Sputnik on Facebook and Instagram.
There are some issues with the platforms' censorship, as it has, in some cases, gotten in the way of users' regular use of social media, and even some protests against the war.
Ilya Matveev, a political scientist in St. Petersburg, claimed that his "Twitter account was temporarily deactivated last night."
"Thankfully it works now," he tweeted. "Facebook, however, hid my post against the academic boycott, citing ... 'hate.'"
Meta's President of Global Affairs Nick Clegg reiterated that it was important to keep access open for general users in Russia as well as Ukraine, so that voices could be heard.
"The Ukrainians have also suggested that we remove access to Facebook and Instagram in Russia," he tweeted. "However, people in Russia are using FB and IG to protest and organize against the war and as a source of independent information."
The battle over technological sanctions continues, and seems to only be ramping up.
Cover photo: Collage: IMAGO / Christian Ohde & Aviation-Stock