Tesla just ditched a feature that most people had no idea about
Palo Alto, California - Tesla owners are a bit upset with Elon Musk after an announcement that Tesla would be removing lumbar support from certain car models to cut costs. Most didn't even known their cars had the feature to begin with!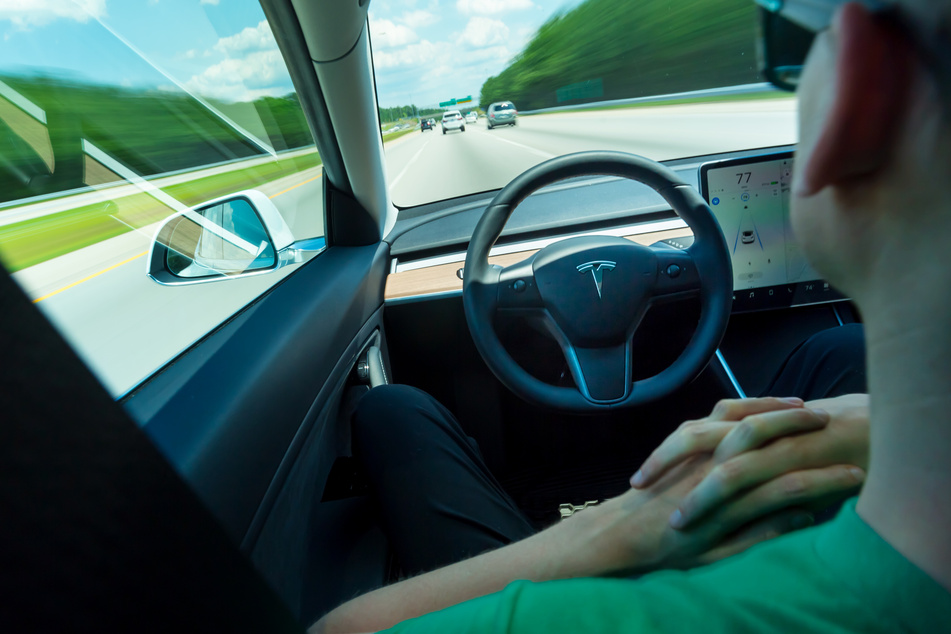 Elon Musk already upset quite a few Tesla owners recently by announcing that Tesla would be monitoring drivers using in-car cameras when Autopilot was switched on.
Now the company has announced that certain features for the Model 3 and Model Y would be done away with in order to cut costs, as Digital Trends reports. The first one to go is the one that proved most confusing to Tesla owners. Many people weren't aware that their vehicle offered passenger-side lumbar support to begin with.

Musk said that usage logs said that the lumbar support was very seldomly used on passenger seats, which is why the system would be removed. But the complaints show the feature wasn't used because few drivers knew it existed.
Other owners also pointed out that looking at log records aren't going to prove anything, as lumbar support isn't a setting that needs constant changes. Once it is set to a user's preferences, those needs aren't likely going to change, so the feature is probably being used – at least by those who discovered it.
Tesla owners are now speculating as to what features could be next to go.
There have been rumors that other features will soon become more expensive, such as the optional Full Self Driving (FSD) that is currently priced at $10,000, but may soon go up to $14,000 though the technology does not make any model Tesla a legal autonomous vehicle.
Cover photo: 123RF/melpomen