Is your car watching you? Tesla uses cabin cameras to keep tabs on drivers' "attentiveness"
Palo Alto, California - Tesla has finally activated the in-car cameras on their Model 3 and Y as an accountability feature to deal with drivers trying to get their cars to chauffeur them around without having to be in the driver's seat.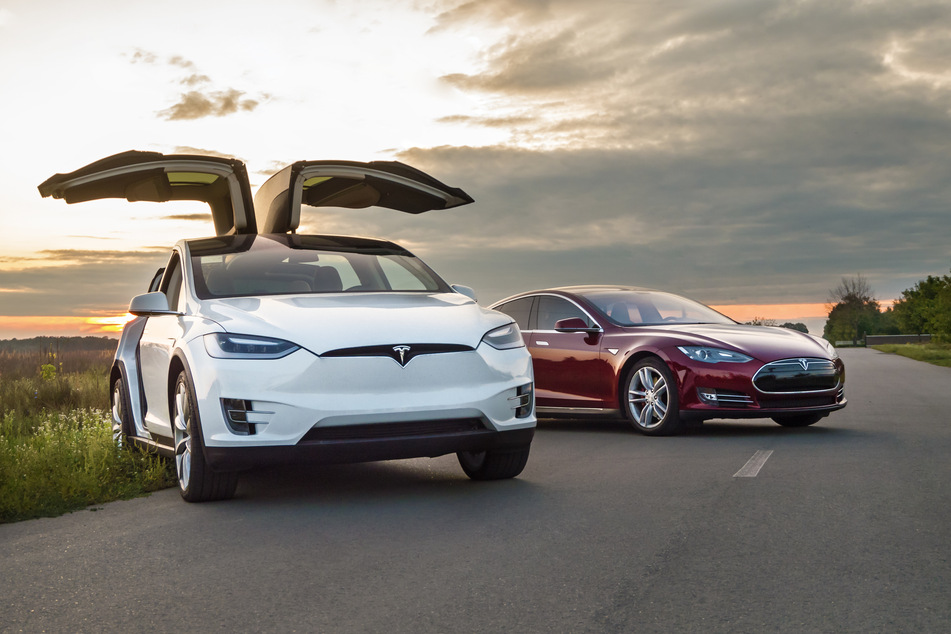 Maybe it was the fiery crash that claimed the lives of two men who tricked their Tesla into driving them while they sat in the rear seat that motivated Tesla to start literally watching drivers.
As reported by TechCrunch, eagle-eyed Tesla drivers spotted an update sent to their vehicles that activated the long-dormant camera in their cars.
Model 3 and Model Y are the vehicles now being monitored. The cameras will activate when the car's sensors believe that Autopilot is being used.
Autopilot was never meant to act as a self-driving chauffeur program, and is only billed as a "driver assistance program" to help with cruise control, braking, and preventing collisions.
In a software update, Tesla indicated the "cabin camera above the rearview mirror can now detect and alert driver inattentiveness while Autopilot is engaged."
Though the video feed is supposed to be limited to in-car servers and can only be accessed by others if data sharing is turned on, it's still more than a little concerning for many owners to know they are being recorded in their cars. It doesn't seem that there is any choice to opt-out, and people have begun discussing ways to cover the cameras up.
Tesla has sold increasingly expensive "self-driving" add-ons that have never actually meant the car will drive itself. Full self-driving (FSD) is essentially Autopilot but with the additions of Summon, a parking feature, and Navigate on Autopilot, which guides a car on and off highway ramps, and helps with lane changes.
There are currently no cars on the market that are certified as fully self-driving.
This isn't the only decision that is keeping Tesla in the headlines
The car manufacturer has faced even more criticism following Elon Musk's decision to remove radar from the Teslas in production. He has insisted instead on developing a new safety system using cameras and artificial intelligence.
Tesla has now been downgraded in national and third-party safety ratings due to the move.
Cover photo: 123RF/oleg0