Elon Musk reveals medical condition and torches Dogecoin in an eventful episode of SNL
New York, New York - Electric cars, space travel, and now comedy: Elon Musk can add hosting Saturday Night Live to his resume! Predictably, the tech entrepreneur's performance was a big deal both for social media and the stock market.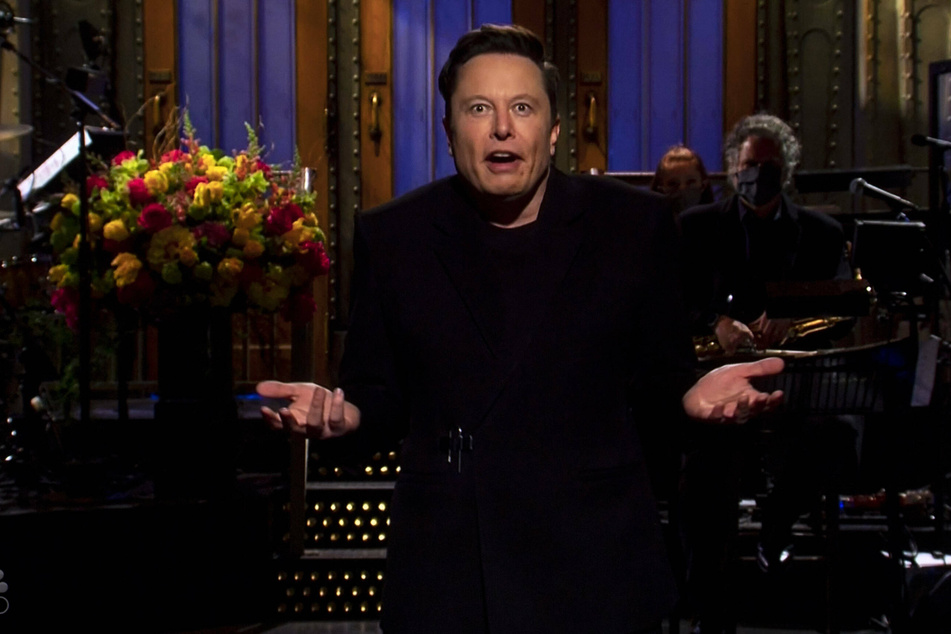 Right off the bat, Musk struck a self-deprecating tone in his monologue: "It's an honor to be hosting Saturday Night Live. I mean that," he said, with a playful smirk. "Sometimes after I say something, I have to say I mean that, so people really know that I mean it. That's because I don't always have a lot of intonational variation in how I speak."
But the 49-year-old's opening speech wasn't all jokes and poking fun. He also made something of a confession: "I'm actually making history today as the first person with Asperger's to SNL to have Asperger's."
As the audience cheered, Musk added, "Or at least the first to admit it."
Although there's been plenty of speculation about the Tesla CEO potentially being on the Autism spectrum, this was the first time he addressed the issue openly. His claim to be the first host with the syndrome was quickly contradicted though. Many pointed out that former SNL cast member and actor Dan Aykroyd, who hosted the show in 2003, spoke about dealing with Asperger's in an interview with the Daily Mail.
Difficulties in social interaction are a hallmark of Asperger's syndrome, and Musk has certainly had his fair share of those over the years.
"To anyone I've offended, I just want to say – I reinvented electric cars and I'm sending people to Mars on a rocket ship. Did you think I was also gonna be a chill, normal dude?" he quipped on Saturday.
Elon Musk causes price drop for Dogecoin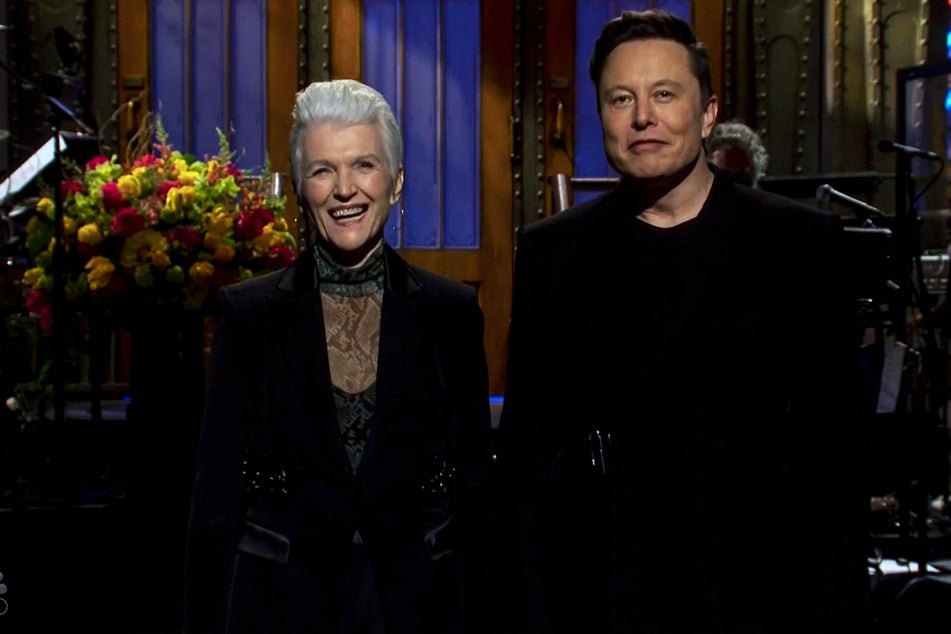 There was also a heartwarming moment as Musk brought his mother Maye (73) on stage.
The two recounted the time when, as a 12-year-old, he earned $500 by programming his own video game, called Blastar.
Maye Musk then joked about his upcoming Mother's Day gift, saying that she hoped it had nothing to do with Dogecoin, the cryptocurrency which her son has repeatedly tweeted about in recent months.
The frequent publicity caused the value of Dogecoin to skyrocket, but that might be over. Proving yet again that he can move markets with a few words, whether tweeted or spoken in a skit, a scene in which Musk basically agrees that the cryptocurrency is a hustle had an immediate effect,
Dogecoin dropped from $0.70 to below $0.50 over the course of the show!
Cover photo: IMAGO / ZUMA Wire