Tesla recalls hundreds of thousands of cars with self-driving software flaw
Austin, Texas - Under pressure from US federal safety regulators, Tesla on Thursday launched a recall to repair defects to the experimental "Full Self Driving" (FSD) software deployed on public roads.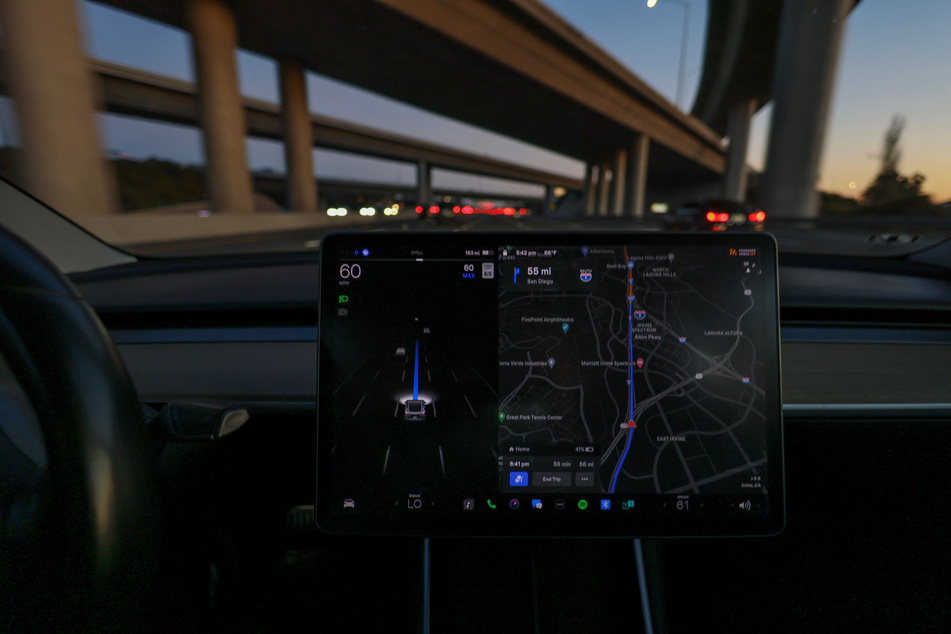 The recall affects 362,758 Tesla cars and includes certain Model S (2016-23), Model X, Model 3s (2013-17), and Model Y (2020-23) vehicles. It's intended to fix software that can cause FSD-equipped Teslas to run yellow lights, disobey speed limits, and travel straight ahead from turn-only lanes.

The company has been under fire for years from critics who say using the software is a risk to public safety. YouTube is rife with videos showing FSD-equipped cars crossing double yellow lines head-on into oncoming traffic, mistaking railroad tracks for roadways, aiming cars into pedestrians in crosswalks, and more.
One critic even spent $600,000 on a Super Bowl commercial that ran in regional markets to show FSD Teslas running over child-size dummies.
Regulators have been slow to act, but the latest recall shows that the National Highway Traffic and Safety Administration (NHTSA) is finally getting serious about self-driving and public safety, said Missy Cummings, a former Navy fighter pilot and autonomous systems expert at George Mason University.
Data on automated-driving crashes have been hard to come by, but last year NHTSA began requiring carmakers to report such crashes directly to the agency when they involve serious injuries or deaths, a move "critical" to enforcing recalls such as the one issued by Tesla on Thursday, Cummings said.
"I am impressed NHTSA was able to get Tesla to agree to this, and it shows Tesla is starting to understand that working with NHTSA is better than an antagonistic relationship," she said.
Elon Musk responds to recall news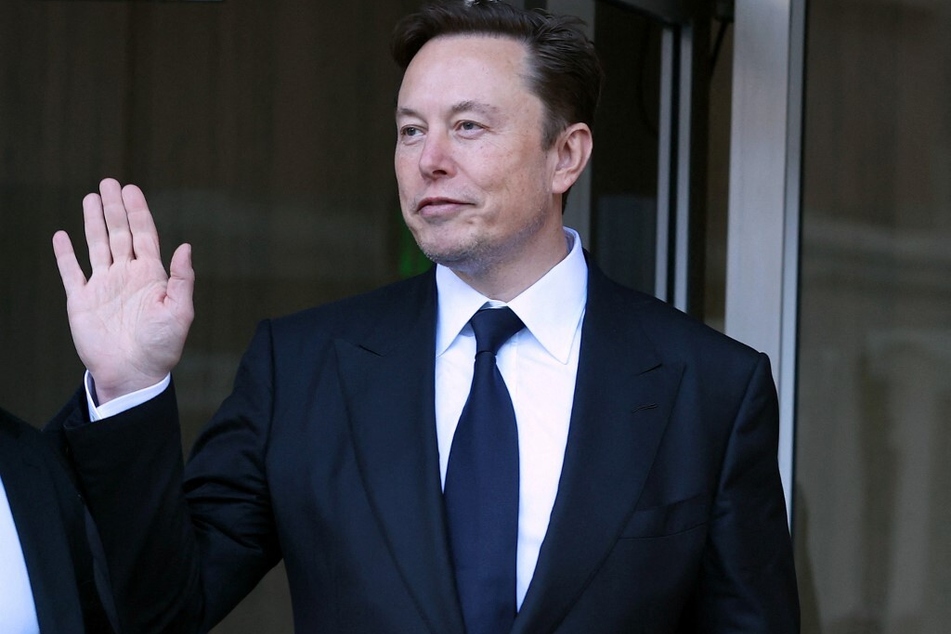 The only public response from Tesla was a tweet from chief executive Elon Musk who said the word "recall" is "anachronistic and just flat wrong!"
Neither Tesla nor NHTSA said whether FSD should be used until the software is fixed. NHTSA said the software update will happen in the "coming weeks."
Cummings called that timeline unrealistic; such work will require a half a year or more, she believes. NHTSA did not respond to questions about what would happen if the software was not fixed, and how it would determine whether Tesla's software updates fixed the problems.
Letters will go out to affected vehicle owners by April 15, according to NHTSA.
Several automakers are selling their own versions of automated driving technology, though none go so far as to call it "full self-driving."
No matter the automaker, the systems still require the human driver to pay attention, and when there's a crash, the human driver is liable for damages, not the automaker, unless serious manufacturing defects can be proven.
Cover photo: REUTERS