USPS under fire for replacement mail trucks that are a climate disaster
Washington DC - Even if you shouldn't judge an Ugly Duckling mail truck just by its chassis, the newly-announced replacement fleet for the US Postal Service has plenty of problems under the hood.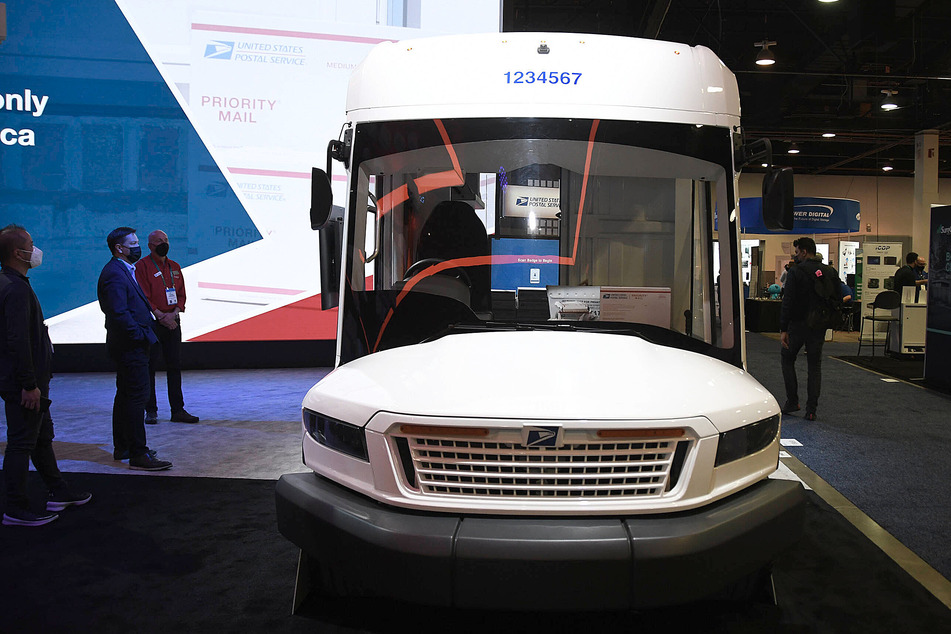 The USPS is getting slammed for plans to replace the current mail trucks with a new fleet that is barely an improvement, with an abysmal 8.6 miles per gallon.
USPS Postmaster General Louis DeJoy is taking flak from the Environmental Protection Agency (EPA) and the White House, as both groups want DeJoy to stop an $11.3 billion deal with military vehicle-maker Oshkosh Defense to replace the mail delivery truck fleet.
The EPA and the Biden administration took issue with the replacement fleet's climate impact, the massive cost for a minimal upgrade, and for failing to address the many issues with the replacement fleet that the EPA already mentioned.
For example, only 10% of the new fleet will be electric vehicles, which is seen as a laughable excuse for an upgrade to the nearly 30-year-old mail truck fleet.
The other vehicles would be gas-guzzlers that are only 0.4-miles-per-gallon more efficient than the older trucks.
The fight over the mail trucks is a huge wrench in the works for Joe Biden's plans to electrify government wheels, because Postal Service vehicles make up half of the government's fleet, according to the 2020 total.
The hope is that the USPS will walk back the plans for gas-powered replacement trucks, and instead field a rolling example of the scheme focused on switching to electric vehicles.
"The Postal Service's proposal as currently crafted represents a crucial lost opportunity to more rapidly reduce the carbon footprint of one of the largest government fleets in the world," wrote the EPA's Associate Administrator for policy, Vicki Arroyo.
Cover photo: IMAGO / ZUMA Wire