Google secretly installed a Covid-19 tracking app on every Android phone in Massachusetts
Boston, Massachusetts - A new report revealed that Google actually "force installed" the MassNotify Covid tracking app developed by Massachusetts onto every Android device in the state.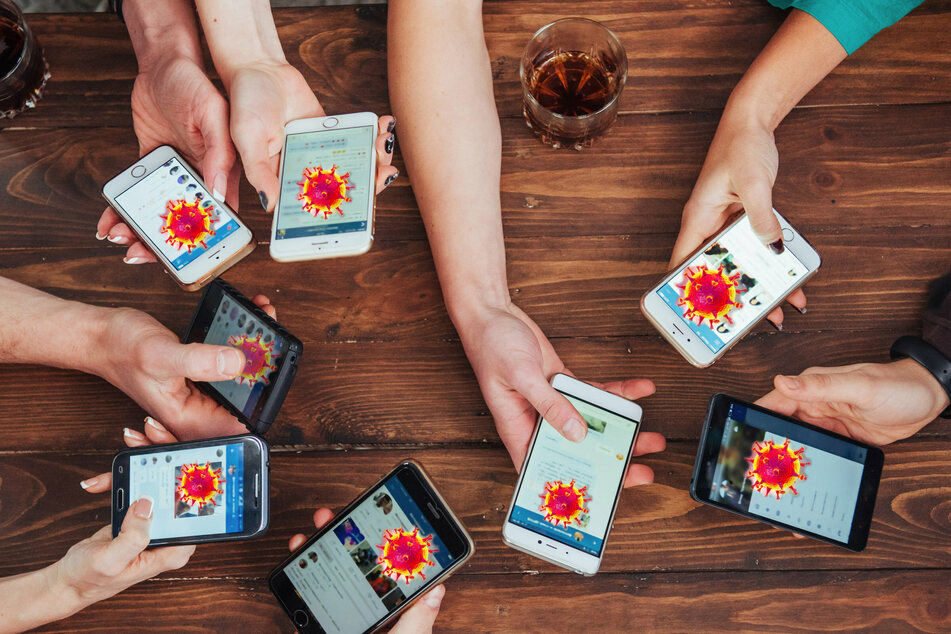 Google created a system application programming interface (API) for individual governments and organizations to use in efforts to track the spread of Covid-19 at the beginning of the pandemic.

Individual state government have had mixed results implementing such apps, as no citizen is required by law to download any particular app to help with tracking the spread of the coronavirus.
According to Ars Technica, reports began to crop up in various App Store reviews and on Reddit that Massachusetts residents had discovered MassNotify on their phones, just not under an app icon.
Buried deep in their settings, Android users could see that at some point, Google had force installed the program onto phones, which would explain its sudden success in the App Store, with millions of downloads coming seemingly overnight.
Google responded to critics in a statement stating that a decision was made together with the Massachusetts Department of Public Health to insert the tracking function into Android settings, insisting that it was done for user's convenience.
"COVID-19 Exposure Notifications are enabled only if a user proactively turns it on. Users decide whether to enable this functionality and whether to share information through the system to help warn others of possible exposure," the statement read.
Discovering the download was frustrating for more than one user, some of whom didn't even live within the state. For those with older phones and limited storage space, getting notified that they have to download further updates for an app they can't delete is anything but convenient.
Cover photo: Collage: 123RF/ Natala Standret & Kateryna Kon