The Google Stadia gaming platform is now available on Android TV
Mountain View, California - Google seems to be making progress with its Stadia gaming platform after all: with a newer Chromecast or Android TV, players can game more easily than ever before from the cloud!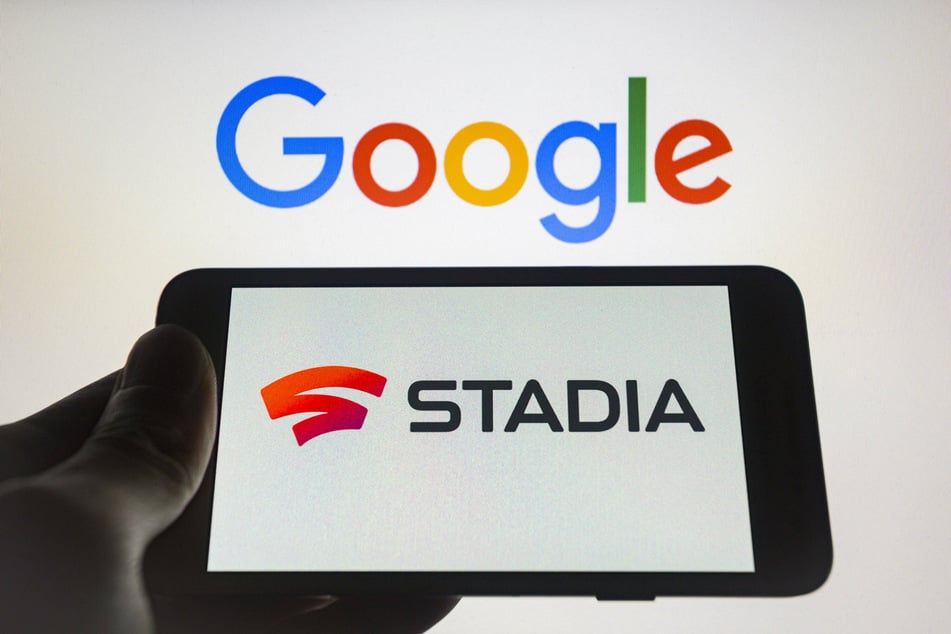 Google Stadia has had mixed results since its launch. It closed its two game development locations and reassigned over a hundred employees before even launching a single title.
But things have been looking better since third party developers took over the process of creating games for the platform. With these companies devoting the time and resources to the cloud-based titles and their upkeep, Google Stadia is seeing some progress for their investment.
With the announcement that anyone with a newer Chromecast would be able to access Stadia, could there be a future of gaming that doesn't include a pricey console or decked-out gaming PC?
According to 9To5Google, this just may pan out. And while Chromecast Ultra users will need to order a dedicated Stadia controller, those who access the platform through Google TV or Android TV can repurpose another supported Bluetooth controller instead. Google says these include controllers from a Playstation, Xbox, and there is the possibility of using a Nintendo Switch Pro controller or mouse and keyboard at some point in the future.
And with the dedicated Stadia for Android TV mobile app, the platform will allow signing on with multiple accounts for the first time, an improvement over the existing mobile app.
Google has yet to release numbers on downloads and usage statistics but a third party, AllStadia.com, estimates there to be a little over 2 million Stadia users worldwide, which is just a tiny fraction of gamers. Perhaps this update will change that.
Cover photo: collage: Imago/Zuma Wire & 123RF/Gary Hider