Here's why Venmo users should be double-checking their settings
New York, New York - Venmo's rise as a "social spending" app means that like other forms of social media, people tend to share way more personal information than they normally would.
"Social spending" describes the way people apply behaviors they normal use on social media to how they use money on cash-sharing apps like Venmo.
The lack of face-to-face communication associated with social media has historically made users feel safer about sharing more personal information with a wider range of individuals than they would if those people were sitting right in front of them.
This can lead to big privacy issues when people don't remember to change their settings. CNET revealed that most people don't even realize that their Venmo transactions are set to public by default, as well as their friends lists.
The social aspect adding to money sharing has a few other effects. First, by sharing transactions publicly, people are becoming desensitized to the idea that money is a traditionally taboo topic.
Secondly, and most beneficial to app developers, the draw of the social features keeps people on the app longer, and more often. This phenomenon is termed "mind share", and means that Venmo is able to build a relationship with you by virtue of your friendships with others.
The privacy issue is hitting home with politicians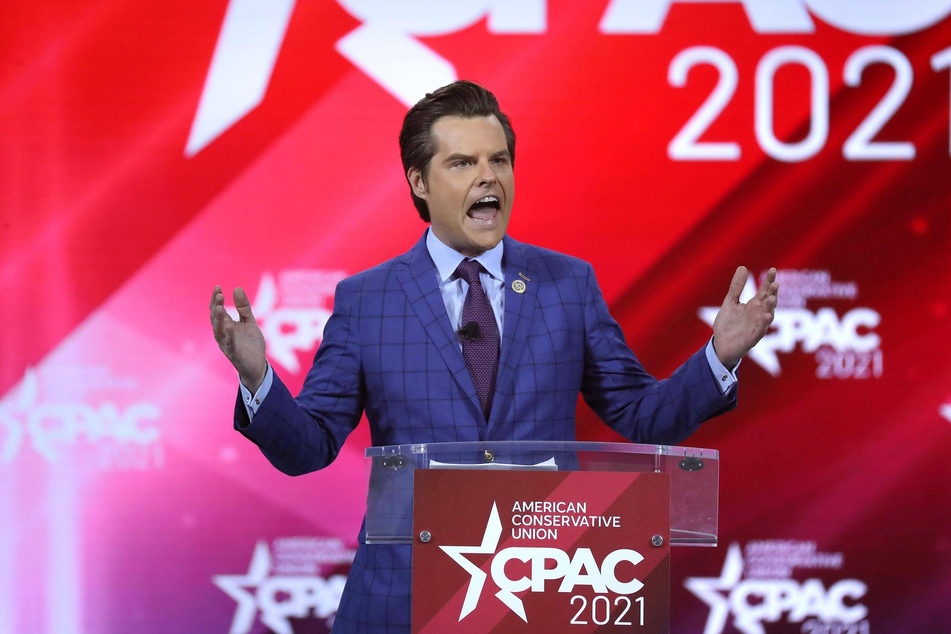 Politicians have also seemingly forgotten that their online dealings on social media aren't completely private.
Last week, BuzzFeed reported that searching for President Joe Biden's Venmo account turned up his publicly available friends list on the app, though his transactions were set to private.
What that could mean national security-wise is anyone's guess, but forgetting to change your privacy settings hasn't hurt anyone as much as Florida Representative Matt Gaetz.
After Gaetz paid his friend Joel Greenberg $900 last month, the former tax collector then forwarded that money on to three different young women. One of these women had just turned 18 and was also connected to Gaetz on his very public friends list.
Each transaction was visible because neither man had thought to change the settings, it seems. They were innocuously marked as being sums for "tuition" and "school".
Joel Greenberg is now dealing with a litany of federal charges, which of course include sex trafficking, as well as using taxpayer dollars to pay for soliciting sex.
Gaetz continues to maintain his innocence, and per Twitter, claimed in March that he is the victim of someone trying to smear his name. If that's true, then it doesn't explain his very public behavior on Venmo recently.
Cover photo: 123RF/rafapress