Legal battle royale: Epic Games is now getting countersued by Google too!
Mountain View, California - Where Apple led the way, Google is following: the internet giant has launched a countersuit of its own against Epic Games.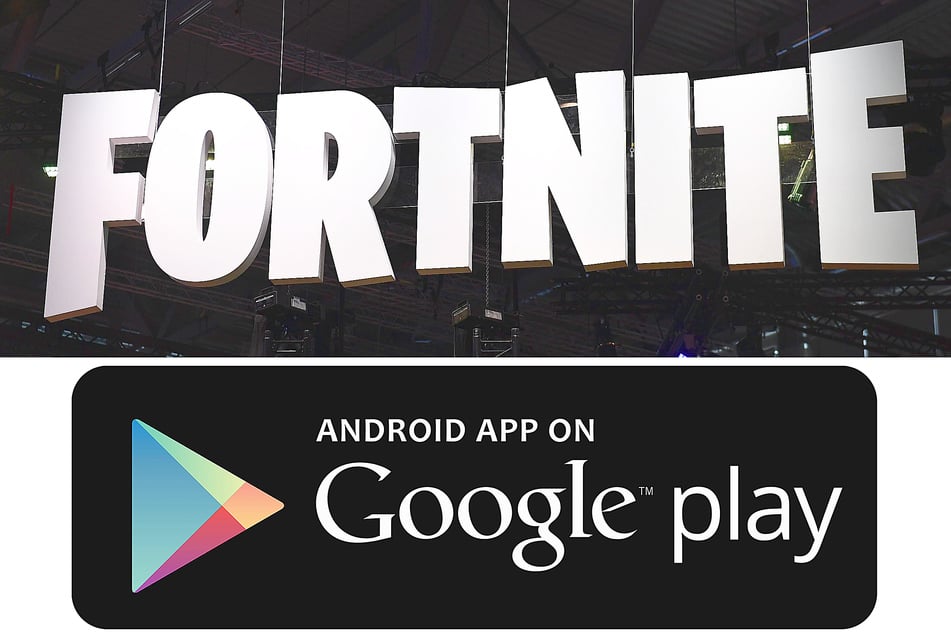 Google filed its countersuit against Epic Games October 11, as it seems to have been biding its time to see how the court would decide on a similar case.
This most recent lawsuit comes just one month after Judge Yvonne Gonzalez Rogers basically called Epic Game's battle with Apple a draw. On the one hand, Apple is required to allow alternative payment methods within apps. On the other, Epic Games was told to pay back $3.65 million in damages.
Fortnite has not yet returned to the App Store, because Apple is well within its rights to keep Epic and its battle royale game on the blacklist.

Epic Games breached contract with both Google and Apple by updating the Fortnite app in both the Apple App Store and the Google Play Store, allowing users to use in-app purchasing that did not require Epic to pay Apple or Google the usual share for in-app purchases.
On that note, let's clear up who is suing whom. Epic Games kicked off the lawsuit-fest in 2020, by suing both Apple and Google for anticompetitive behavior. Apple countersued, citing the blatant breach of contract that Epic was found guilty of, due to its sneaky update to the Fortnite App in the iOS App Store.
At the same time, Epic Games has had an ongoing lawsuit with Google, claiming that the Google Play Store is anticompetitive.
Airtight case with legal precedent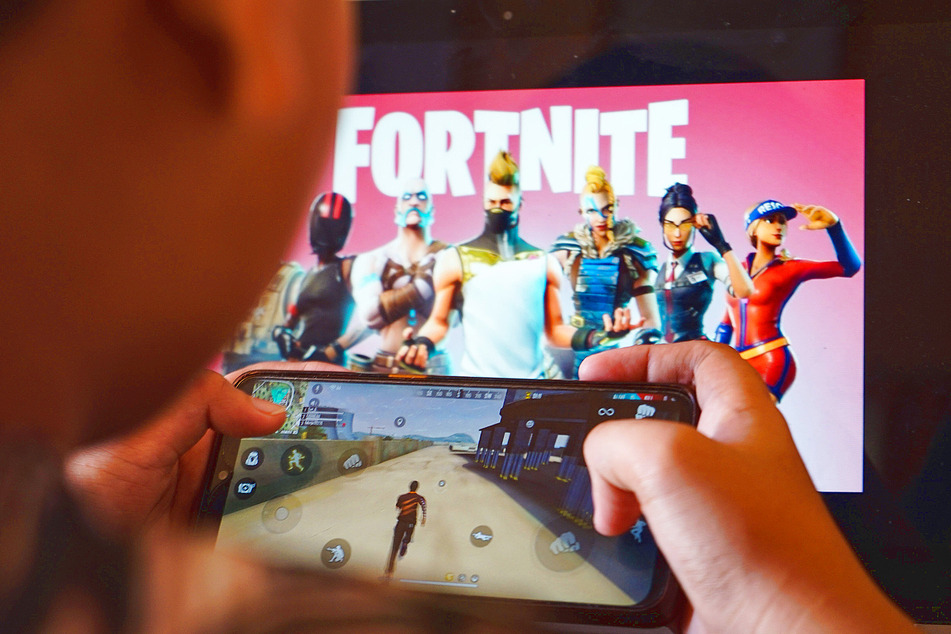 Google's legal team lashed out because the Fortnite app in the Google Play Store snuck around the fees normally collected for in-app purchases.
Google's legal team pointed out in their countersuit that Android users and app developers are completely free to use other app stores or sideload apps directly from developers.
This is actually something that Epic Games has made use of in the past, both via direct download of Fortnite from their website and third-party app stores.
Another huge legal point in Google's favor is that the Google Play Store only requires a fee for monetized apps. Developers like Epic Games are completely within their rights to release a free app, or not charge anything.
But the Google Play Developer Distribution Agreement is crystal clear on when an app creator owes Google money. Fortnite's in-app purchases absolutely would kick over a share to Google, and part of the DDA legally binds Epic Games to uphold that end of the contract.
Adding a workaround to skip the fees for in-app purchases is clearly in flagrant violation of the contract, and the decision passed down on the Apple vs. Epic Games case doesn't seem to leave Epic much legal ground to stand on.
Unlike the partial win for Apple, this countersuit stands a fair chance of a clear victory for Google, who would then also be owed whatever portion of the profits Epic was able to keep by updating Fortnite with alternate in-app payment methods.
Cover photo: Collage: IMAGO/Revierfoto & imagebroker