NFT scammer uses chat bot to trick users out of over $100,000
San Francisco, California - In the latest costly scam targeting NFT fans, a hacked Discord bot duped hundreds of people out of their money with shocking is.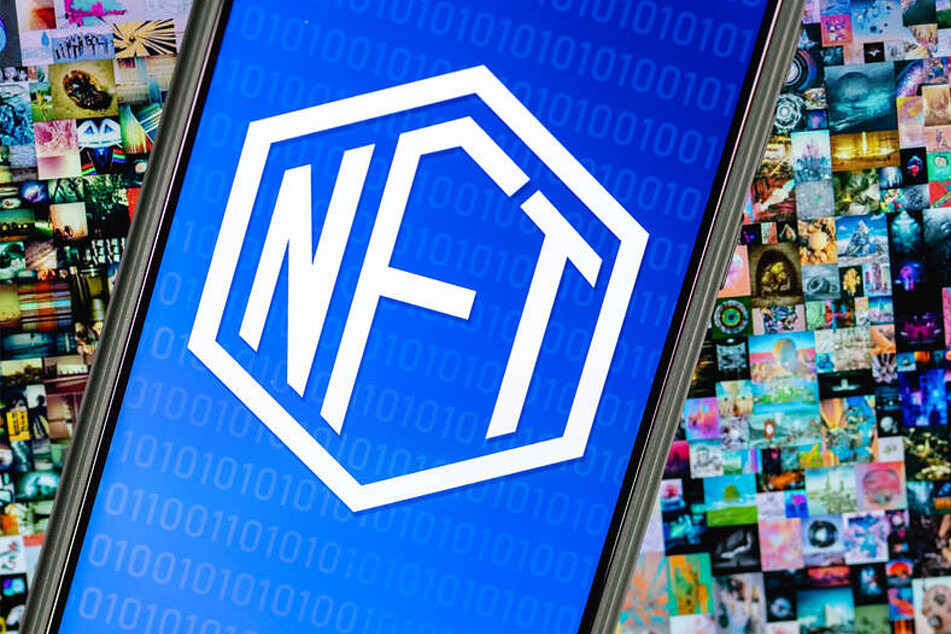 Fractal, an NFT marketplace started by Twitch.tv co-founder Justin Kan, was hacked December 22 and a scammer managed to trick over 300 members of the platform's Discord channel into coughing up around $150,000 of the cryptocurrency Solena.
The hacker used a bot on the Fractal Discord channel's announcements section to plug a fake link that switched the "l" in Fractal with an "i".
Changes like that are a common warning sign that a hyperlink isn't legit, but it is an easy difference to miss, especially if people are hurrying to click a link because of trader's FOMO.

The hyperlink led to a site where they paid with Solena for "freshly-minted" NFTs, but received nothing.
Fractal's team released a statement December 22, apologized for the incident, and promising to pay back the scam victims.
One part of the statement in particular drives home how deeply sketchy the NFT market is:
"If something doesn't feel right in crypto, please don't proceed, even if at first it looks legitimate. We must use our best judgement as there's no "undo button" in crypto. Fractal will not charge you for any NFT airdrops."
After its initial statement, Fractal tweeted that it paid back the stolen Solero to 335 scammed people.
Fractal also warned its community that if a similar scam happens in the future, the company is unlikely to be able to reimburse people.
Cover photo: IMAGO / ZUMA Wire