OkCupid rolls out "Pro-choice" badge in support of abortion rights
New York, New York – OkCupid is giving its users the option to add a "Pro-choice" badge to their dating profile.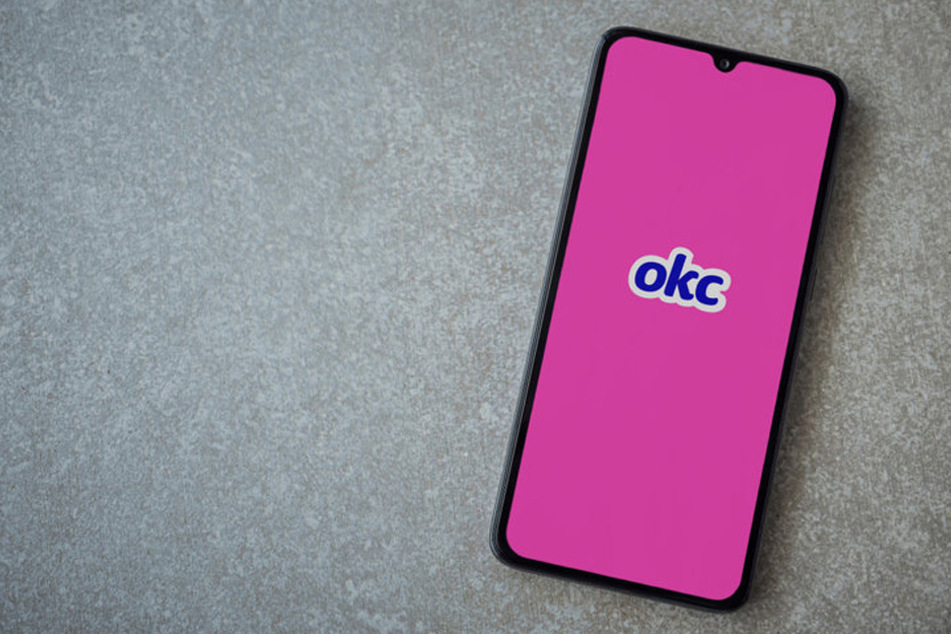 Singles looking for love on OkCupid can now also show their support of abortion rights directly on their profiles with the platform's latest update.
Those who wish to be forthcoming with their support can now add a prominently placed "Pro-choice" badge.
The company announced the update in a blog on its website on Monday, stating, "At OkCupid, we support our users' right to choose. That's why we ask thousands of questions, so you can choose the type of person you want to match with, whether that means someone who's looking for something long-term or short-term, or who is pro-choice or not."
While this new badge offers up a great way to tote your beliefs and find like-minded singles on an online dating platform, OkCupid will also be donating one dollar to Planned Parenthood for every user who opts to add the "Pro-choice" badge to their profile.

According to the company's website, the decision to add a "Pro-choice" badge stemmed from the passage of Senate Bill 8 in Texas, which outlaws abortions after the six-week mark in the state – a time when many women still don't know they're pregnant.
"Given the new, radical Texas law that essentially bans abortion access, it's more important than ever to take a stand, and we've found that our users want to be able to choose to filter for dates who are pro-choice more than they ever have before," the OkCupid website reads.
The "Pro-choice" badge will be available for US-based OkCupid users on Wednesday.
Cover photo: 123rf/wavemovies