OpenAI's ChatGPT app is officially available for iOS in the US
San Francisco, California - OpenAI, the creator of ChatGPT, launched the official app version of the chatbot for iOS in the US.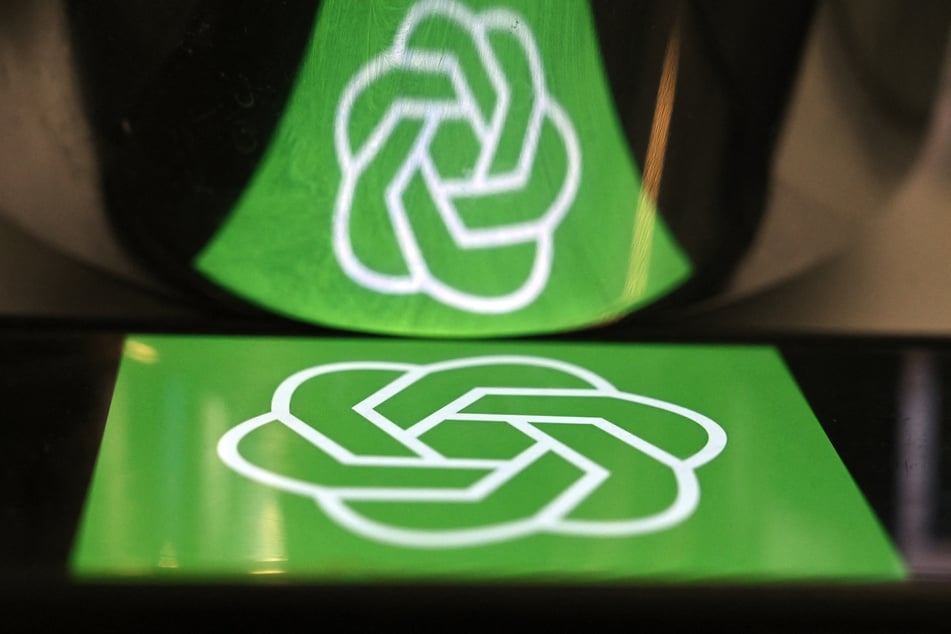 Rollout in additional countries is to follow in the coming weeks, OpenAI said in a statement, adding that work on an Android version is also under way.

Since its release in November, ChatGPT has been leading a tense new phase of an AI race between tech giants.
OpenAI is supported by Microsoft with billions of dollars, and ChatGPT has so far only been accessible on smartphones via third party providers like the Google rival's Bing mobile app. The search giant has been making its own forays into AI and recently launched its own chatbot Bard, which was rolled out in 180 countries around the world two weeks ago.

On iOS, the new app version of ChatGPT will be able to sync your history across different devices, OpenAI says. It also integrates the new open-source speech-recognition system Whisper for voice input.
Regardless of whether you are using the free version or subscription-based ChatGPT Plus, downloading the app will be free, according to the company.
Subscribers, however, will have access to the latest GPT-4 technology, faster response times and earlier access to new features.
Cover photo: OLIVIER DOULIERY / AFP