Robinhood hack steals from the users to give to the losers
Menlo Park, California - Financial services company Robinhood said November 8 that it was the victim of a cyberattack that exposed personal data from about seven million customers.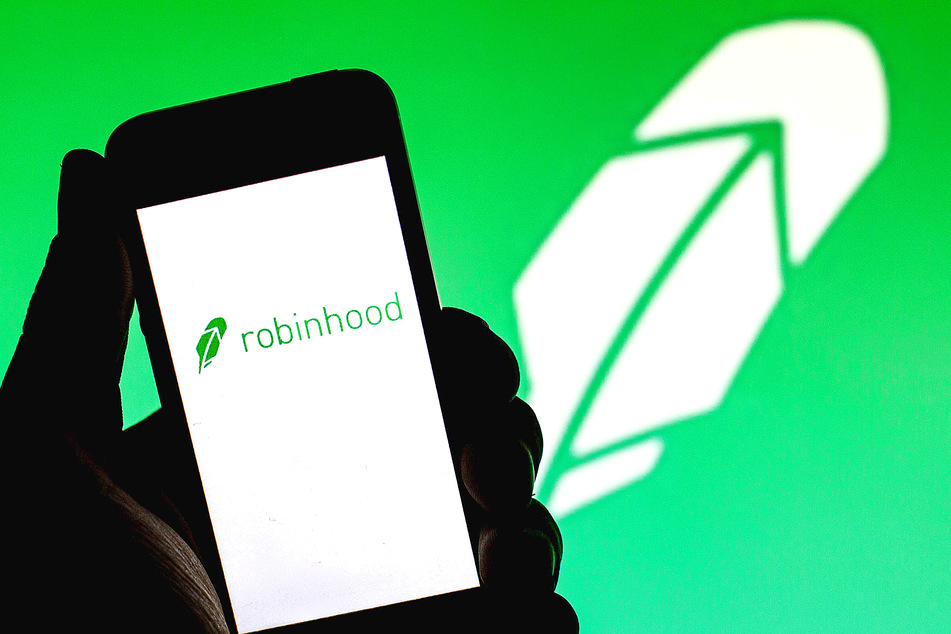 The trading platform experienced a "data security incident" last Wednesday which has since been contained, it said in a statement released after the US markets closed.

According to Robinhood, the hackers obtained email addresses of about five million customers and "full names for a different group of approximately two million people."
The company said the hackers accessed further data, including date of birth and zip code of a group of about 310 people, "with a subset of approximately 10 customers having more extensive account details revealed."
"Based on our investigation, the attack has been contained and we believe that no Social Security numbers, bank account numbers, or debit card numbers were exposed and that there has been no financial loss to any customers as a result of the incident," Robinhood said.
The company said the hackers demanded a ransom, though Robinhood did not disclose if it paid up. "We promptly informed law enforcement and are continuing to investigate the incident with the help of Mandiant, a leading outside security firm," it said.
Robinhood's shares took a tumble in after-hours trading. The online broker, which touts itself as a company that promotes investing for the common user, has had problems with hackers before.
Cover photo: IMAGO / Levine-Roberts