Samsung debuts new products and updates to Galaxy at Mobile World Congress
London, UK – Samsung showed a glimpse into the future of its Galaxy ecosystem at Mobile Wold Congress 2021 with new and innovative cybersecurity solutions, along with the upgraded style and individualization for wearables, smartphones, and tablets.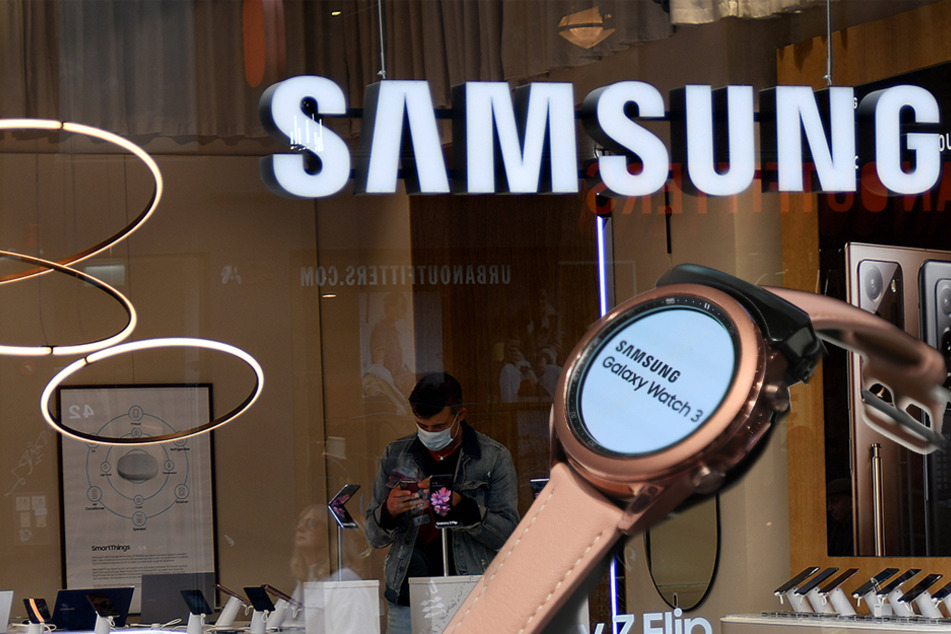 On Monday, Samsung debuted innovative upgrades to the Galaxy line that were largely focused on personalization, streamlining experiences across devices, and enhanced cybersecurity hardware embedded in its devices.
The tech company kicked things off with the new and improved Galaxy S21, equipped with a camera that lets users capture photos and video like a pro.
The latest addition to the Galaxy smartphone collection includes next generation connectivity through 5G. Its users will also be able to control compatible home devices, like washing machines and light fixtures, all from the Galaxy S21.
Whether it's the Galaxy S21 or the Galaxy Z Fold2, Samsung's smartphones allow for the seamless integration of Microsoft Office, allowing users to easily bounce between a Galaxy smartphone and tablet without skipping a beat.
Designed to fit your life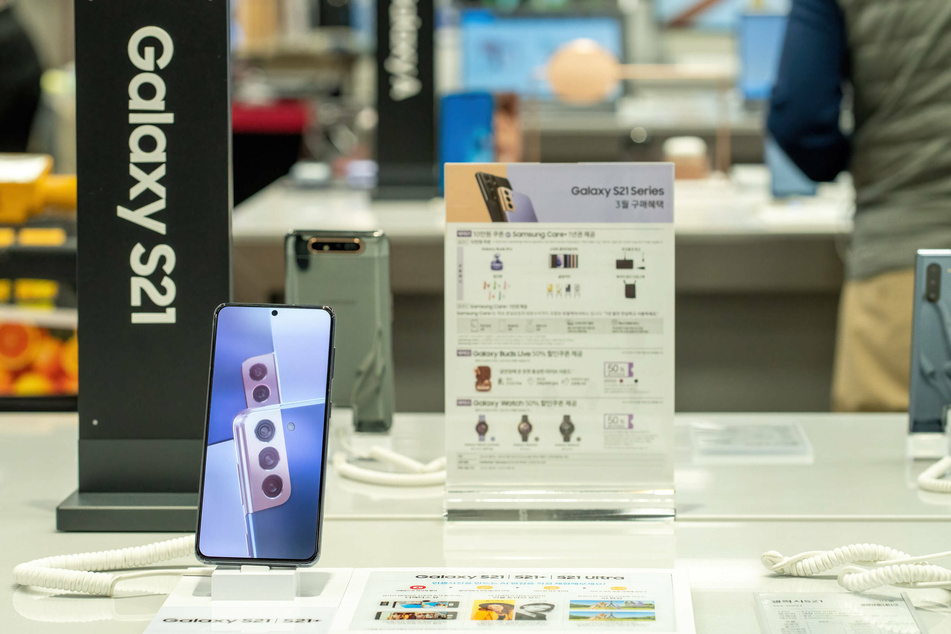 Samsung's focus on the revamping of its Galaxy devices was based around the idea of creating meaningful experiences for customers, according to one of Samsung's lead designers, Tae Kim.

For Samsung, it's not just about creating devices that can handle the workload, but designing ones that work together and enable a flawless customer experience.
With video calls becoming more a part of people's every day lives, Samsung created Studio Mode, which serves as a video filter and beauty enhancer for days you might not look or feel your best, but still want to appear more presentable.
A partnership with Microsoft allows those with multiple Samsung Galaxy devices to streamline their notifications, allowing users to get all the information they need on the device they're currently using.
As for wearables, Samsung debuted the new and improved Galaxy Watch 4, taking smartwatches to a whole new level. Not only are the specs of the new model impressive, the individualization of its design takes the cake.
The Galaxy Watch 4 includes advanced activity sensors with optimized performance thanks to a longstanding partnership with Google, along with the ability to customize the watch face to fit your style on any given day.
The proof is in the specs
Of course, innovation ceases to exist without collaboration: something Samsung has clearly mastered.
By linking up with Tizen, a Linux-based operating system, and Wear OS, Google's operating system for smartwatches, Samsung is able to enhance their customer's overall experience, starting with loading time.
Vice President of Product Management at Google Sameer Samat explained that by utilizing Tizen and Wear OS, Samsung's ecosystem of apps can run more efficiently and transition from app to app 30% faster than before.
The Google Pay Store is also now accessible directly from the Galaxy Watch 4.
The latest Galaxy watch operates with LT connectivity, allowing users the ability to answer a phone call or stream music even when your phone isn't on-hand.
The watch can also automatically download any compatible app directly from the paired Galaxy smartphone.
Calls and texts that are blocked from the Galaxy watch will also be blocked on a Galaxy phone, too.
Cybersecurity and enviornmental efforts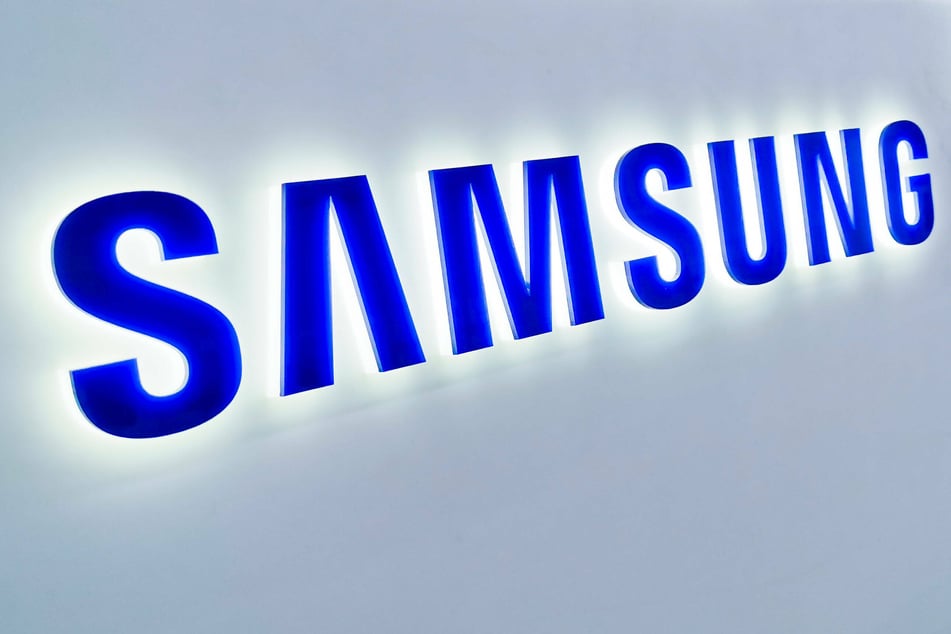 To fight cybersecurity, Samsung created Knox, a defense-grade mobile security solution embedded into the hardware of the latest Galaxy devices.
In addition, Galaxy devices will also be equipped with Knox Vault, which is described as "a safe inside a safe" on your electronic devices.
Knox Vault can protect users' most precious data from cyberattacks and security breaches by storing their information on an isolated chip, such as passwords and contactless payment options.
By separating encrypted data from smartphone and smartwatch apps and putting it on a chip instead, Knox Vault offers an unrivaled level of protection against cyberattackers.
The real selling point for Samsung Knox is its real time Kernel protection, which keeps phones, tablets, and PCs protected during startup – the time electronics are most vulnerable to cyberattacks.
Lastly, Samsung also announced its expanded upcycling program in an effort to be more environmentally friendly and combat electronic waste. Those with old Galaxy devices will be able to turn them into recycled Internet of Things (IoT) devices, like security cameras.
Over the last year, the tech company has saved 45,000 trees and decreased its carbon footprint by 50% by using less plastic and paper in its packaging.
Cover photo: Collage: IMAGO / Dean Pictures & ITAR-TASS