Biden gave Putin a secret list of "off-limits" cyberattack targets, but will it help?
Geneva, Switzerland - President Joe Biden met with the leader of the Russian Federation Vladimir Putin in Geneva this week, and attempted to establish a hard limit on targets of cyberattacks. Experts are doubtful that the list will make any difference.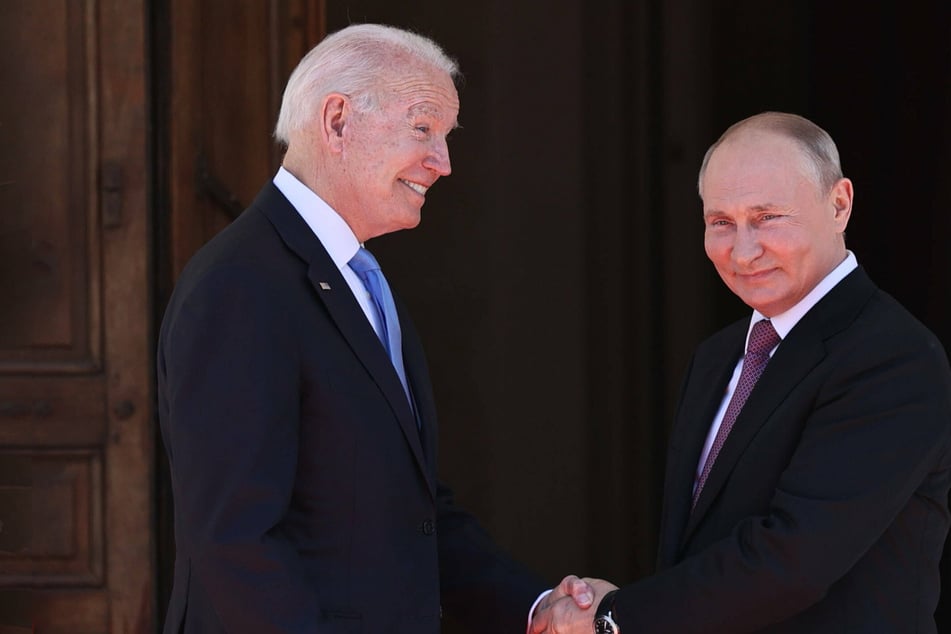 President Joe Biden's list seems to be an attempt to draw up new rules of diplomacy.
Although we do not know how Russian President Vladimir Putin reacted to the veiled mandate, Reuters said political analysts don't see the move as making much difference in furthering national security.
President Biden didn't publicly share the list of 16 sectors he designated as "off-limits" to Russian hackers.
However, Senior White House Reporter Jennifer Jacobs took to Twitter yesterday to share what she believes was included on the list. She noted sectors of defense, nuclear weapons, EMS, and transportation, among others.
Her tweet was in response to House Minority Leader Kevin McCarthy's comments that Biden was not strict enough in protecting American assets.
Jacobs' tweet seems to be pretty comprehensive, though it does beg the question of what sectors might be "OK" to attack.
And by OK, would Russian hackers receive any repercussions or retaliation from the US should they attack a company or organization not on this list?
After the meeting, Biden said, "We agreed to task experts in both our countries to work on specific understandings about what is off-limits. We'll find out whether we have a cybersecurity arrangement that begins to bring some order."
And hopefully brings fewer cyberattacks.
Cover photo: collage: IMAGO / ITAR-TASS & 123RF/Monchai Tudsamalee