A 369-lb woman hated her body, but it took a heart attack for her to change
West Lothian, UK – After having a heart attack while playing with her daughters, Nikita Orr realized if she wanted to be around to watch them grow up, she needed to make a big change.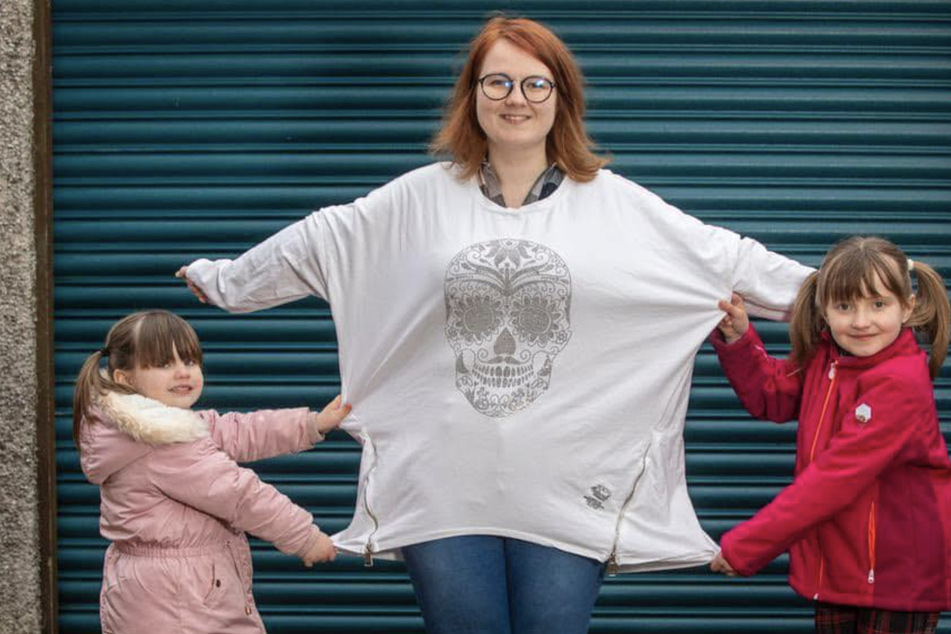 The Scottish woman spent most of her days in immense agony due to her large size.
Frequently consuming cookies, chips, chocolate, and three servings of takeout for dinner, Orr weighed in at 369 pounds.
She even felt embarrassed to drop her two daughters off at school.
One day, she suffered a heart attack in front of her children, and it was then that Orr knew that she not only wanted to lose weight, but had to. The doctor told her if she didn't, she would only have one more year to live.

Swapping out the sugary treats for a balanced diet and a consistent workout regime, the mother of two started seeing the weight melt off.
Once she lost the first 110 lbs, Orr was eligible for a gastrectomy, a procedure in which a portion of the stomach is stapled and the excess removed.

Not only did the 29-year-old have to combat her old eating habits, but she also had to face her inner demons.
She battled with postpartum depression since the birth of her first child, meaning that recovery would require a total rewiring of her brain. In the process, she realized she had more support than she thought from those around her.

"I thought the only person that had always been there for me was food. I could rely on food before I could rely on people," Orr told the Daily Star.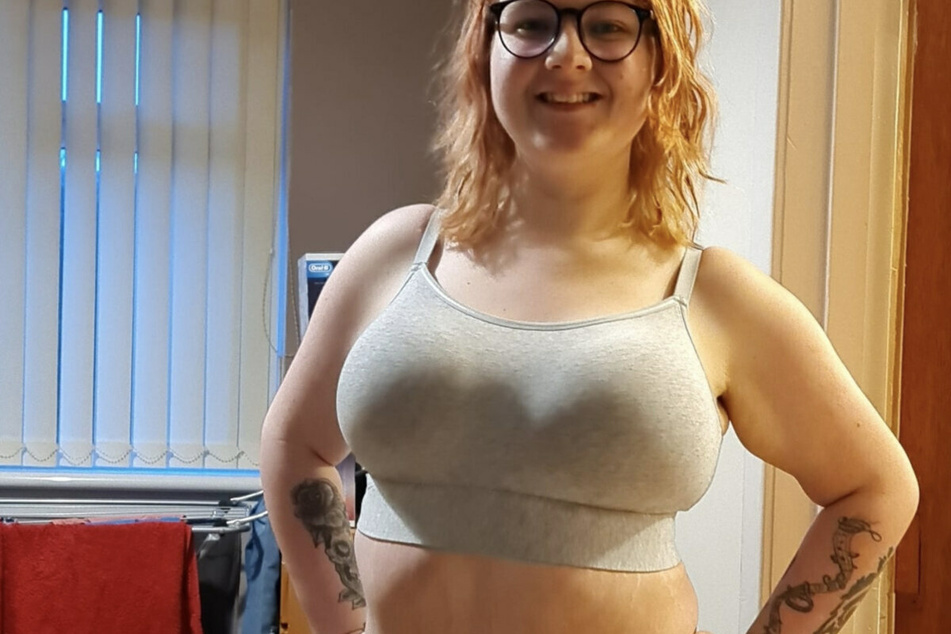 The mother of two has since lost a total of 243 lbs and currently weighs 126 lbs. She's also restored the mirrors she once took down in her home, and constantly checks out her new, slim body, admiring how far she's come.
Cover photo: Screenshot / Facebook / Nikita Orr