Twitter could soon analyze and label every Tweet to fight misinformation
San Francisco, California - Twitter is dusting off the same approach it used to combat the spread of misinformation surrounding Covid-19 to mark any Tweets it deems misleading with one of three new labels.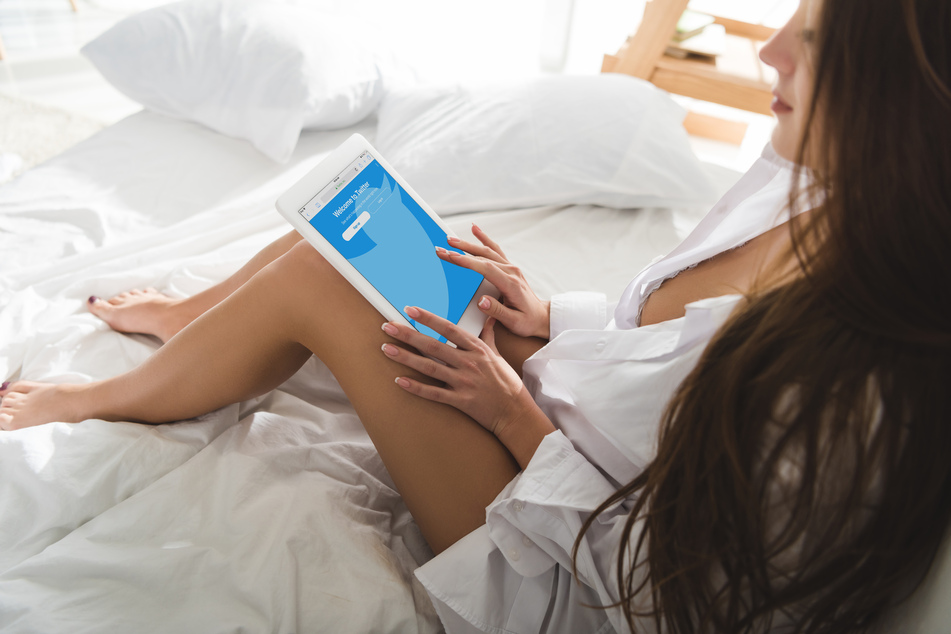 Tech reporter Jane Manchun Wong is a pro at reverse engineering apps to find hidden features. She has once again uncovered future plans hidden in Twitter's coding and shared a function the platform has yet to even announce.
Last week Wong revealed the potential features of Twitter's new subscription service, Twitter Blue, as she navigated the app's inner workings as the very first paying subscriber.

This time, the sleuth did a little experimenting based on hints she read in the code. She posted Tweets with various sentences and realized they were being tagged with one of three labels designed to combat the spread of misinformation: "Get the latest", "Stay Informed", and "Misleading".
As Gadgets360 reported, there is no date as to when these tags will go live. It could take some time because the relevant algorithm will need to first learn what to mark as possible misinformation, and that will require analysis of a massive amount of Tweets.
The labels could have political implications and be subject to accusations of censorship, as social media platforms learned earlier this year.
Twitter previously used labels to help fight the spread of misinformation surrounding the Covid-19 vaccine.
Cover photo: 123RF/ lightfieldstudios