Typing this code can break the Wi-Fi on your phone and no one is sure why
Cupertino, California - Whatever you do, don't enter this code into your iPhone, unless you are okay with having to reset all of your network settings and losing login data for saved networks.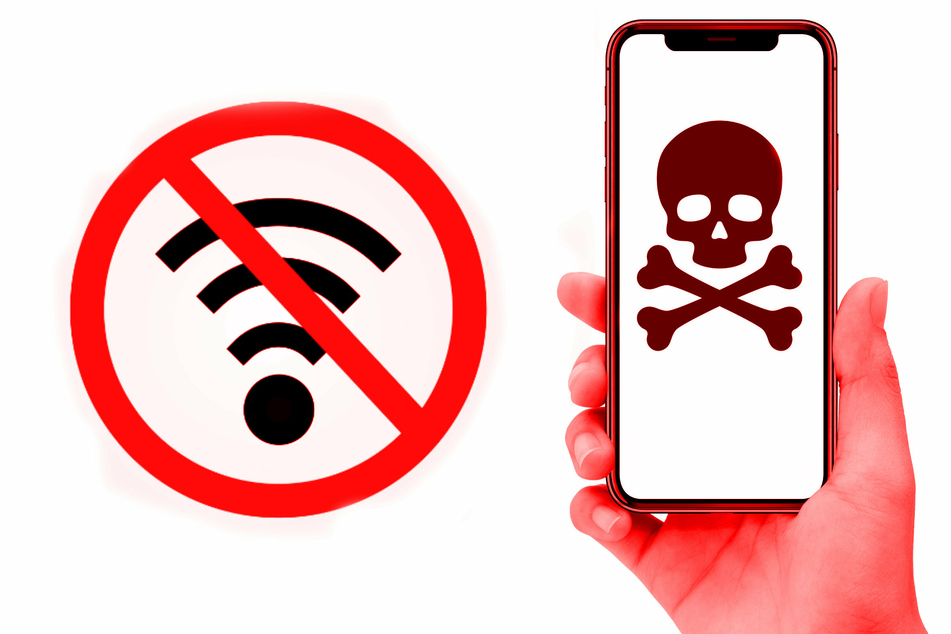 This probably shouldn't be common knowledge, but yet another reverse engineering specialist has figured out something that we can add to the list of things not to do with our tech.

9To5Mac originally reported that Carl Schou, creator of The Secret Club, a not-for-profit reverse engineering group discovered that typing "%p%s%s%s%s%n" into the SSID field (network name) in an iPhone's Wi-Fi settings would permanently disable Wi-Fi for the device.
So far, Schou could find no fix for the strange, albeit probably rare, failure, other than manually resetting all network settings back to default. Doing so would erase all saved networks.
Schou surmises that the code sets of a chain of events in an iPhone's internal programming that tricks the phone into shutting off Wi-Fi processes.
You don't need to memorize this obscure combination of letters and symbols, but be wary if you see a Wi-Fi network available with a % symbol in the name.
The Secret Club has been responsible for figuring out everything from flaws in Microsoft software to how to better hack popular games. Reverse engineering phones and apps has become increasingly popular lately by professionals and amateurs alike, particularly as a way to be the first to know when new features might be already embedded in a program's code.
Cover photo: collage: 123RF/ Kharom Klamphian & Varin Rattanaburi & Sergey Sizkov