Ukraine war: Fact-checkers wade through sea of conflict content
Ukraine - Information can be a very powerful tool, but the war in Ukraine is highlighting how difficult it can be to verify sources, especially on social media. Still, some groups have been sifting 24/7 through posts, videos, and images to debunk myth and suss out facts.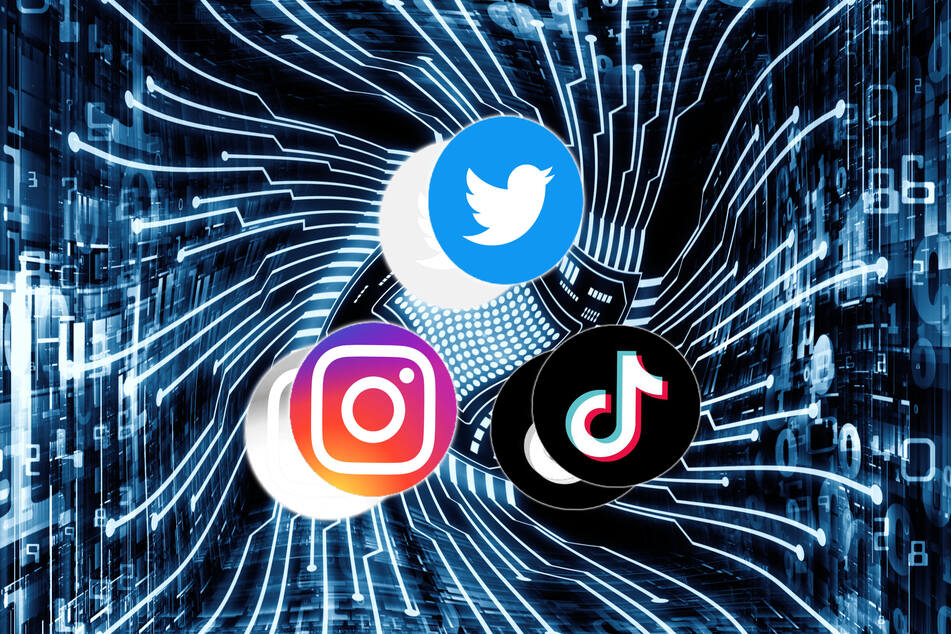 Cybersecurity expert groups Bellingcat and the Center for Information Resilience partnered up to verify social media content related to the war and debunk misleading posts.
Bellingcat and the CIR started working together before Russia's invasion to build an interactive map featuring civilian reports of military movements.
That map was updated as the invasion commenced, but due to the caution each organization takes to prevent the spread of misinformation, only a few posts from the sea of user content have been added in the first days of the war.
The caution is well-founded, as users posting on Twitter, TikTok, and other social media platforms like Instagram and Facebook have been the source for plenty of misinformation, like claiming videos from a video game as frontline footage, or fueling the growing "Ghost of Kyiv" legend of a Ukrainian fighter pilot who supposedly shots down Russian fighters planes in their dozens.
Eliot Higgins, the founder of Bellingcat, told VICE that they've gotten so good at picking out credible content that they usually need only a few hours to verify a source.
"Now we're getting it within an hour. That helps with the rapid news cycle. The question of whether these will be authentic or not is being answered very quickly."
For now, the content that the cybersecurity experts deem authentic ends up as new blips on the groups' interactive map, with a description that includes the original post link and the level of violence in the source material.
Bellingcat and CIR continue to update their map with civilian reports, working to build a credible view of what's happening on the ground in Ukraine.
Cover photo: Collage: Imago/Panthermedia, Aviation-Stock (Stock)