Virtual dressing rooms are getting more impressive – and more invasive
Urbana, Illinois - At a time when online shopping has soared because of the pandemic, retailers have introduced new ways to virtually try on clothes, and consumers are definitely buying. But as virtual dressing room tech improves, customers might have more to worry about than the fit of a shirt.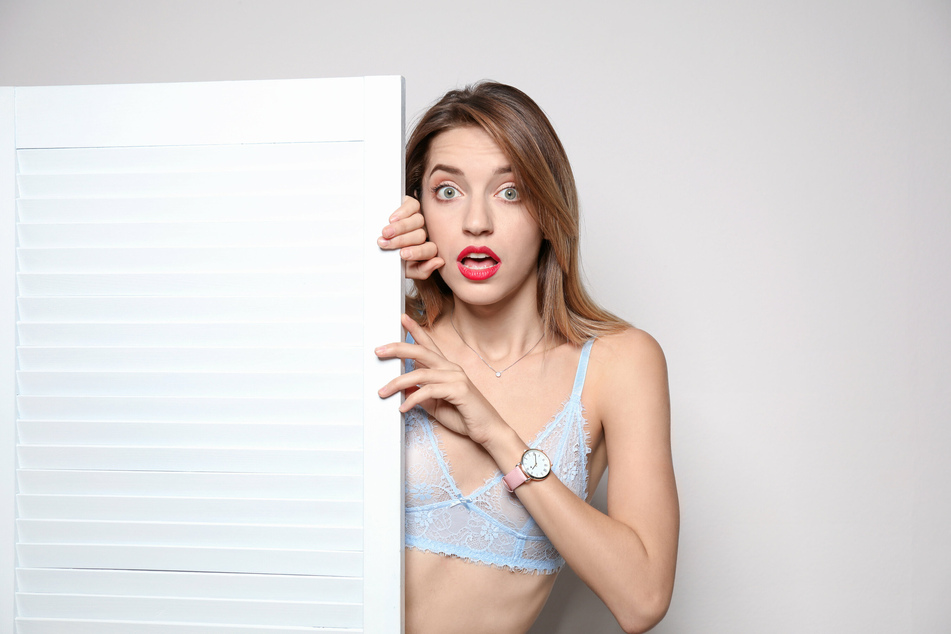 Ph.D. students Kedan Li, Jeffrey Zhang and Min Jin Chong created a virtual dressing room program that uses "deep learning" and artificial intelligence. It allows clothing to "lay" more accurately on a body and looks more realistic on a computer screen than ever before.
Revery, as the program is called, analyzes and processes over a million different items of clothing each week, a rate that no other fashion app or program has ever been able to achieve, according to TechCrunch.
Being able to see how an article of clothing will look on your body appeals not only functionally, but apparently taps into a customer's vanity – with successful results. Clothing companies that have started using Revery have noted skyrocketing sales of up to 380%.
Previous digital dressing room programs used 3D modeling by simply layering images on top of a stranger's picture, similar to children's online dress-up games.
Revery is different in that it can look up the SKU for just about any item of clothing available, and that shoppers can customize their avatar to look more like them through skin tone, hairstyle, and poses. Its downside is that Revery's developers have yet to be able to offer avatars to reflect different sized body types, something that other companies have been doing for a long time.
In fact, some fashion brands have started encouraging customers to do full body scans using tech they already have at home, using an XBox Kinect or even just their smartphone.
Yet, the companies seeking to develop and improve "trying on" clothes at home have kept on coming.
Better tech, but more personal data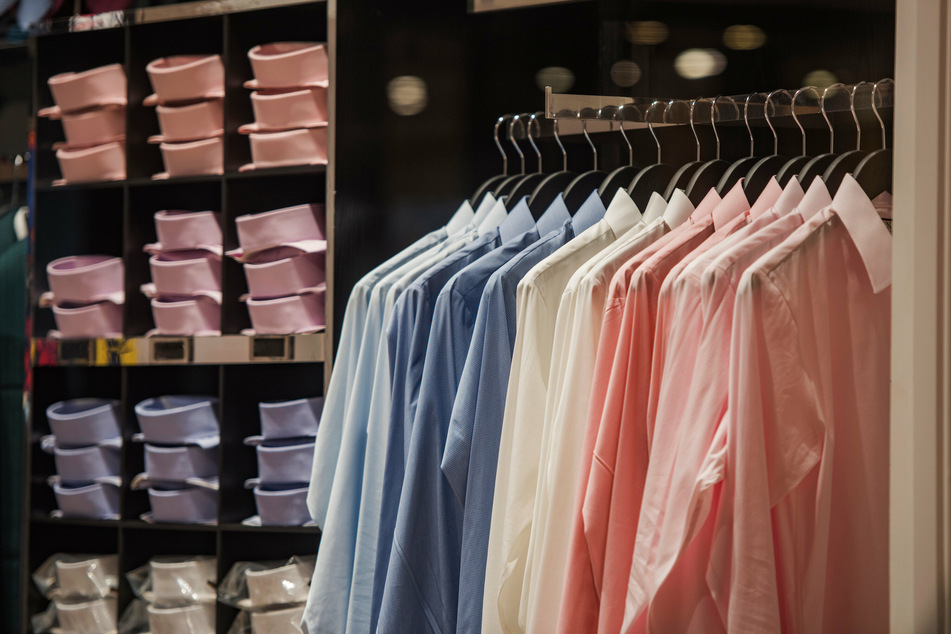 Last year, fashion company Zalando bought out Fision, a Swiss tech company which uses body scanning tech, to use in their virtual dressing room.
Other at-home virtual dressing room programs, like Haier's Smart Mirror, scan your body with clothes on, so you often have to adjust clothing measurements due to inaccurate scans of body size.
3DLook is seeking to improve upon other companies' issues by analyzing your body down to its contours for more accurate sizing.
And another company that's gone in a different direction, YourFit, has started using customer-submitted photos for their virtual dressing room.
At the end of the day, a great fit means companies save when consumers return fewer items.
Yet, while these new tech developments make shopping from home more convenient, they seem to need more and more personal body information to up their accuracy.
What happens when it comes time to buy swimwear or lingerie?
Bras are notoriously challenging items for finding a proper fit, and often require help from a salesperson for advice and adjustments. Many women have worn improperly-sized undergarments for years just to avoid the in-person dressing room experience. Online shopping can help with those who may be a bit shy.
It's easy to imagine that users might be willing to upload some pretty bare photos to a "secure server" if it means they could get fitted for a comfortable bra without needing a stranger's help or having to leave the house. Some shoppers could potentially be incentivized to upload their photos by a discount or sales event.
Yet, this information could be startlingly compromised when a customer's favorite store becomes the latest victim of an internet hack. Aside from shoppers' stored credit card number, personal information about their height, weight, and revealing photos can now all be uploaded for sale on the dark web.
So before you do your next wardrobe reboot, consider looking at online brands that offer free returns – then buying in different sizes and sending back what doesn't fit. It seems the safest way if you're concerned about leaving some scantily-clad photos in an online dressing room.
Cover photo: 123RF/ belchonock