Kylie Jenner teases new swimwear line with smoking hot snaps!
Calabasas, California – Kylie Jenner has a swimwear line coming, and who better to model it than the young billionaire herself?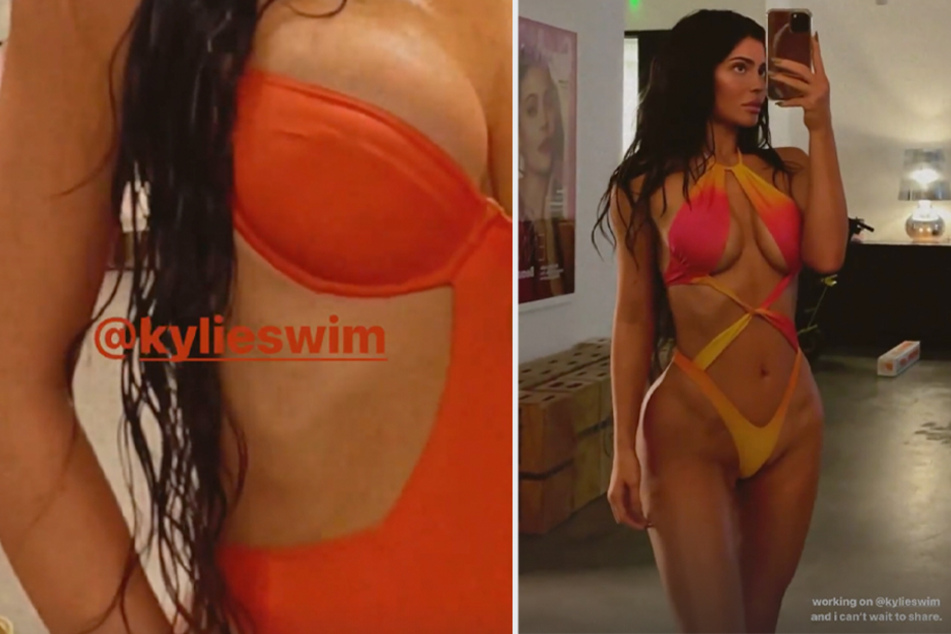 If you were sick of seeing Khloé and Kim Kardashian's constant self-marketing for their various clothing lines, buckle up.
It seems that Kylie Jenner is following in her sisters' footsteps to tease the launch of her upcoming swimwear line, Kylie Swim.
News that the Kylie Cosmetics founder might be releasing a line of swimwear all her own first broke in May, when Jenner had both "Kylie Baby" and "Kylie Swim by Kylie Jenner" trademarked.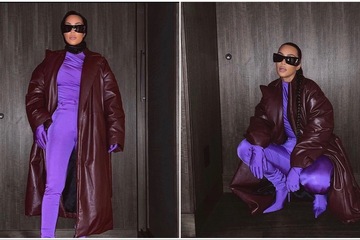 The 24-year-old left little to the imagination in the sneak peaks of the new line posted on both her Instagram Story and feed.
The first sneak peek shared came on Monday afternoon on Jenner's Instagram Story, showcasing the business mogul donning a strappy and revealing pink and yellow swimsuit that resembles a bikini more than the one-piece suit it's presented as.
Moments later, Jenner shared a zoomed-in video clip of herself in a different, bright orange cut-out swimsuit from her Kylie Swim line. But the ground didn't shake until Jenner posted a follow-up picture to Instagram on Tuesday.

In the post, she wears the same pink and yellow suit, with "Kylie Swim" tagged in the caption.
The previously barren Kylie Swim Instagram page now has the same photo of Jenner, which already attracted over 173,000 likes in just three hours, while the original on Jenner's page has over 6.3 million likes.
This also fits in neatly with Jenner's low-key clap back tour regarding the many rumors that she's pregnant swirling around.
The bio for the page states that Kylie Swim is "coming soon", though a specific release date has yet to be announced.
Cover photo: Collage: Screenshot / Instagram / kyliejenner