Xbox announces quirky mini fridge hatched from sarcastic fan memes
Redmond, Washington - Nobody expected Xbox to release new consoles this year, after the Xbox Series X/S dropped in November. But Microsoft has surprised its competitors Sony and Nintendo with a new announcement that was inspired by sarcastic fan memes.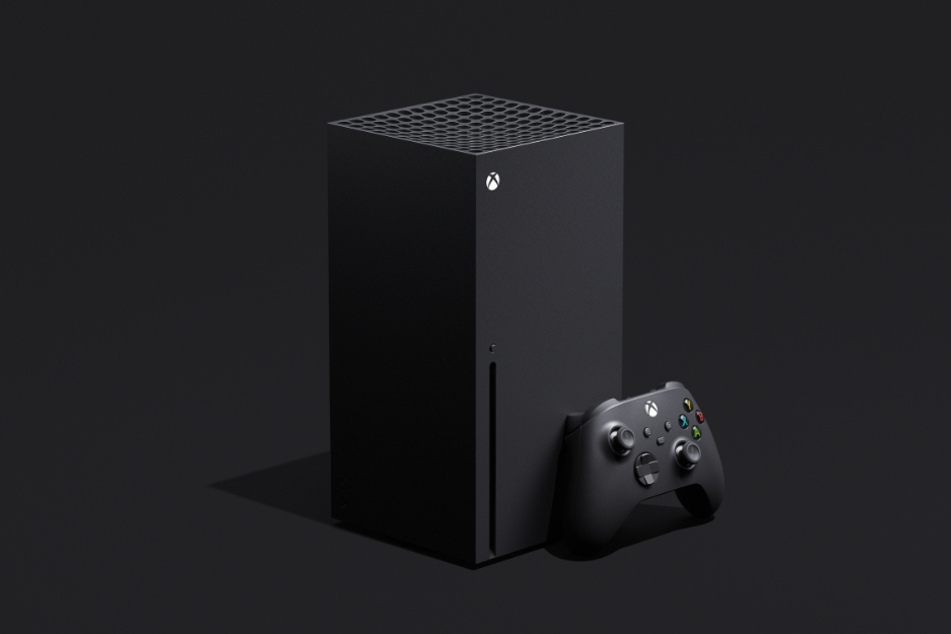 We thought we had heard it all when fast food chain KFC announced the creation of the KFConsole to warm your chicken while you game. But it seems that sarcastic Xbox fans are responsible for an equally odd announcement.
As Microsoft subsidiary Xbox announced during the recent E3 gaming conference, the Xbox mini fridge will be available for purchase in autumn 2021.
That's right: a refrigerator. And not one that also plays games.
The branded black appliance will keep your energy drinks cool while you play and also look nice next to your TV stand, along with your other consoles.
The company previously released plans for a 6-foot-tall regular sized version as well, unveiled by Snoop Dogg.
The announcements come in response to a specific fan-generated meme: When the Xbox Series X/S was released, many fans joked that it looked like a small refrigerator due to its angular shape.
Now the Xbox Mini Fridge is an actual thing.
Twitter users are enthusiastic about the upcoming arrival
From memes to the mini-fridge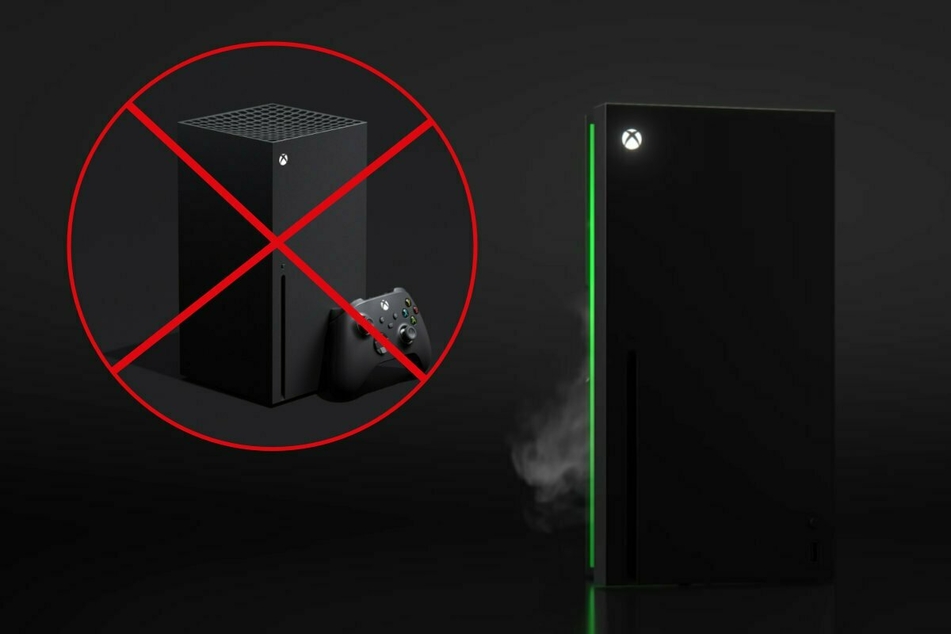 Not much is known about the device yet, neither the price nor the exact release date, but people are very excited about the concept.
"Hopefully parents won't confuse the fridge with the game console when they buy it for their children," one fan commented on the fridge's YouTube video, which has now gone viral.
Will Sony follow suit in the future with its PlayStation and also launch an air-fryer?
Cover photo: Collage: Xbox