Your AirPods are as good as busted when it comes to Apple's new audio standard
Cupertino, California - Apple's new "lossless" audio format promises an incredible listening experience. It just doesn't happen to be compatible with any Apple products that rely on wireless transmission.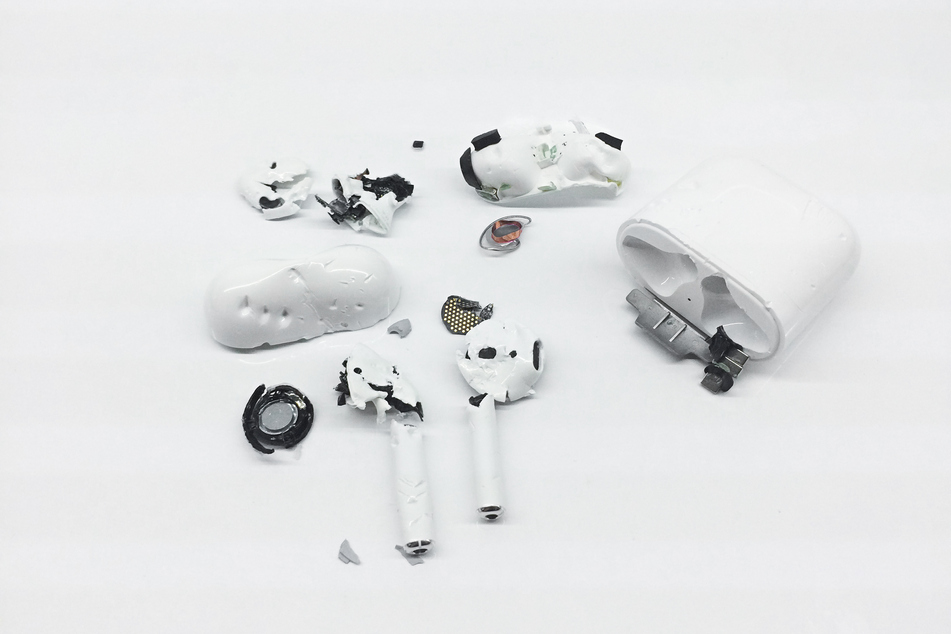 Assuming you regularly update the software on your iPhone, MacBook, or iPad, you will now have access to better music quality than ever before existed through a streaming service.
After announcing the launch of "spatial audio" (think of this as 3D sound that makes it seem as if the speaker or band is in the room with you) and "lossless" audio during the keynote presentation of WWDC on Monday, customers have begun seeing the higher-quality option available on Apple's servers.
But according to Engadget, rich resonant sound does come with some not-so-small downsides.
In an era of unlimited data plans and streaming from the cloud, the larger sizes of the lossless audio files aren't the biggest issue, and you can always change the quality to save data and space.
No, the kicker is that though more than 20 million titles will now be available in "lossless" quality, this sensational achievement in music-enjoying experience is only compatible with wired connections.
That's right, the AirPods you shelled out for are not going to be able to play music in "lossless" quality.
Is Apple planning to sell new wired headphones?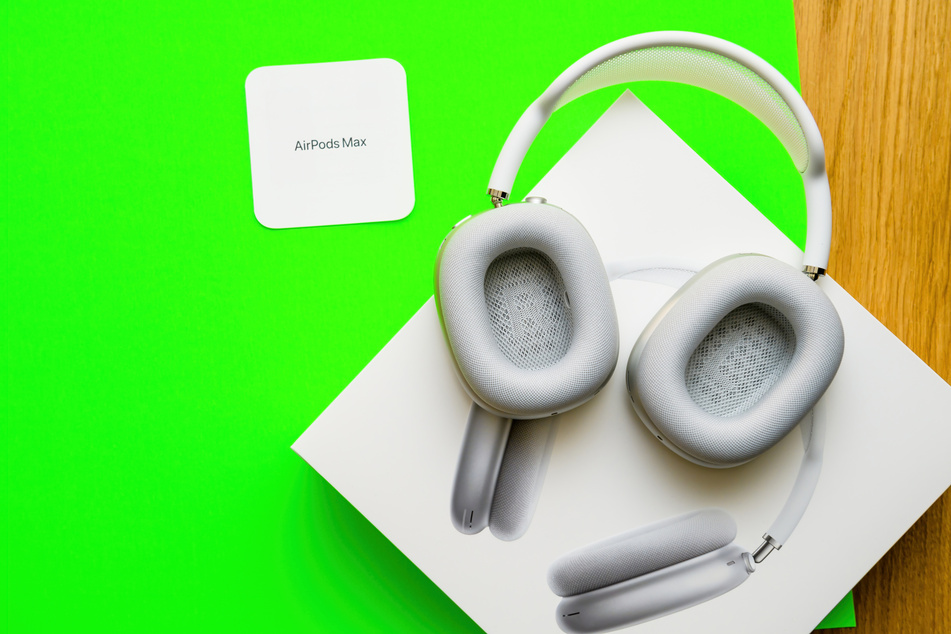 What's worse, "wired" doesn't just mean any cable. AirPods Max may be able to plug in with a cable, but that's not the kind of cable that can transmit the new file type.
What it's starting to look like: any sound system reliant on wireless transmission through Bluetooth won't be able to support the new standard of music quality going forward.
It's very ironic that the $19 wired earbuds that have historically come in the box with Apple products like iPods and then iPhones later on will now be the only Apple headset capable of processing the lossless audio file.
It's not yet clear if this announcement will hurt the sale of current models of AirPods, or if Apple is just waiting to roll out the next-best product that will magically work with the new music standard.
In response to concerns from customers, Apple announced an update that will enable lossless audio to be transmitted to HomePod systems. They have yet to issue any such updates for AirPods products.
Cover photo: 123RF/nunataki