Midnight munchies: man swallows AirPod in his sleep!
Worcester, Massachusetts - A man somehow managed to swallow his earbud in his sleep. Was he eating in his dreams? Luckily doctors were able to remove the headphone before it caused any real damage.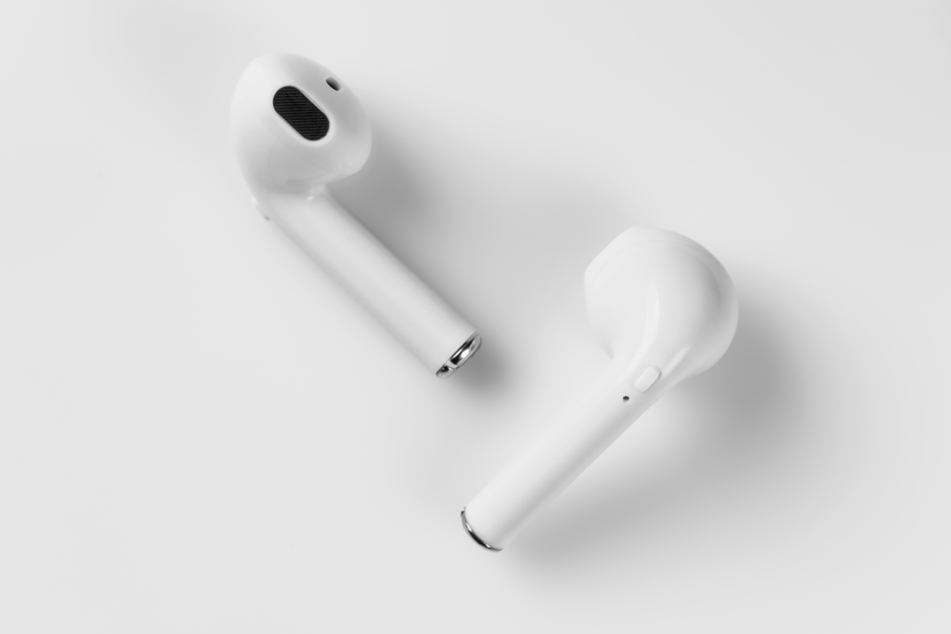 Brad Gauthier, a resident of Worcester, Massachusetts, woke up with a funny feeling in his throat on Tuesday.
He told NBC Boston 10: "I went to go take a drink of water, and the water just filled up my esophagus. I literally had to lean over and let it drain out."
Right after he discovered that drinking water was difficult, he also noticed that one of his earbuds was missing.
Brad uses his earbuds nightly to listen to music or watch TV when he's falling asleep. That way he doesn't disturb his six-month-old baby or wife.
Usually when Brad can't find his wireless headphones, he activates the Find My AirPods feature on his phone. Then the wireless headphones beep, making it easier for their owner to find the misplaced devices.
Luckily for Brad, the pods didn't beep this time. The AirPod battery was out of juice. Otherwise, Brad may have been really shocked: "I think I probably would have had a heart attack if I had hit that button and the sound came out of my throat," he said.
Brad's family was pretty sure they knew where the missing headphone was: inside Brad. They rushed him to a nearby RediMed clinic. After hearing the story, the doctor thought it was crazy but decided to do a precautionary X-ray.
Don't sleep with your ear buds in!
Brad said that when the doctor came back with the results from the X-ray, "the look on her face was priceless."
The father of two had indeed swallowed his earbud. He had to have an emergency endoscopy in Auburn, but doctors were able to remove the headphone from his digestive tract before it caused any damage.
But maybe the strangest thing about the odd ordeal is that Brad says his AirPod still works. The microphone is just a little glitchy.

Cover photo: 123rf/ Volodymyr Vorona