Washington and Minnesota protect abortions and gender-affirming care
Olympia, Washington - The governors of Washington and Minnesota on Thursday signed bills into law that will protect access to abortions and gender-affirming care, even for people from out of state.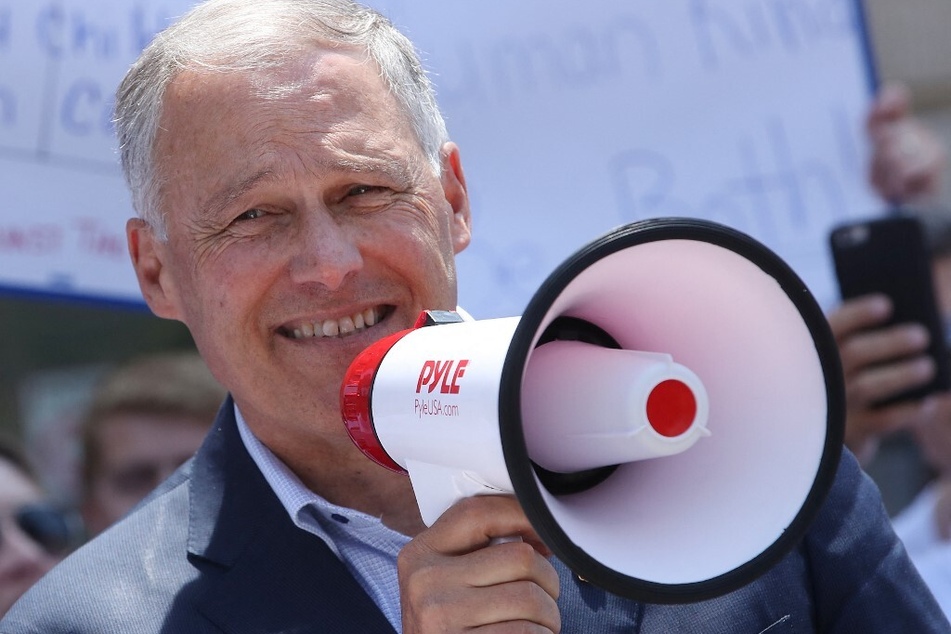 Washington's Democratic Governor Jay Inslee signed the shield law after it passed out of the state legislature earlier this month.
The bill, HB 1469, prevents state law enforcement agencies from complying with extradition requests or other court orders concerning out-of-state residents seeking reproductive or gender-affirming care in Washington.
It also protects medical records and restricts businesses from complying with out-of-state subpoenas for information.
"Today, we are protecting a patient's right of choice to ensure access to abortion medication, expand access to abortion care, protect patient data, and shield providers from out-of-state activists threatening Washington state's right to choose," Inslee tweeted after signing the bill.
The same day, he also signed measures to ensure access to abortion pills (SB 5768), as well as protect Washington doctors from facing consequences if they violate another state's laws by providing abortions or gender-affirming care (HB 1340).
Adding to that, data from period-tracking apps will not be shared without consent (HB 1155), and the cost burden for patients seeking abortion care will be reduced (SB 5242).
Minnesota governor signs abortion shield law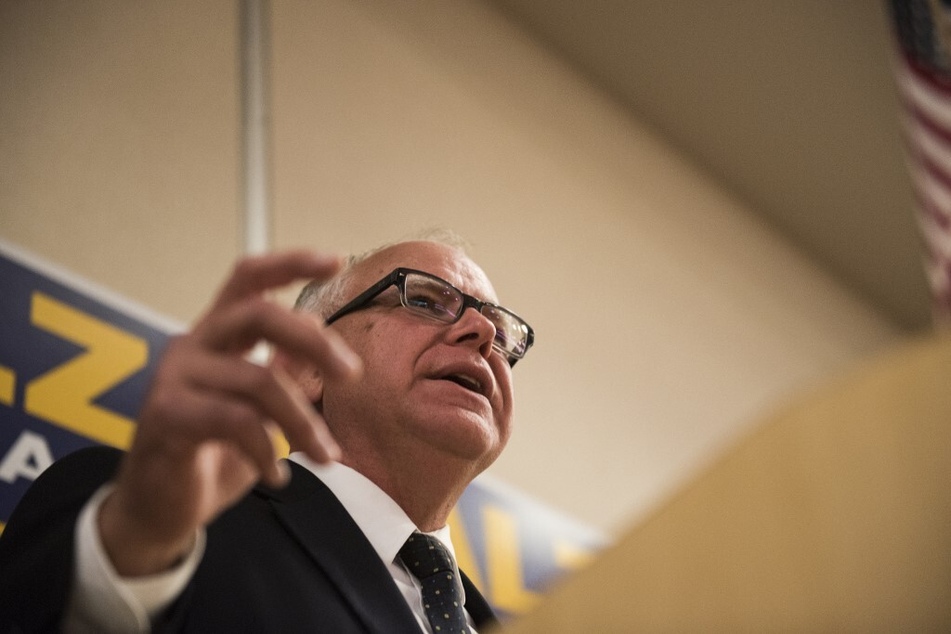 Meanwhile in Minnesota, Democratic Governor Tim Walz also signed an abortion shield law to shore up protections for health care patients and providers.
The law, HF 366, is designed to prevent courts and law enforcement officers from cooperating with out-of-law enforcement agencies from states that have criminalized abortion.

The same day, Walz signed bills banning "conversion therapy" (SF 23) and protecting access to gender-affirming health care (HF 146).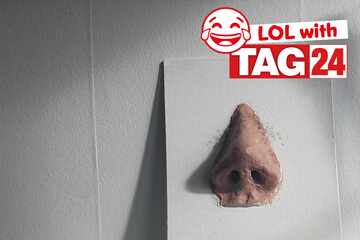 "In Minnesota, we're protecting rights – not taking them away," the governor tweeted on Thursday.
With that, Washington and Minnesota have become the latest to enshrine protections for women and LGBTQ+ Americans from the growing rightwing threat sweeping red states around the country.
Cover photo: Collage: OHN MOORE / GETTY IMAGES NORTH AMERICA / GETTY IMAGES VIA AFP & Stephen Maturen / GETTY IMAGES NORTH AMERICA / Getty Images via AFP