Washington passes shield law to protect access to abortion and gender-affirming care
Olympia, Washington - The Washington state legislature has passed a shield law to protect access to abortions and gender-affirming care for all patients, even those from out of state.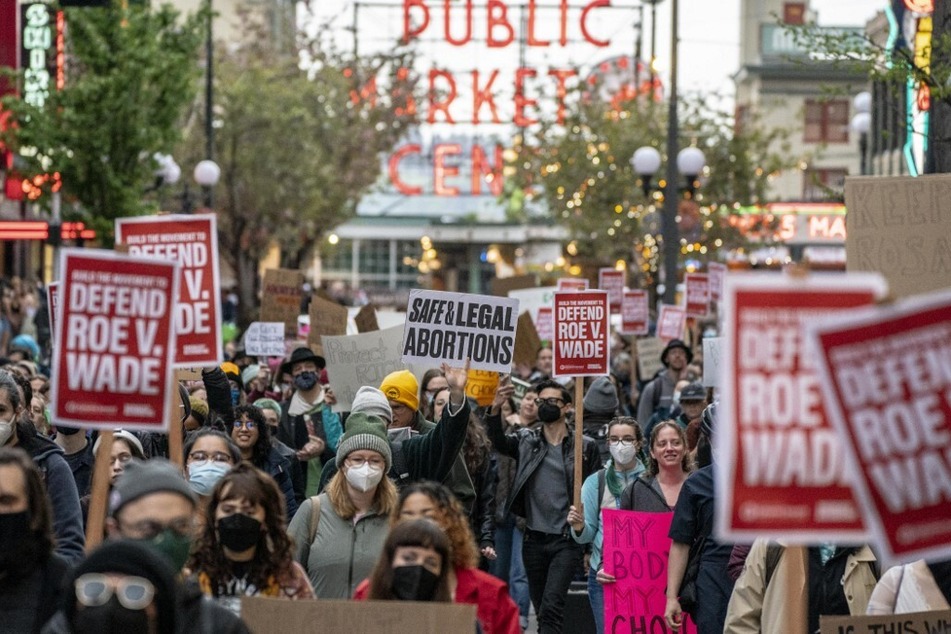 Washington's shield law, known as HB 1469, passed out of the state Senate 29-20, after it advanced out of the House in February.
If signed into law, the bill would prevent state law enforcement agencies from complying with extradition requests or other court orders concerning out-of-state residents seeking reproductive or gender-affirming care in Washington.
It would also protect medical records and restrict businesses from complying with out-of-state subpoenas for information.
The bill's passage stands in sharp contrast to actions taken in the neighboring state of Idaho, where Republicans have moved to criminalize those who help patients seek out-of-state abortion care.
Washington Democrats stand up for reproductive rights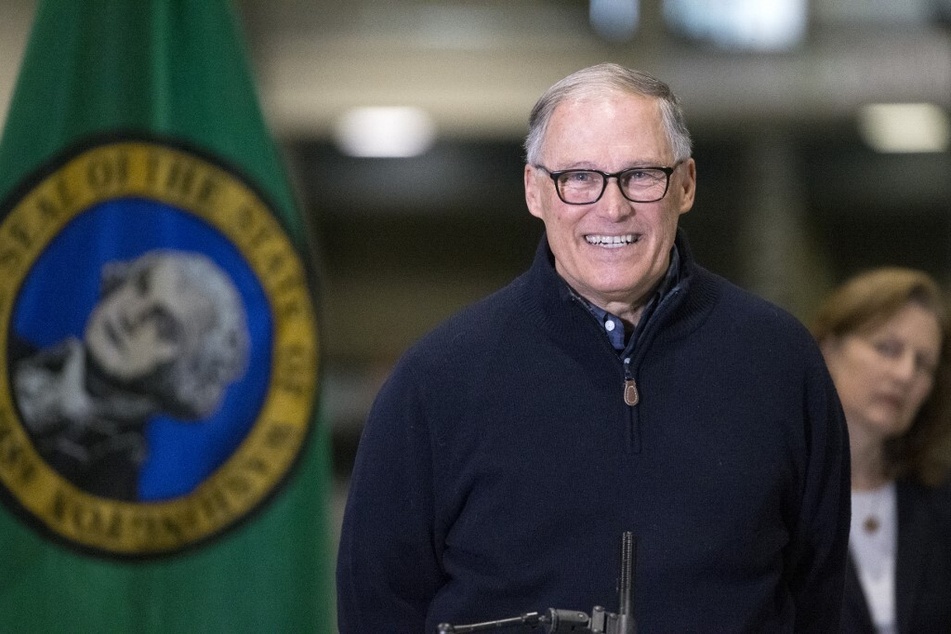 That's not all Washington lawmakers have done to protect abortion access.
Democratic leaders in the Evergreen State announced earlier this month that they had purchased a three-year supply of the abortion drug mifepristone ahead of a Texas federal judge's expected decision to force them off the market.
A Washington federal judge issued a contradictory ruling on mifepristone the same day the Texas judge's decision was released.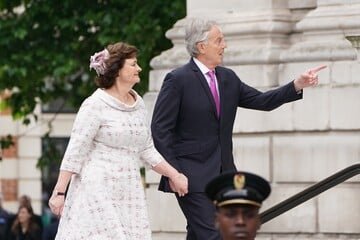 The US Justice Department has since asked an appeals court to freeze the Texas judge's order, with the case on track to go all the way to the US Supreme Court.
In the meantime, HB 1469 heads to Governor Jay Inslee's desk, where the third-term Democrat is expected to sign it.
Cover photo: David Ryder / GETTY IMAGES NORTH AMERICA / Getty Images via AFP