Anne Heche crash scene shows horrific damage in new photos
Los Angeles, California - The aftermath of Anne Heche's death, caused by her fatal car crash into a house in Los Angeles, has emerged in new photos and video showing the enormous damage from the accident.
A neighborhood fundraising campaign and news outlet TMZ have both revealed photos showing the harrowing scene at Lynne Mishele's home, where Heche's Mini Cooper pummeled through in a harrowing crash on August 5.
The outlet described the damage as looking "like a bomb went off" and "like a war zone." Debris can be seen everywhere, as photos and videos show many rooms completely destroyed. In the midst of the rubble, firefighters are seen trying to get an overview of the scene, where the car initially caught fire.
It's clear the house is now unlivable. Mischele is said to have shared the home with her dogs Bree and Rueban and tortoise Marley.
Her neighbors have launched a GoFundMe for Mishele, who nearly died and has been dealing with physical and emotional trauma since the crash. The campaign says the house was "completely burned - with 59 firefighters taking 65 minutes to extinguish the flames."
"Even more distressing is that Lynne lost her entire lifetime of possessions, mementos, all equipment for her business including her laptop and iPad, all of her clothing and basic necessities, and all household items. With firefighters' help, she was able to pull a few damaged sentimental belongings from the wreckage," it added.
"Everything else is gone."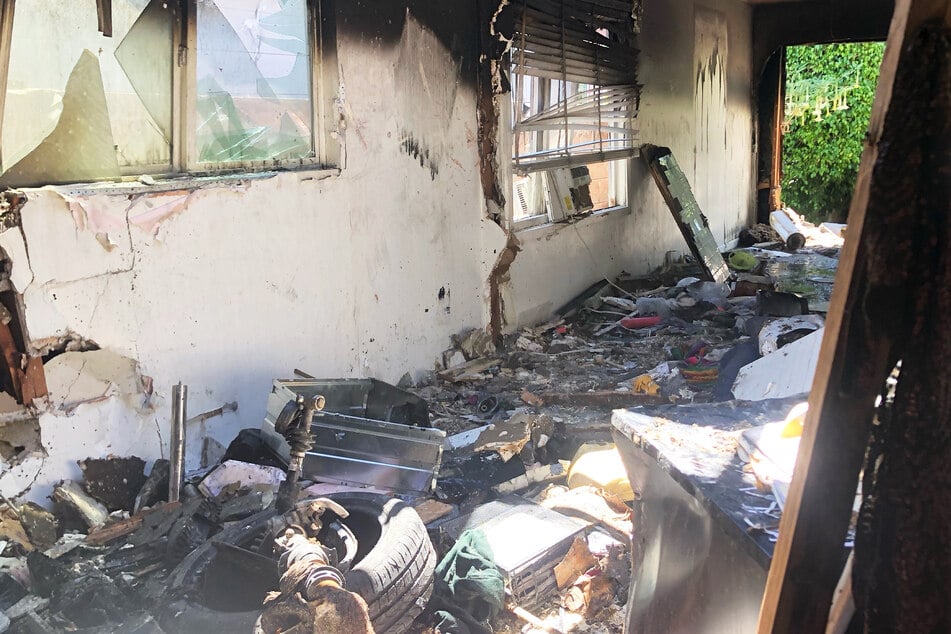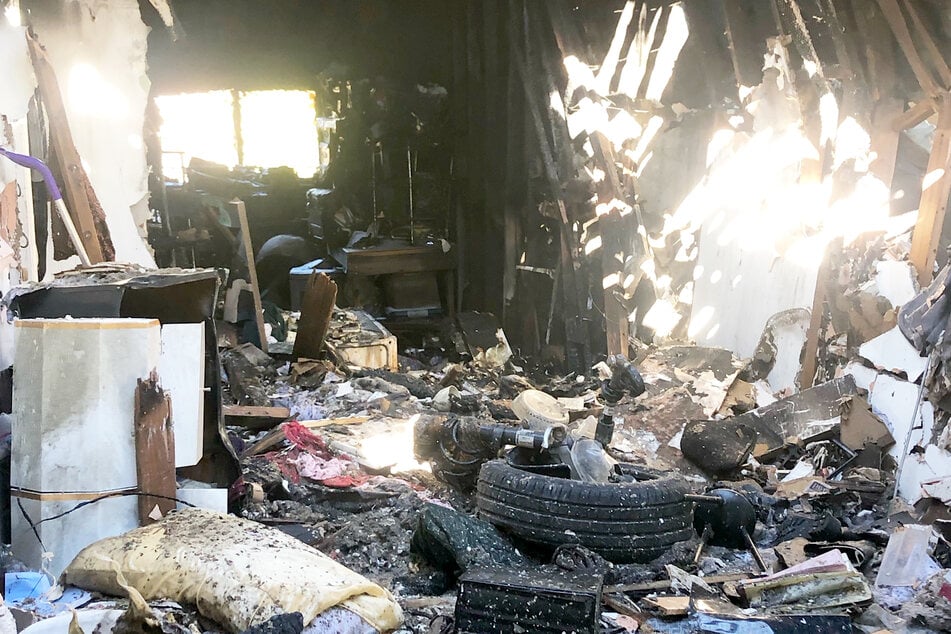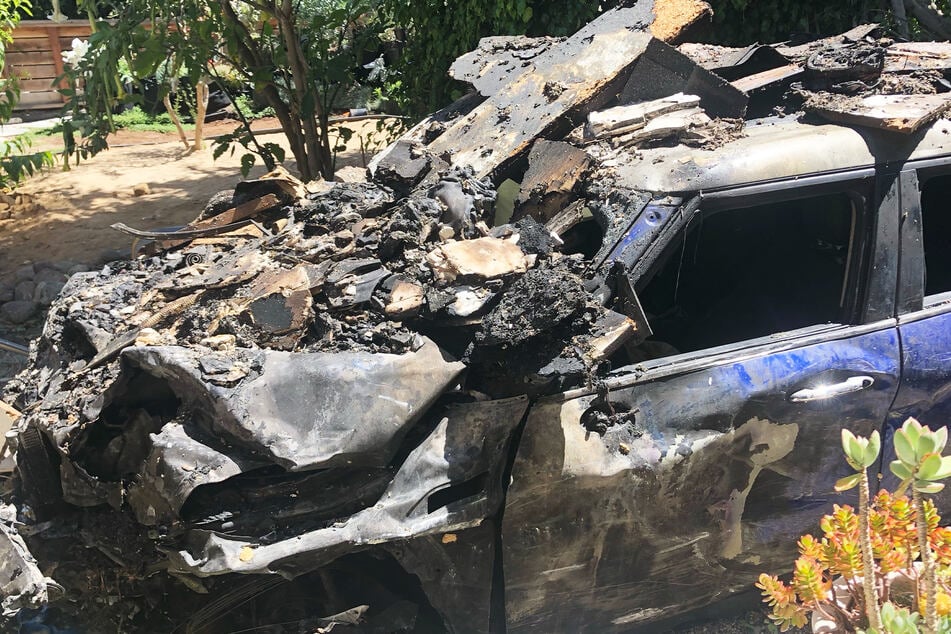 Anne Heche accident investigation has been closed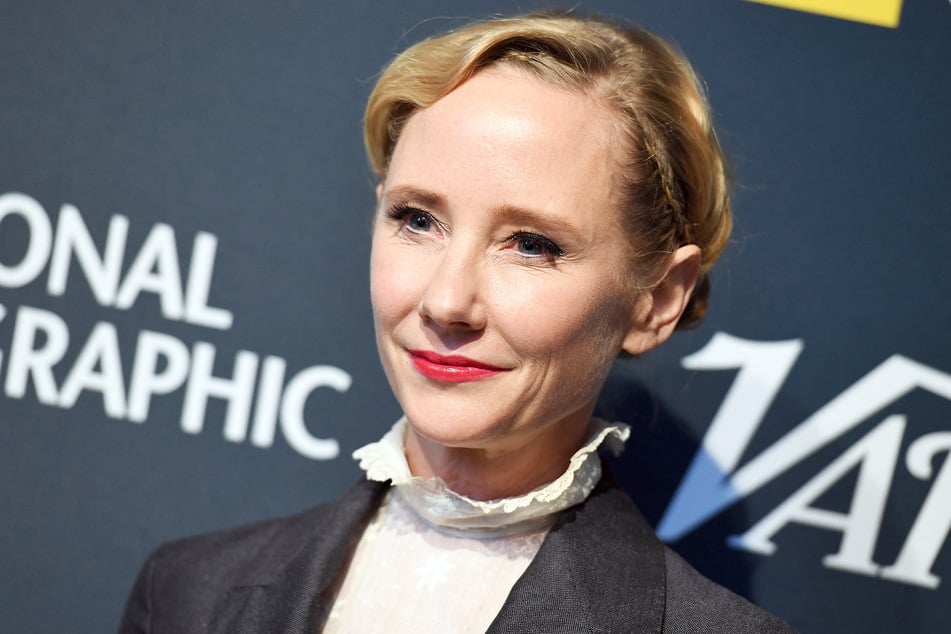 On August 5, Anne Heche was seen driving at high speeds in LA's Mar Vista neighborhood when she first crashed into the garage of an apartment building and then into Mishele's home.
The car and property is said to have immediately caught fire, causing the actor to have suffered from severe burns and was left in a coma.
The 53-year-old was later declared brain-dead and was taken off life support over the weekend after donating her organs.

Heche was under investigation for driving under the influence of narcotics, but police have since closed the investigation following her death.
The GoFundMe to help with Mishele's house expenses has so far raised over $177,000.
Cover photo: Collage: AFP/Chris Delmas & Angela Weiss