Anne Heche accident: Woman who lost her house opens up after the actor's death
Los Angeles, California - The shock of Anne Heche's tragic passing still sinks deep, but the circumstances of her horrific accident continue to creep more into the focus of the public. In her crash, she almost took another woman with her to death. Now, that same woman is speaking out.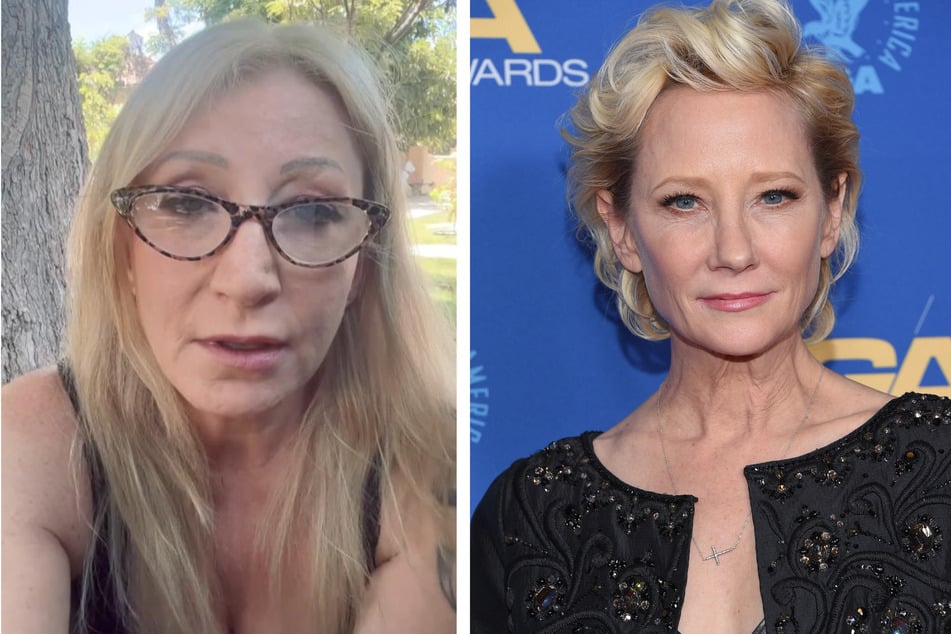 The worry, sympathy, and ultimately grief for Heche has been tremendous in recent days. On Friday, the actor was declared brain-dead, leading her friends and colleagues to offer up condolences.
Amid the emotional uproar, the circumstances of the accident were almost somewhat lost. The house that the 53-year-old had crashed into a week earlier burned almost completely to the ground in the process, and 59 firefighters were called to the scene. Heche is said to have been "probably under the influence" and exhibited "erratic behavior," the Los Angeles Times reported, citing authorities.
CNN reported that the actor was under investigation for drunk driving and traffic endangerment, but when she steered into the side of a house at high speed, the home's resident named Lynne Mishele was nearly killed.
Her attorney shared that Mishele was devastated "not only because she and her pets were nearly killed, but because all of her property, including items of deep sentimental value, was destroyed."
Following Heche's death, Mishele is now speaking out about the disaster for the first time.
Lynne Mishele on the crash of Anne Heche
"The news of Anne Heche's death is devastating, her family and friends and especially her children have truly suffered a great loss and my heart goes out to them," Mishele said in an Instagram post. "This whole situation is just tragic and there really are no words. I send love to everyone involved."
From the sounds of it, Mishele doesn't hold a trace of anger towards Heche, but rather sympathy.
Following Heche's crash that led Mishele's house to go up in flames, her neighbors started a GoFundMe campaign that raised more than $150,000 in a matter of days.
Anne Heche's tragic past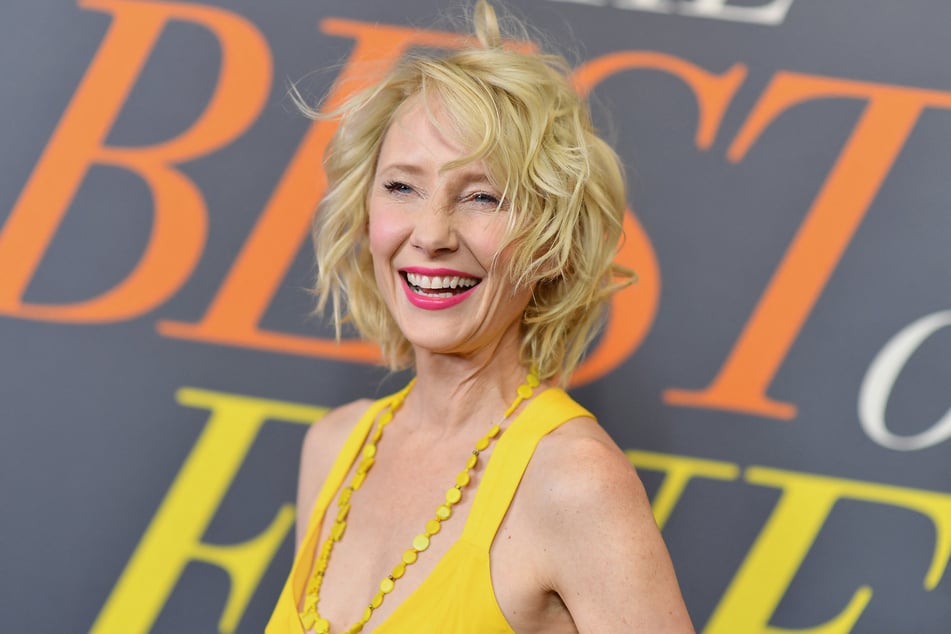 For Anne Heche, her much too early passing was probably the tragic end of a life torn by strokes of fate.
In her memoir Call Me Crazy (2001), written at a young age, as well as in several interviews, the actor reported the sexual abuse she endured by her own father Donald Heche, who died in 1983.
She claimed to have developed a personality disorder, and as "Celestia," she was able to escape into space and talk to God, according to her memoir, as reported by USA Today and others.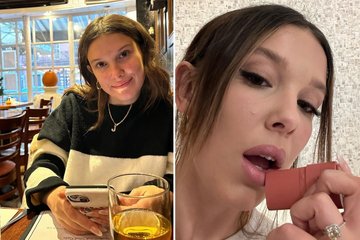 Heche's brother, Nathan, died in an accident shortly after her father, but the actor herself always believed it was suicide. Her sister, Susan Bergman, died of a brain tumor in 2006.
She had a bad relationship with her mother, Nancy Heche, who did not believe her daughter's accusations of rape and reacted poorly when she learned of her bisexuality.
All these factors eventually led to the actor's recurring issues with drugs, which by all appearances may have tragically cost Heche her life.
Cover photo: Collage: Screenshot/Instagram/creativeorganization & AFP/Lisa O'Connor