British amusement park hit with heavy fines after little girl's tragic death
Stafford, UK - A British amusement park has been fined one million pounds – the equivalent of around $1.4 million – after an 11-year-old girl tragically killed by one of the rides.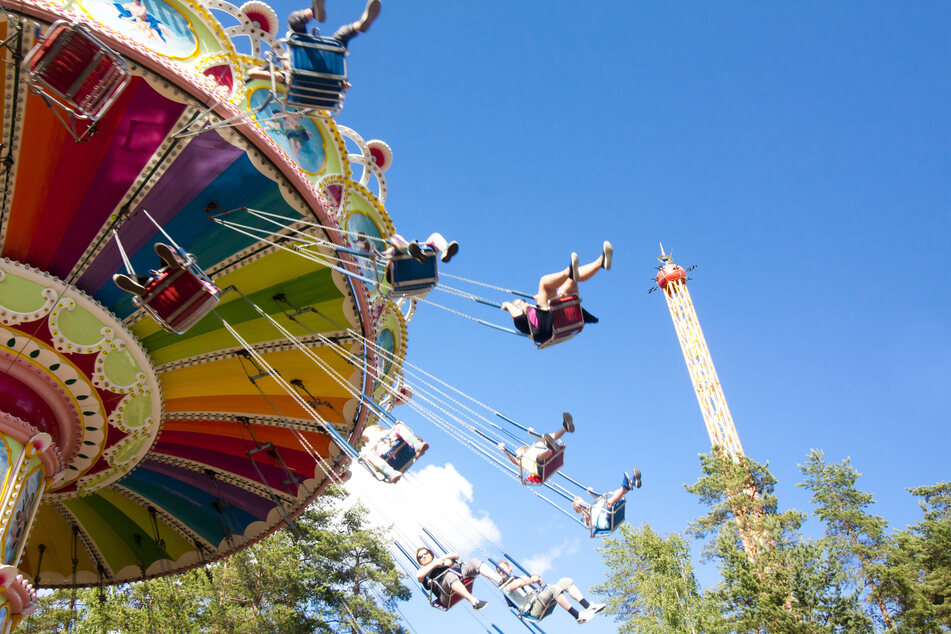 The operators violated several safety regulations, a court in the central English town of Stafford ruled on Thursday.
The 11-year-old girl was thrown from a white-water ride at Drayton Manor Theme Park in May 2017 and subsequently drowned, the Daily Mail reported.
The judge acknowledged that the fine would probably never be paid because the company now has a new operator after the park was forced into insolvency due to the coronavirus.
But he stressed there are other similar attractions in the UK.
"It is important that lessons are learned and the seriousness of the defendant company's failing in this case is marked by an appropriate punishment," the judge said.
He concluded that the accident was "an utterly tragic waste of a young life."
Cover photo: 123RF/Elena Noeva