Gender reveal stunt turns tragic after horrific plane crash
Sinaloa, Mexico - A gender reveal party ended in a terrible tragedy caught on camera, as a pilot lost control of his plane mid-stunt and crashed while oblivious guests celebrated in Sinaloa, Mexico.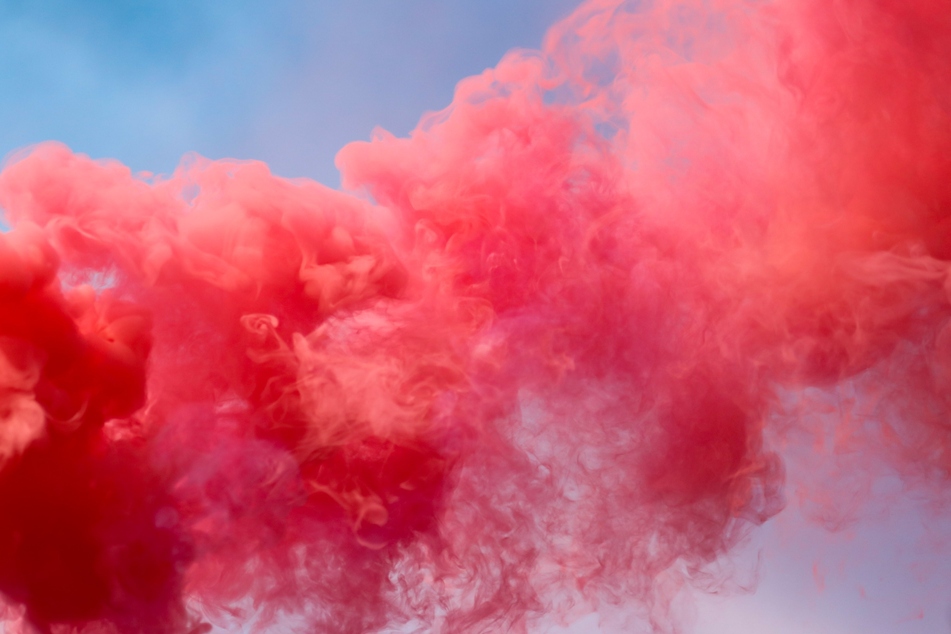 The couple celebrating their pregnancy had hired a small plane to fly past and release a color announcing the baby's gender on Saturday.
Per media reports and videos posted online, the Piper PA-25-235 Pawnee aircraft flew over the expectant pair, who were standing in front of an "Oh Baby" sign, it released a pink powder, signifying a girl.
But as the crowd whooped in celebration, the aircraft suddenly shot upwards, rotating on its side as one of its wings collapsed midair.
The plane continued to spiral out of control while releasing its pink plume, flying past palm trees before crashing in the distance.
Pilot killed in gender reveal stunt
The happy couple and their guests were initially unaware of the tragedy unfolding above them.
The pilot, Luis Angel N. (32), was the only person in the plane, according to local media reports. He was found among the rubble and rushed to the hospital where he died, per the Aviation Safety Network.
This isn't the first gender reveal party to end in tragedy.
Other elaborate gender reveal party stunts have turned deadly or sparked raging wildfires and criminal charges.
Cover photo: 123rf/schan