Indiana house explosion causes fatalities as the community searches for answers
Evansville, Indiana - A house explosion in Indiana has taken at least three lives and damaged 39 homes, according to authorities.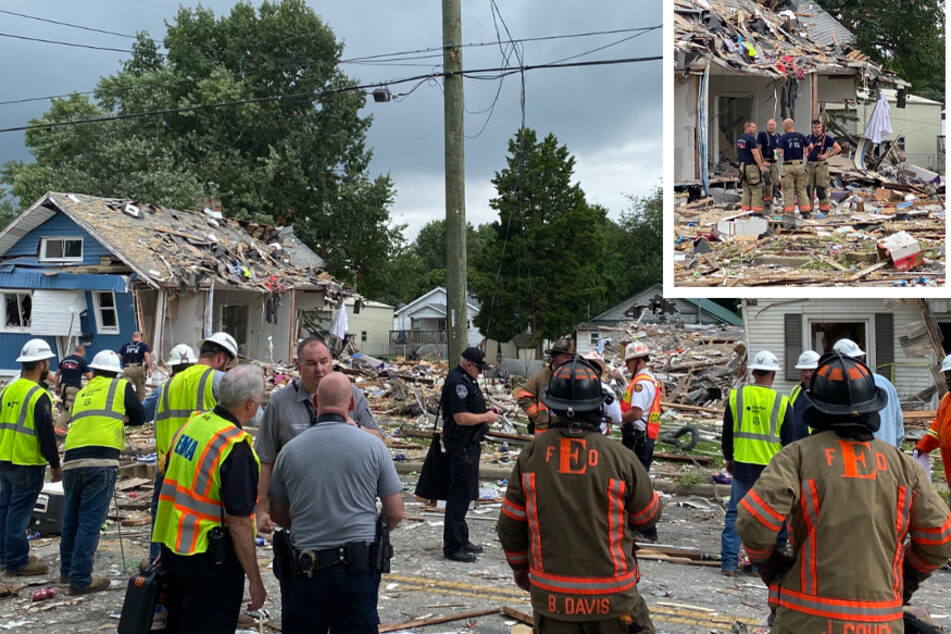 Evansville Fire Department Chief Mike Connelly confirmed the tragic news in a press conference on Wednesday, per CNN, noting that "there could be other victims."
The explosion occurred on a residential street, which was filled with debris in the aftermath. According to Connelly, the explosion had a 100-foot blast radius and damaged nearly 39 homes – 11 of which were found to be "uninhabitable."
Authorities have yet to comment on what might have caused the explosion.
In an email to USA Today, the Vanderburgh County Coroner's Office confirmed that three people had died due to the blast: "There are 3 deaths reported to us that are a result of the explosion on N. Weinbach Ave."
Since the fire department is still conducting its search of the area, it's currently unknown if the surrounding houses were occupied or not at the time of Wednesday's explosion.
According to Evansville Police Department spokeswoman Sgt. Anna Gray, two people who were in the house where the explosion occurred had been injured, as well as an individual at a neighboring house.

There are multiple government agencies at the scene, and local authorities have asked people to avoid the area.
This is a developing story.
Cover photo: Collage: Screenshot/Twitter/MayorWinnecke