Iowa woman declared dead wakes up in funeral home
Urbandale, Iowa - A hospice care center patient was pronounced dead, only to be found alive and gasping for air upon arriving at a funeral home in an apparent accident.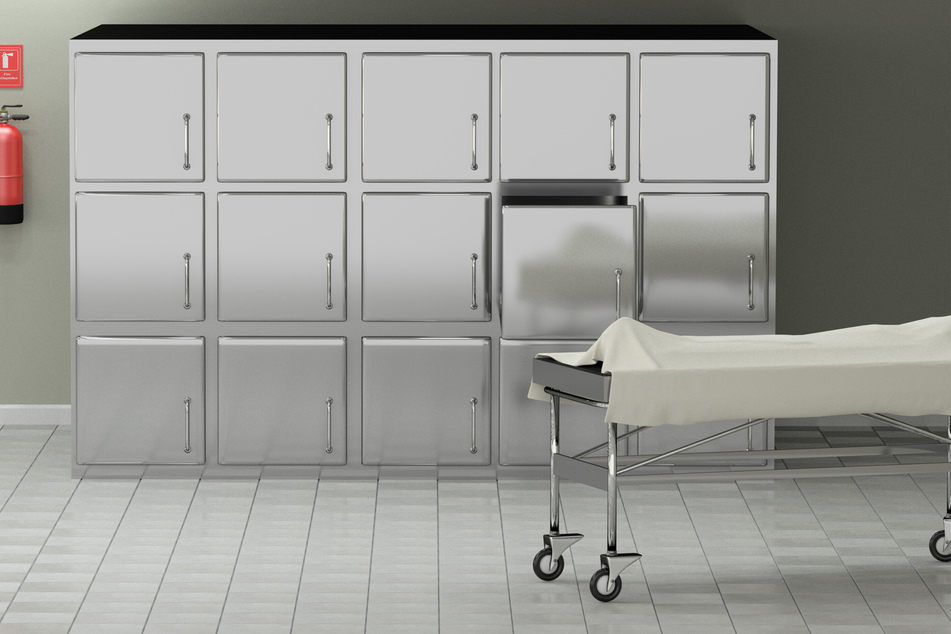 According to a citation from the Iowa Department of Inspections and Appeals, the 66-year-old unnamed woman was admitted to Glen Oaks Alzheimer's Special Care Center in December 2021. Her diagnosis included early onset dementia, anxiety, and depression.
In December 2022, as her state worsened, she was placed in hospice care. By January, her vital signs worsened, and she was having repeated seizures.
On January 3, an employee found the woman unresponsive, and a nurse soon pronounced her dead.
After orders were secured from a doctor, the woman was sent to a local funeral home, where employees claim that upon opening the body bag, "she gasped for air."
She was immediately rushed to the emergency room, but due to the fact that she had a Do Not Resuscitate order, she was transported back to the care center where she died two days later.
The state's Health Department fined the care center $10,000. Their investigation found that "the facility failed to ensure residents received dignified treatment and care at end of life," and the special care center hasn't disputed the allegations. It is not stated whether the nurse involved in the incident would face any charges.
The Glen Oaks Alzheimer's Special Care Center has until the end of February to either pay the fine or request a formal hearing.
Cover photo: IMAGO / age photo stock