New Jersey wedding party rages so hard that the dance floor collapses
Barnegat Light, New Jersey - This dream wedding literally descended into chaos! At the celebration of a newly married couple, guests were so eager to get their dance moves on that the floor collapsed.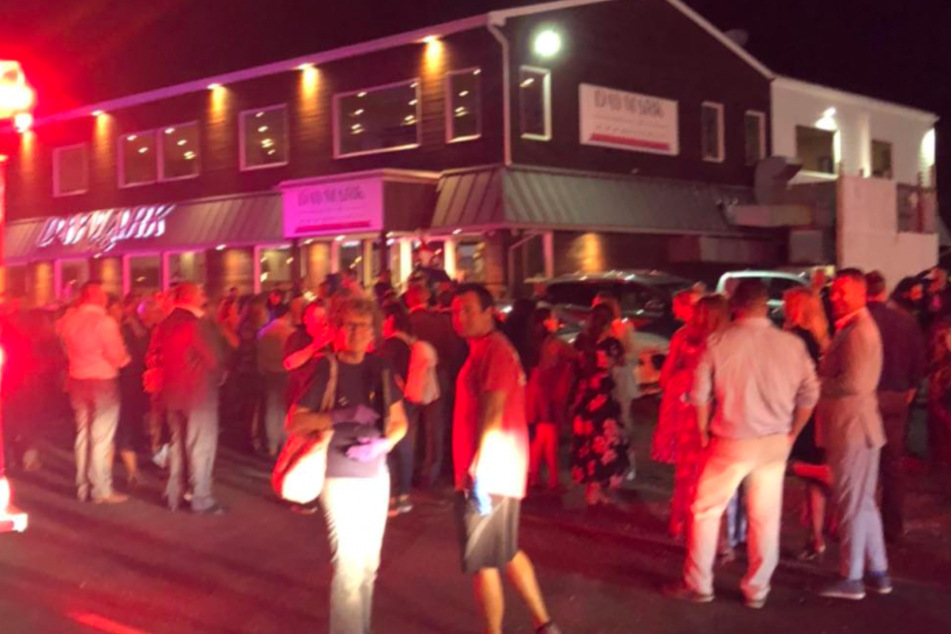 Brian and Cassidy Gagliardotto wanted to celebrate their wedding day with the 200 people that meant the most to them.
However, 200 might've been too many, as the celebration literally brought the house down, per WABC-TV.
Their love story started out just as big as their now-legendary wedding party: with a huge proposal. "Their whole family was out on the dunes," the groom told the TV station.
"I got down on one knee and she said 'Yes!' Thank God, because now we're here. It was wonderful."
The celebration took place at Daymark Bar & Restaurant in New Jersey. But just three songs into the party, the floor began to shake.
"I felt it sinking and immediately left the dance floor," recalled Cassidy.
Her newlywed Brian added, "Luckily, we had already done all the first dances and speeches."
With no injuries, the festivities move outside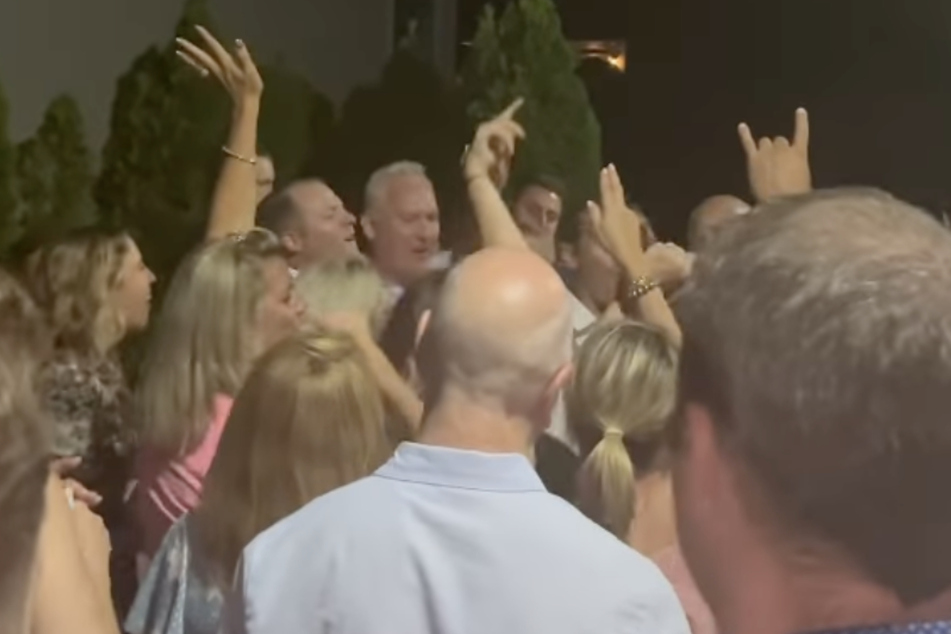 Fortunately, the Barnegat Light Volunteer Fire Department quickly arrived to evacuate the building.
They also thanked the DJ in particular for helping them get all the guests out safely.
"The DJ beautifully announced how everyone present should leave the hall when he heard the rumbling [of the floor]," the guard wrote in a post on Facebook.
No one was injured in the incident, but the venue will have to remain closed for the time being.
Despite the unexpected obstacle, the wedding party didn't let it damper the mood and the celebration continued outside.
"We moved the party to my parents' abode and continued celebrating there," Brian noted.
One guest even posted a video from the celebration, showing all the guests singing and dancing along to the tunes of Bruce Springsteen.
Cover photo: Collage: Screenshot/Instagram/jillian.mary/Facebook/Barnegat Light Volunteer Fire Company