Sinkhole near hospital swallows up multiple cars
Naples, Italy - The parking lot of a hospital in the southern Italian city of Naples has collapsed, swallowing up several cars which were parked outside the building.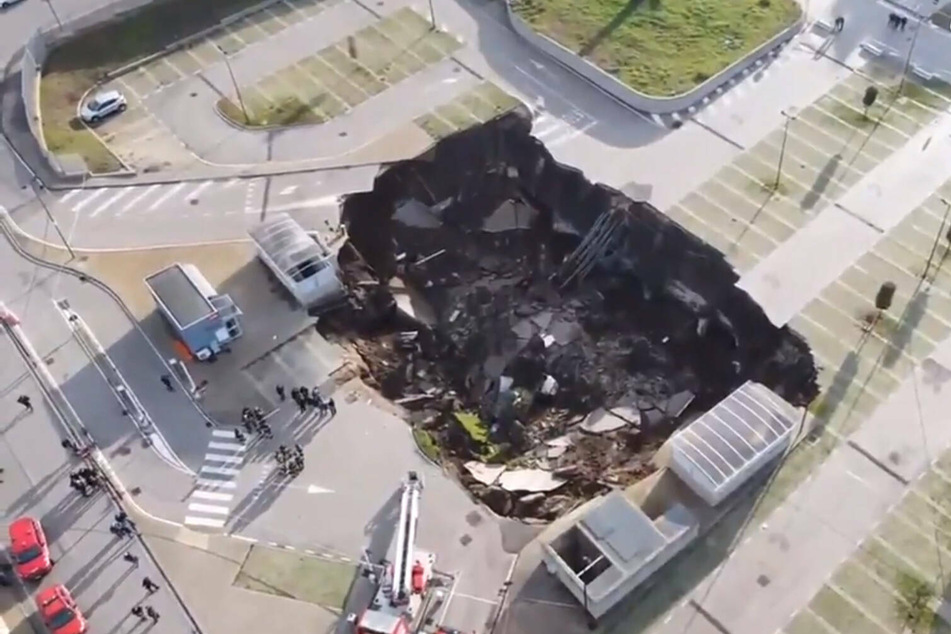 The crack in the Earth has opened up at the parking lot near the Ospedale del Mare hospital in Ponticelli, Naples.
While there were no injuries reported at the site, search teams were on the scene with rescue dogs looking for possible victims on January 8, the Italian fire brigade announced on Twitter.
Firefighters said the sinkhole "affected an area of about 500 square meters" (i.e., around 5,382 square feet). Photos of the site depicted smoke rising into the air.
According to Italian news reports, an explosion in gas or oxygen pipes below ground the night before caused the lot to collapse.
The hospital takes in Covid-19 patients who cannot quarantine at home. Its special facility for coronavirus patients had to be evacuated, public radio station Rai 1 reported.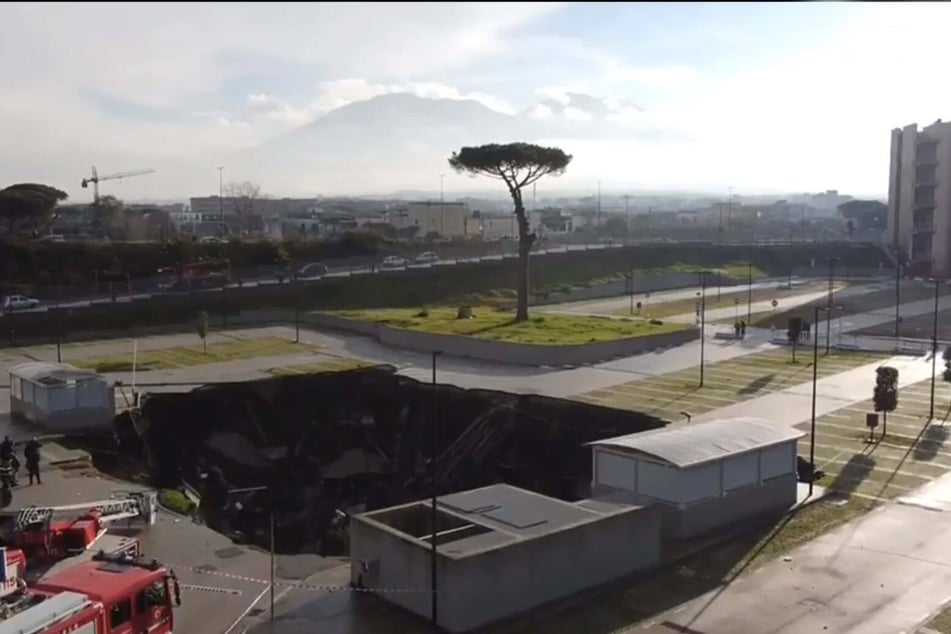 Sinkholes are common in Naples, with 20 incidents recorded in the city in 2019.

Cover photo: imago images / Italy Photo Press