Surfside building collapse: Engineer issued warning of "major structural damage" years ago
Surfside, Florida - As experts are being called on to investigate the partial collapse of Champlain Towers South in Surfside, a report claims that concerns about the condo building's integrity stretch as far back as three years ago.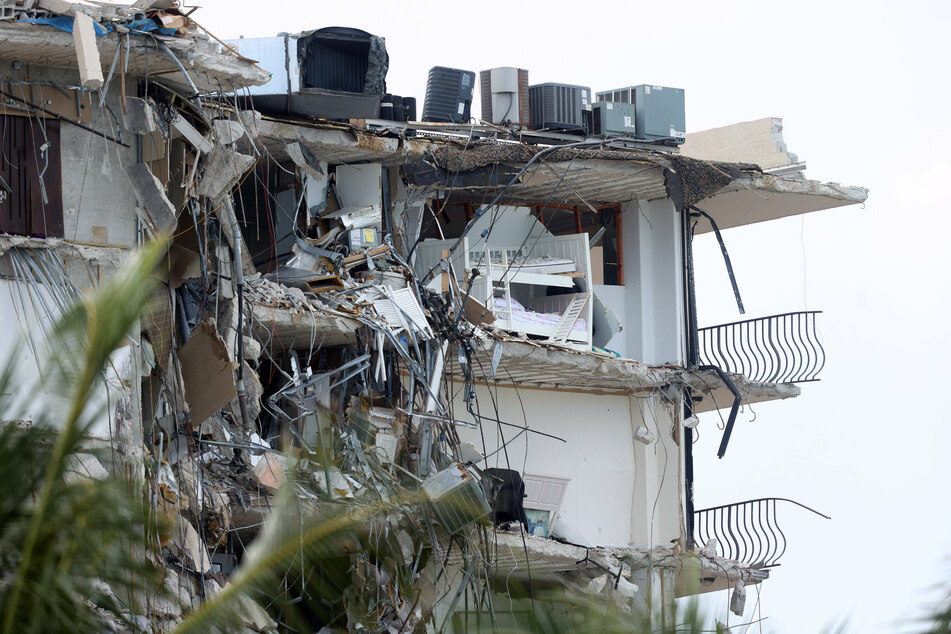 According to the Washington Post, Frank P. Morabito, the engineer who inspected the Champlain Towers South in October 2018, issued a warning that the concrete slab under the pool deck of the condos had "major structural damage".
At least nine people have been declared dead so far as workers scramble around the clock to carefully remove debris, hoping to free any victims who might still be alive.
Morabito's initial structural survey report revealed that the waterproofing elements under the pool deck and in other places had failed, resulting in leaks that caused water pooling. Instead of installing the waterproofing on a slope to allow for water to run off, it was laid on a flat slab, which Morabito said was a "major error".
"Failure to replace the waterproofing in the near future will cause the extent of the concrete deterioration to expand exponentially," Morabito wrote.
He also said that initial repairs had been completed "less than satisfactorily". His company confirmed that they insisted repairs would be crucial for "maintaining the structural integrity" of the building. He also said that Surfside waited a full year and a half before arranging for repair plans.
Residents had started payments and had taken out credit to fund the $15 million of necessary repairs, which were being carried out.
Experts are evaluating a number of factors that could have contributed to the collapse, noting that underground conditions had not been evaluated during recertification, and that tons of sand used to rebuild the beach had been stored on the property, possibly contributing to weight shift.
Cover photo: Imago/Media Punch