Three dead and several injured after man crashes his car into homeless camp
San Diego, California - A 71-year-old man has been arrested Monday after he plowed his car through a sidewalk in San Diego and crashed into a homeless encampment.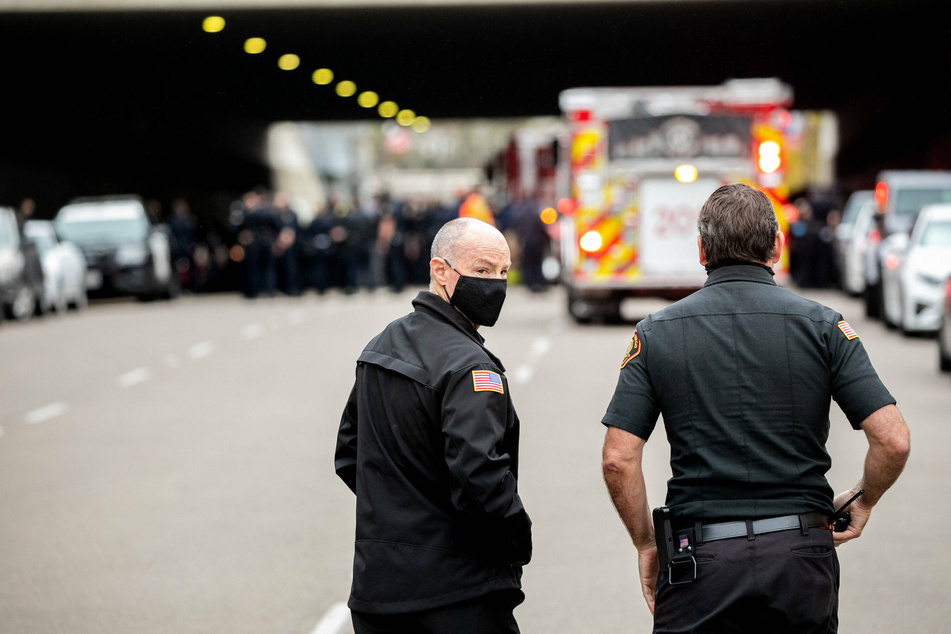 Three people were killed, five of the six others who were injured were taken to hospitals, and two were in critical condition, San Diego Police Chief David Nisleit said on Monday.
Craig Voss (71) drove his Volvo station wagon up on the sidewalk shortly after 9 AM, according to The Associated Press.
He was arrested at the scene, and faces three counts of vehicular manslaughter, five counts of causing great bodily harm and a felony DUI, Nisleit said.
While Voss was suspected of being under the influence, a drug recognition expert has yet to identify whether he was sober or not. Additional charges may be coming.
San Diego Mayor Todd Gloria said that all nine people who were injured or killed were probably homeless.
"They were there because they felt like they had nowhere else to go," Gloria said.
"This crash this morning did not have to be so devastating. Let me state it very clearly, a street is not a home."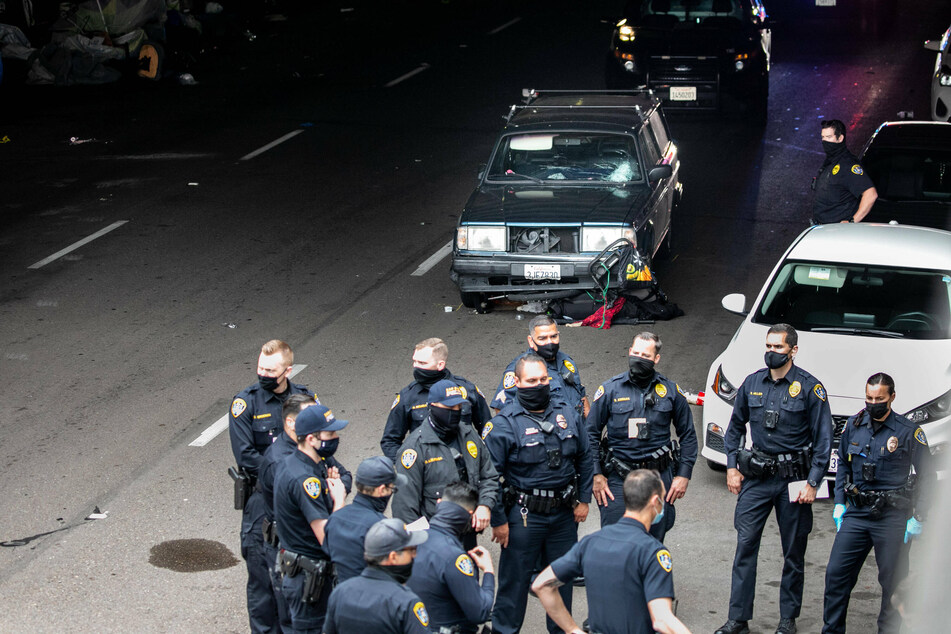 The mayor said San Diego has offered shelter to the other homeless people who were in the tunnel and who were unharmed in the accident. They also sent mental health professionals to the scene.
"We want to make sure that they did not die in vain," Gloria said of the victims.
Cover photo: IMAGO / ZUMA Wire