Train plows into Colorado police cruiser with detained woman in shocking video
Platteville, Colorado - A woman detained in the back of a police cruiser suffered horrific injuries after cops left their vehicle parked on train tracks and failed to do anything about an approaching freight train that ultimately crashed into it.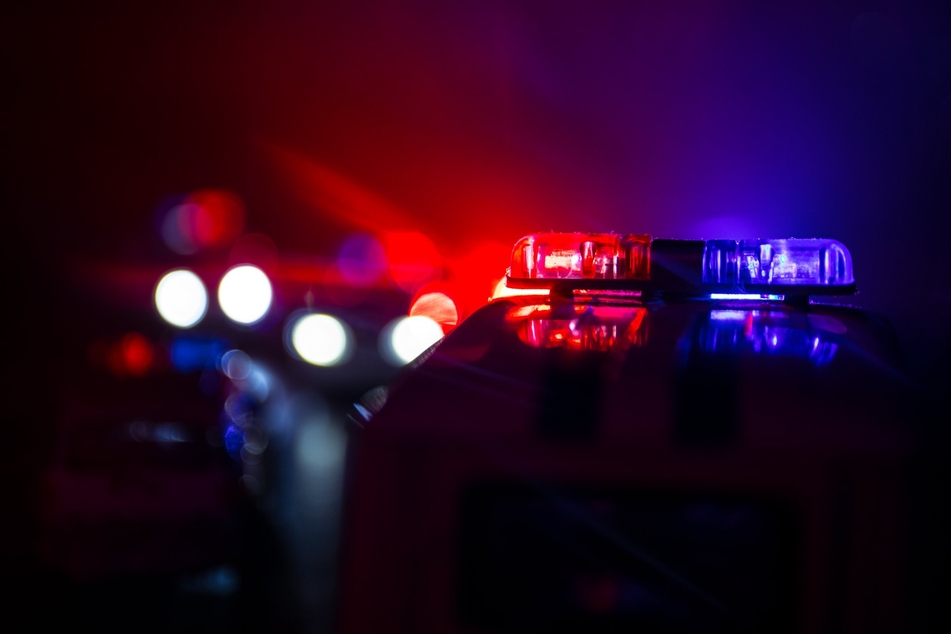 On Friday, Colorado authorities released a video showing the shocking moment the train hit the police cruiser parked on the train tracks, while a woman was still handcuffed in the backseat.
The dramatic footage shows the incident that took place on September 16. Officers from both the Platteville and the Fort Lupton police department had detained 20-year-old Yareni Rios-Gonzalez while investigating a road rage incident in which a gun was possibly involved.
Per Fort Lupton Police department's statement, this was a "high risk traffic stop," so the woman was detained while a search of her car was conducted.

But as cops were looking though Rios-Gonzalez's pickup truck, a train's horn blared in the distance. The police video, which is made up of edited footage from a bodycam and a dashboard camera, shows officers at the scene taking at least 15 seconds to realize that there was a train incoming.
Cops realize what's about to happen too late
As they finally realize what's about to happen, one officer tells another to "stay back." All the while, the car Rios-Gonzalez is still on the tracks, with her reportedly frantic efforts to alert everyone to the situation being ignored. The freight train then plows into the patrol car and propels it down the tracks/
Some 20 seconds later, the cops realize Rios-Gonzalez was still in the back and race towards the cruiser, while calling for emergency medical assistance.
Three agencies are now investigating the incident, with the injuries that Rios-Gonzalez suffered being extensive.
Rios-Gonzalez's attorney, Paul Wilkinson, told The Denver Post on Friday, that he was amazed that she'd survived. She suffered nine broken ribs, a fractured sternum, injuries to her back and head, and a broken arm that required surgery.
Cover photo: 123rf/ zeferli