Travis Scott's Astroworld music festival leaves eight dead in mass casualty incident
Houston, Texas – At least eight people died and more were injured at Travis Scott's Astroworld music festival in Houston on Friday.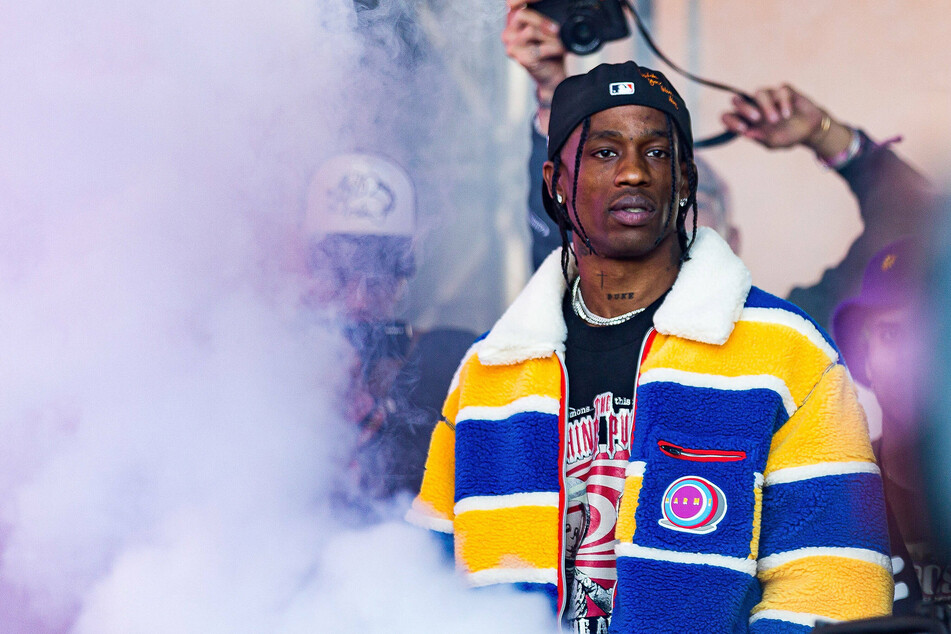 Houston native Travis Scott and Kylie Jenner have been in Space City for the rapper's third annual Astroworld festival, set to kick off on Friday.
But when the big day came, the event didn't go exactly as planned.
According to NBC News, panic broke out during Scott's performance on Friday, with the crowd building up towards the front of the stage.
"That caused some panic, and it started causing some injuries, people began to fall out, become unconscious, and it created additional panic," Fire Chief Samuel Peña said at a press conference on Saturday.
The Houston Police Department's Executive Assistant Chief Larry Satterwhite said, "It seems like it happened with just over the course of a few minutes – suddenly we had several people down on the ground experiencing some type of cardiac arrest or some type of medical episode. We immediately started doing CPR."
Scott reportedly stopped his performance several times to ask for assistance for the audience before continuing.
Eight people reportedly died in the incident, with 23 more being transferred to the hospital after the crowding. The cause of death has not yet been released.
Originally a two-day event, Saturday's performances have now been canceled.
About 50,000 people attended the big event at NRG Park on Friday.
Cover photo: IMAGO / ZUMA Wire