Zion National Park visitor tragically dies on overnight hike with husband
Springdale, Utah - A visitor at Zion National Park accidentally died during an overnight hike with her husband after temperatures dropped below freezing levels.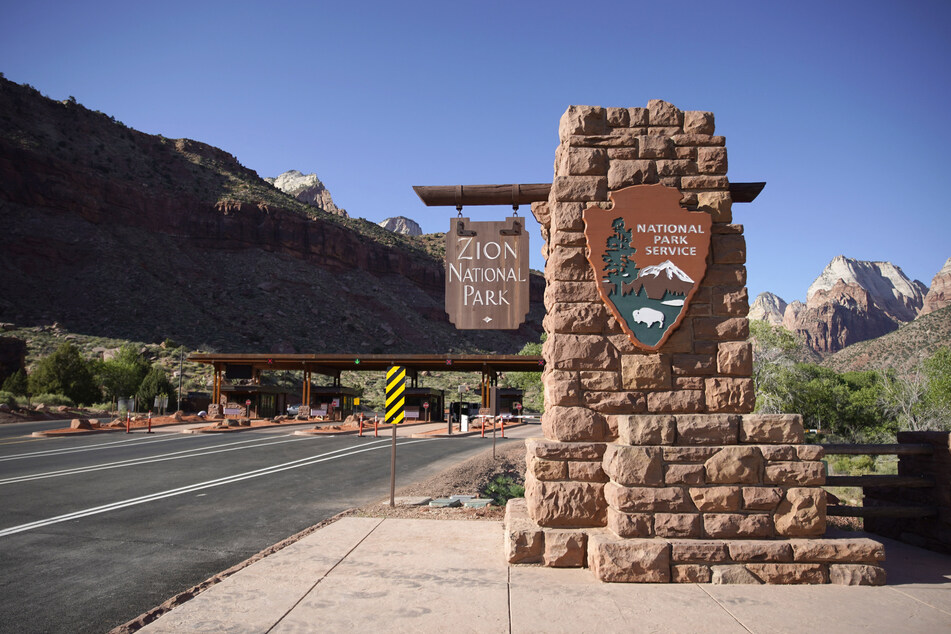 According to a news release from the park, the 31-year-old female was found non-responsive on the morning of November 23 near the Virgin River.
The victim ventured out with her 33-year-old husband on Tuesday for a 16-mile hike through the Narrows of the park.
The duo stopped about a mile and a half out as the temperature reached below 20 degrees that night, and they began experiencing symptoms of hypothermia.
Early Wednesday morning, the husband ventured out to find help. Rangers found him near Riverside Walk being assisted by other visitors.
Members of the response team arrived to find other visitors administering CPR. The also attempted aid, but the woman was eventually pronounced dead.
According to Fox News, park officials described the Narrows, which consists of the narrowest section of Zion Canyon, as "a gorge with walls a thousand feet tall."
The National Park Service, The Washington County Sheriff's Office, and the Utah Office of the Medical Examiner are still investigating the incident.
Cover photo: GEORGE FREY/GETTY IMAGES NORTH AMERICA/Getty Images via AFP