Amazon dealt another loss as judge rules on fired Staten Island worker's case
New York, New York - According to a Monday court ruling, Amazon must reinstate a worker it fired two years ago at Staten Island's JFK8 warehouse, the company's first unionized facility in the US.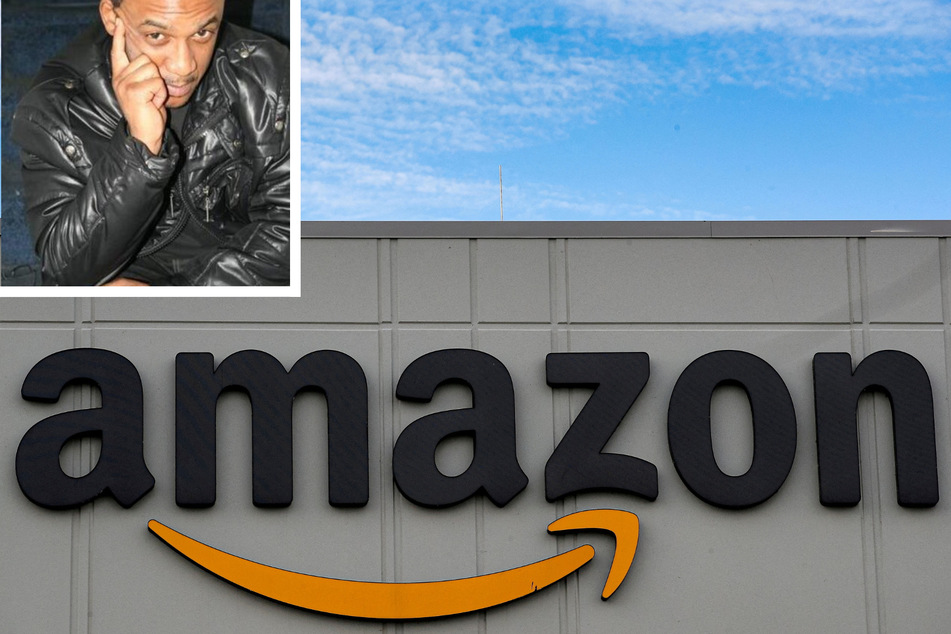 Judge Benjamin W. Green found the company had "unlawfully" fired Gerald Bryson after he protested for better safety conditions in April 2020, the New York Times reported.
The judge's decision came after a National Labor Relations Board regional director determined that Bryson was fired in retaliation for his participation in the protest.
Bryson, an Amazon Labor Union member, had reportedly gotten into a verbal spat with a female employee after she expressed gratitude for the income she got for working during the pandemic, saying she wanted the warehouse to remain open despite health and safety concerns.
Amazon said its punishment was justified and comparable to the company's response to similar actions in other cases, but Judge Green was not convinced.
Calling Amazon's investigation of the incident "skewed," Green said the company did not interview the witness who recorded the altercation and cast doubt on the testimonies provided. For example, Amazon interviewed witnesses who claimed that Bryson, a Black man, used a racial slur against the woman in question, who is white, but that was not corroborated in video footage.
"For me to win and walk back through those doors changes everything," Bryson told the NYT. "It will show that Amazon can be beat. It will show you have to fight for what you believe in."
He added that his victory could serve as inspiration for workers at a second Staten Island warehouse holding their own union election later this month: "I am there to say, 'Listen, I just battled with them for two years and won.'"
Amazon has already said that it plans to appeal the decision.
Cover photo: Collage: REUTERS & Screenshot/Twitter/brysonbrice