"We Made History!": Amazon workers hold conference to celebrate union win
Staten Island, New York - The Amazon Labor Union (ALU) held a press conference Friday to celebrate their historic unionization victory.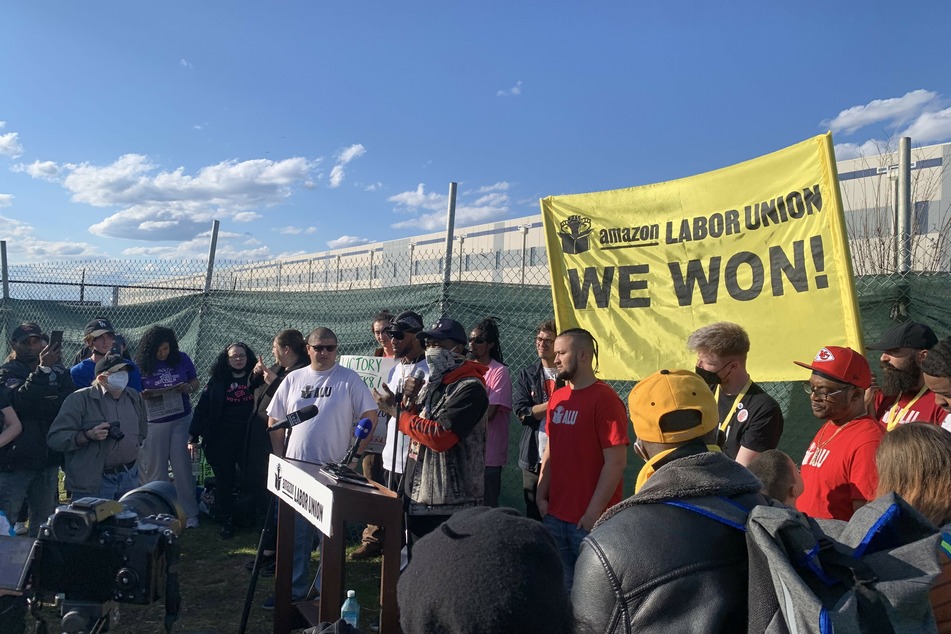 Last week, the workers at the JFK8 fulfillment center held a vote to unionize and won, resulting in 2,654 voting "yes" and 2,131 opposing, with 8,325 total eligible voters.
"April 20, 2021, was the initial date of the Amazon Labor Union," explained Jason Anthony, a worker who has been with the ALU since the beginning. "[Fast forward almost a year later, and] here we are at the first independent worker led union formed in New York state and the first one at Amazon."
The ALU is a democratic labor union formed by a group of workers led by president Christian Smalls. Smalls was fired by Amazon for organizing protests in response to the company's poor and unsafe Covid-19 protocols.
Since then, the ALU has rapidly grown, garnering support from workers, politicians, activists, and union leaders all over the country.
It's a true grassroots movement that has been called "one of the biggest wins for organized labor in a generation."
As monumental a victory as the creation of JFK8's union is, the ALU stresses that this is just the beginning, and they need support more now than ever.
The ALU is at war with Amazon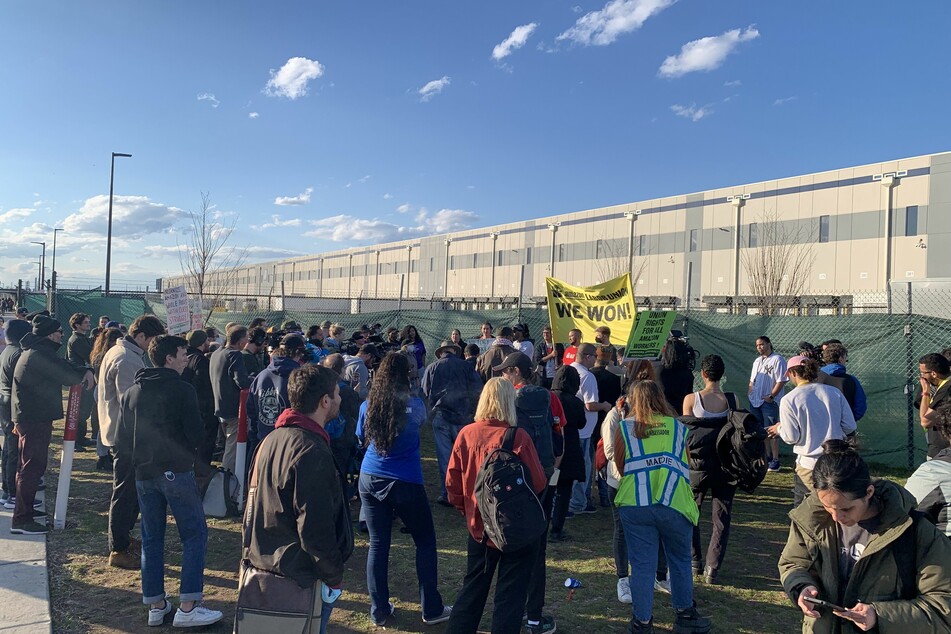 The things the ALU and workers are fighting for seem considerably reasonable, since they work for one of the largest and wealthiest corporations in the world. Amazon appears to believe differently.
"The people that are against the union are a loud minority, but everyone here knows that there are things we need to change," said Connor Spence, vice president of internal membership for the ALU.
He explained that workers need a living wage, job security, better accommodations for disabled employees, and for the company to get rid of wage capping.
"Most of all," Spence continued, "We need to be able to fight and protect the workers who can't protect themselves."
With their new union, Spence believes that they can achieve those things through an improved contract with the company.
An Amazon worker and ALU advocate named Mos said he felt management sees them "as a number instead of a person."
"Until Amazon realizes we are humans, not robots and rates, I'm gonna still fight," Mos added.
Because JFK8 now has a union that can advocate for their workers, especially those whose voices go unheard or ignored, they might actually be able to see the necessary changes they want and need to come to fruition. But with another facility close by on the brink of their own union war, the fight for true change has just begun.
The fight is far from over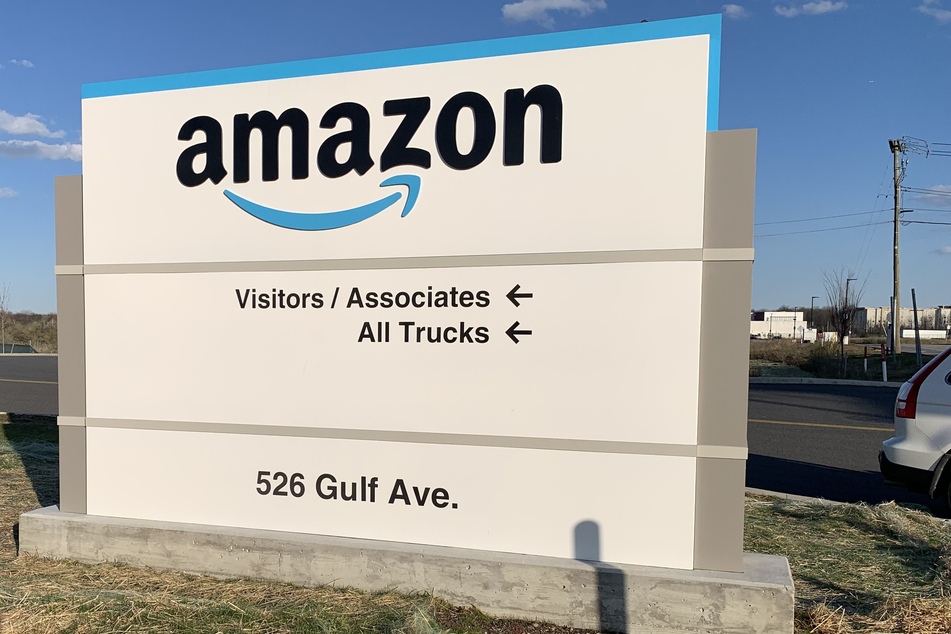 While the workers of JFK8 have many reasons to celebrate, the fight is far from over. The next facility attempting to unionize workers is the LDJ5 fulfillment center located right across the street. They are planning their own vote in two weeks.
Treasurer of the ALU Madeline Wesley said "it's a war in there" and Amazon is "playing really dirty."
Union busters that fought with JFK8 are now working to disrupt efforts at LDJ5. Wesley claimed they have been spreading racist, sexist, and homophobic lies and statements about members of the ALU, but refused to elaborate more.
Smalls, doing what he does best by giving a voice to those that feel unheard, stepped in to help. "They said that she was responsible for someone committing suicide," he explained in disgust. "And this is a trillion-dollar company."
Amazon's mistreatment of and unwillingness to work with the ALU was a common theme of the conference. Each employee that spoke shared similar stories that left the crowd shocked and appalled. Tales of workers being wrongfully fired, working long hours without breaks, and the company not providing the benefits they promised abounded.
Despite this, the ALU remains optimistic and ready to fight for as long as it takes.
Smalls said that many Amazon workers and facilities around the country, and some outside of the US, have reached out to him, ready to follow in JFK8's footsteps. Workers from other companies, such as Walmart and Dollar General, have also expressed support for and interest in the movement.
The ALU is planning to open an official office space, garner a team of legal representation, and expand their staff and communications outreach. Smalls also said he has been expanding the team's support system by having conversations with heavy hitters like Bernie Sanders.
One thing is for sure: the ALU is continuing to grow, with no signs of slowing down.
When Smalls was asked whether he would ever consider running for public office, he at first shot down the idea. But after a laugh, he said with a smile, "We'll see, I ain't writing it off. But if y'all put me in that position you better make sure I win, because I'm a sore loser!"
His unionization efforts, and JFK8's recent victory, have surely proven his ability to win.
This article was amended after the Amazon warehouse was misidentified as LDJ5 rather than LDJ5.
Cover photo: Rey Harris