"Amazon, here we come": Biden voices support for unionization push
Washington DC - The Amazon Labor Union (ALU) got a by boost from President Joe Biden after workers launched a successful grassroots campaign to unionize, overcoming intense corporate pushback in the process.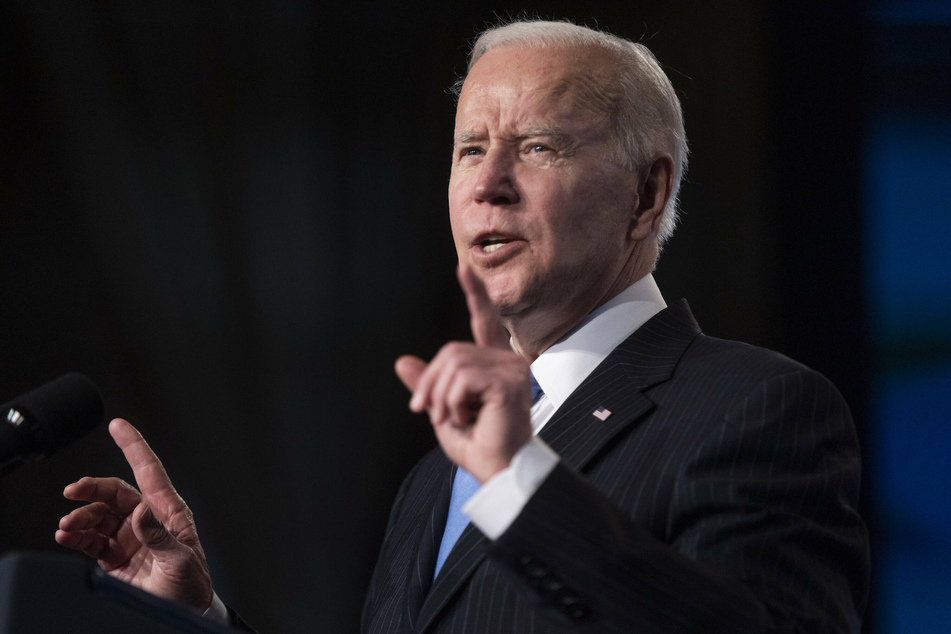 "The choice to join a union belongs to workers alone," Biden declared during remarks at a conference with North America's Building Trades Unions on Wednesday.
"By the way, Amazon, here we come," the president added to enormous cheers and applause from the crowd.
The president's remarks come after Amazon workers at the JFK8 warehouse on Staten Island voted to become the company's first unionized facility in the nation.
The ALU, a grassroots campaign comprised of current and former employees, overcame aggressive union-busting efforts to secure their win.
Biden also sent a message to fellow lawmakers: "I call on Congress to finally pass the PRO Act and send it to my desk," he said, referencing legislation, currently stalled in the Senate, that would guarantee basic protections to workers on the job.
Though Biden has previously expressed support for union campaigns, he ramped up his rhetoric this week by calling out Amazon directly.
His pro-union speech comes as another warehouse in Bessemer, Alabama, awaits a hearing on their election results. "No" votes narrowly outweighed "yes" votes by 993-875, but with 416 challenged ballots still uncounted, organizers could still win out if the National Labor Relations Board rules in their favor.
A second ALU vote at a warehouse in New York City is also expected to take place later this month.
The movement hopefully won't end there either. Christian Smalls, head of the ALU, said he has been in contact with other facilities around the country about the possibility of unionizing.
Cover photo: IMAGO / MediaPunch