Jeff Bezos blasted for late response to Amazon tornado deaths
Edwardsville, Illinois – A deadly string of tornadoes that devastated several US states has claimed over 80 lives so far. Among the dead are at least six Amazon employees, but their boss, Jeff Bezos, didn't immediately express his condolences. Instead, he was busy with a completely different project.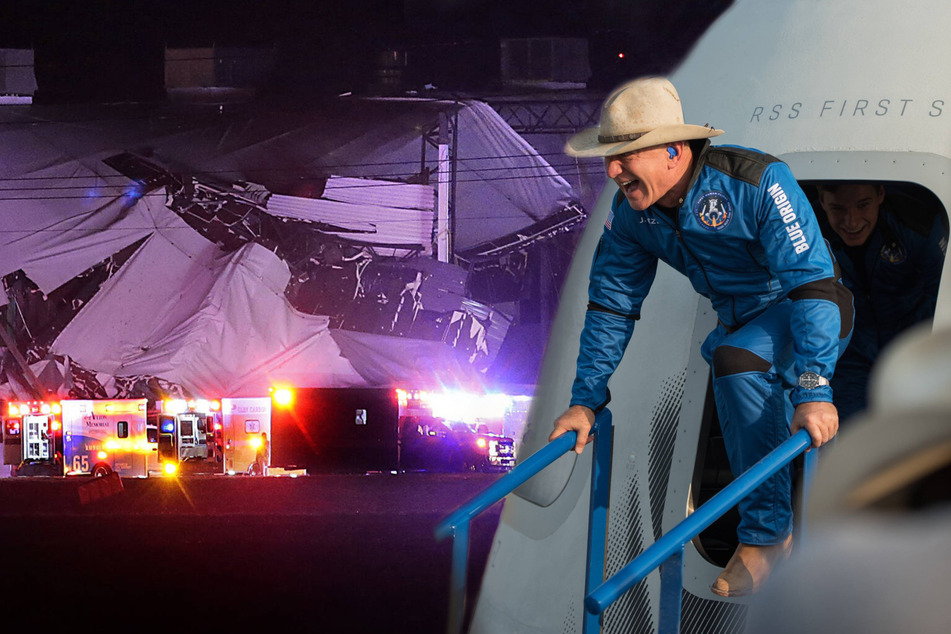 With widespread reports of union-busting and workers having to pee in bottles to meet delivery quotas, Jeff Bezos isn't exactly known for his compassion toward his own employees.
His reaction to the tornadoes that hit the Midwest, which also affected one of his fulfillment centers, doesn't help improve that image.
Not only did the tornado destroy the Amazon store in Edwardsville, Illinois, but relief workers also had to be called in to rescue employees from the rubble.
At least six people were confirmed dead, while another was found wounded. Though 45 people were rescued from the building, it's unclear how many people were inside before the tornado hit, the New York Post reported.
All the while, their boss was in Texas busy with his space mission.
Jeff Bezos faces backlash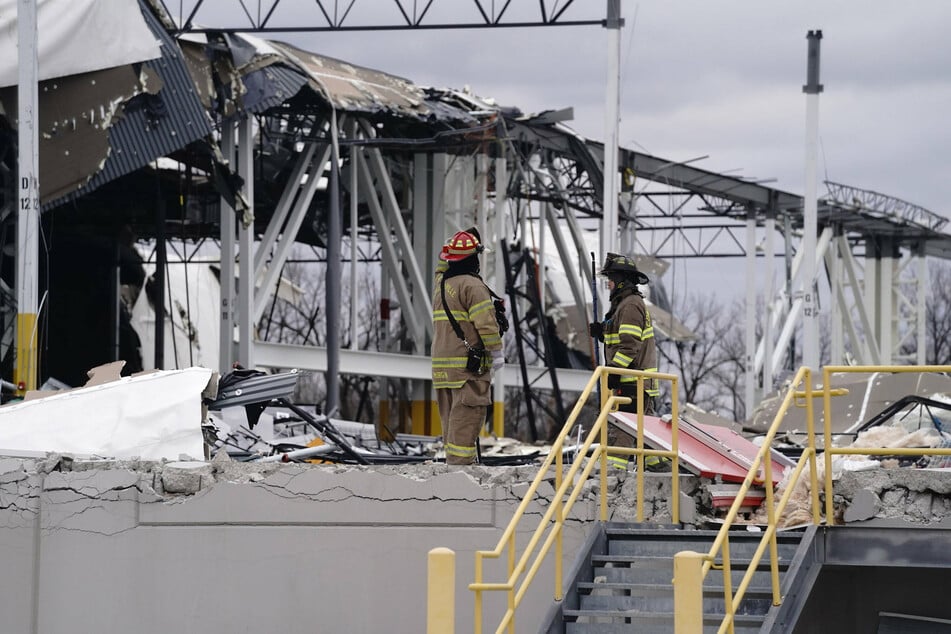 While the scale of the Edwardsville tragedy was becoming apparent, Bezos' New Shepard rocket landed in West Texas after a ten-minute space flight with celebrity guests.
The former CEO expressed his joy in a photo with the crew, which he posted on Instagram along with the caption, "Happy crew this morning in the training center..."
The fact that he had no words for his employees in Illinois sparked immediate criticism: "This dude ffs. Six workers died in a warehouse working in a freaking tornado and he just does nothing. SHAME!!!" one Instagram user commented.
Late on Saturday evening, Bezos finally issued a statement: "The news from Edwardsville is tragic. We're heartbroken over the loss of our teammates there, and our thoughts and prayers are with their families and loved ones.," he wrote on Twitter.
"All of Edwardsville should know that the Amazon team is committed to supporting them and will be by their side through this crisis. We extend our fullest gratitude to all the incredible first responders who have worked so tirelessly at the site."
But Twitter users didn't seem satisfied with Bezos' remarks: "Wow! Your just making a statement?" was one of the first comments, while another person wrote, "There is absolutely no excuse for people working on the floor during incoming tornado."
Cover photo: Collage: IMAGO / ZUMA Wire