Today's horoscope: Free horoscope for May 14, 2021
Follow the stars, they shine a light on the right path to take in life. The universe is filled with hints to the future, all you need to do is open your heart and mind to the cosmic wisdom in the free daily horoscope for Friday, May 14.
Your free horoscope for Friday, May 14, 2021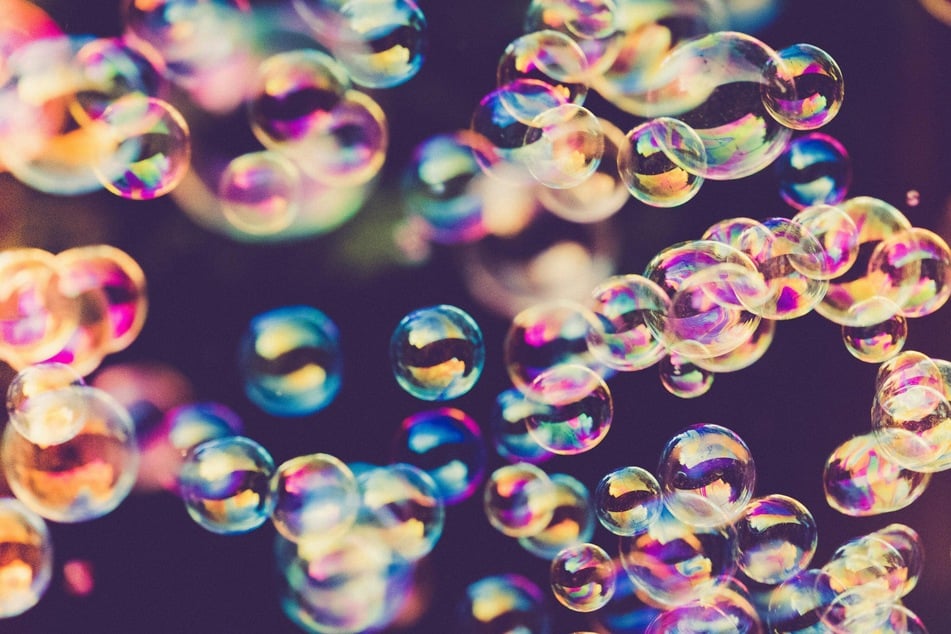 Pisces, Aquarius, Capricorn, Sagittarius, Scorpio, Libra, Virgo, Leo, Aries, Taurus, Cancer, and Gemini: each star sign is unique, yet they are all related to each other and influenced by the planetary movements. Astrology can help you understand these cosmic energies.

Your mood is the result of all your feelings interacting. Focusing only on the negatives will disturb your inner harmony. Remember that life is not only about work and money. Health, friendship, family, and love matter equally.
The daily horoscope deals with all these areas and more. Let the heavenly bodies reveal your deepest needs and desires.

Aries horoscope: March 21 - April 19
Even today's challenges are greater than you expected, you should not give up. Your emotions will become more constructive and balanced again. You strive for togetherness and closeness, so learn how to deal with criticism!
Taurus horoscope: April 20 - May 20
Be clever and stick to proven methods for success. You have a great opportunity to lead groups and gain influence over people. Use this to make a positive difference.
Gemini horoscope: May 21 - June 20
Who are you trying to prove things to? Hold back a bit! There's a lack of peace, harmony, and a sense of community in the groups and circles to which you belong. Set an example.
Cancer horoscope: June 21 - July 22
With skill and courage, you solve a delicate situation at work. If you don't make a professional move now, you'll just waste time.
Leo horoscope: July 23 - August 22
Your successful phase isn't over yet, you've got a second wind. Some much-needed good news lifts a great weight off your chest.
Virgo horoscope: August 23 - September 22
How long do you want to wait? Get going already! Thinking carefully about what you want to do will reduce the risk of making mistakes.
Libra horoscope: September 23 - October 22
Drink a lot of water to detoxify your kidneys. Plan your time better, life is not all about work and furthering your career.
Scorpio horoscope: October 23 - November 21
Stop keeping everything bottled up. Speak your mind! All your tasks are finished, you're focused on a new goal and would like to get started again right away. You're all set financially, the road is clear.
Sagittarius horoscope: November 22 - December 21
With your charm, you will be able to shape your love life as you want. Believe in your inner strength. Look ahead, new perspectives are opening up professionally.
Capricorn horoscope: December 22 - January 19
A professional high is on the horizon, seize the opportunity! It's time for serious conversations now, and it's easy for you to plan and organize properly. Keep your eye on the ball!
Aquarius horoscope: January 20 - February 18
If you compromise more often, you'll be amazed at what can come out of it. A team spirit unexpectedly develops between you and your colleagues.
Pisces horoscope: February 19 - March 20
You should be more moderate and control your impulses. Something significant is about to happen – maybe the big love, or maybe just a very satisfying flirt. Don't give in to the temptation of recklessness now.
Cover photo: unsplash/Drew Beamer