Mom and daughter take pregnancy test together: the results leave them both shocked!
Internet - It was supposed to be something to do just for fun before opening a bottle of wine, but things took a suprising turn.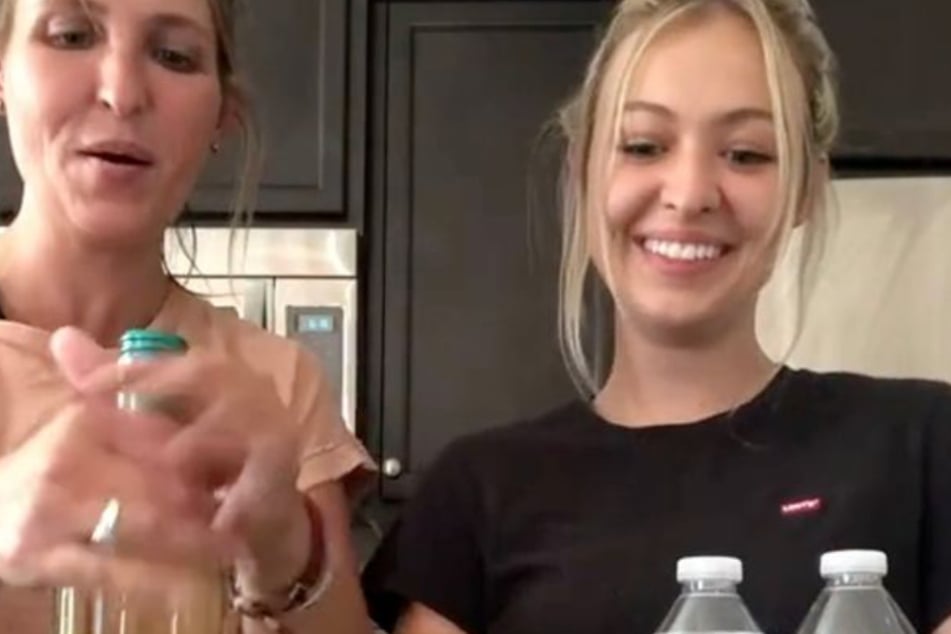 TikTok user Rylee had no idea what was about to happen when she started recording a video with her mom, who was worried that the young woman might be pregnant.
So mother and daughter decided to both take pregnancy tests together and then have a glass of wine once they got the negative results.
In the clip, both women are standing at the kitchen counter waiting for the results. There is both wine and water at the ready and Rylee's mom is already eying a nice, tall glass.
But what happens next is a shock to both women.
One of the tests is positive and it's not Rylee's – it's her mom's! The TikToker is getting a new sibling.
Rylee's video goes viral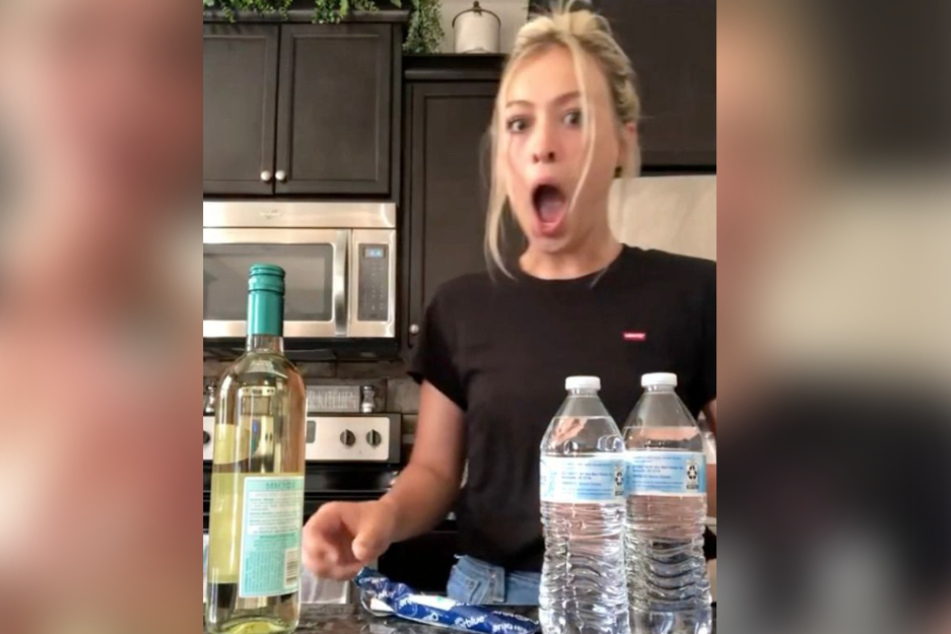 At first, the TikToker thinks her mom is joking and just says "whatever." But then she looks at her mom's pregnancy test and her jar drops.
The clip, aptly titled "That one time I took a pregnancy test with my mom and ended up with a new sibling Lolol" got twelve million views in just three days.
It's clear from the comments that the users were just as surprised as Rylee.
One wrote "I can't imagine having a GROWN child then having to do it all over again." Another quipped, "I'd cry because I couldn't drink wine."
Rylee, overwhelmed by the success of her TikTok, made recording a follow-up in which she explains what led to the mother daughter pregnancy test video. In it, she explained that she had been moody and that her period was late, so her mom suggested she take a test. While talking her mom realized that her period was late to so the two women decided to take the tests together.
It's her mother's sixth pregnancy, and it was anything but planned!
In another video, Rylee revealed that she's getting a new little brother.
Cover photo: rdubbb/TIKTOK