Today's horoscope: Free daily horoscope for Tuesday, August 30, 2022
Making the right decisions in life is not always easy. The stars can offer important tips to help you on your way. See what they have to say this Tuesday in the daily horoscope.
Your free horoscope on Tuesday, August 30, 2022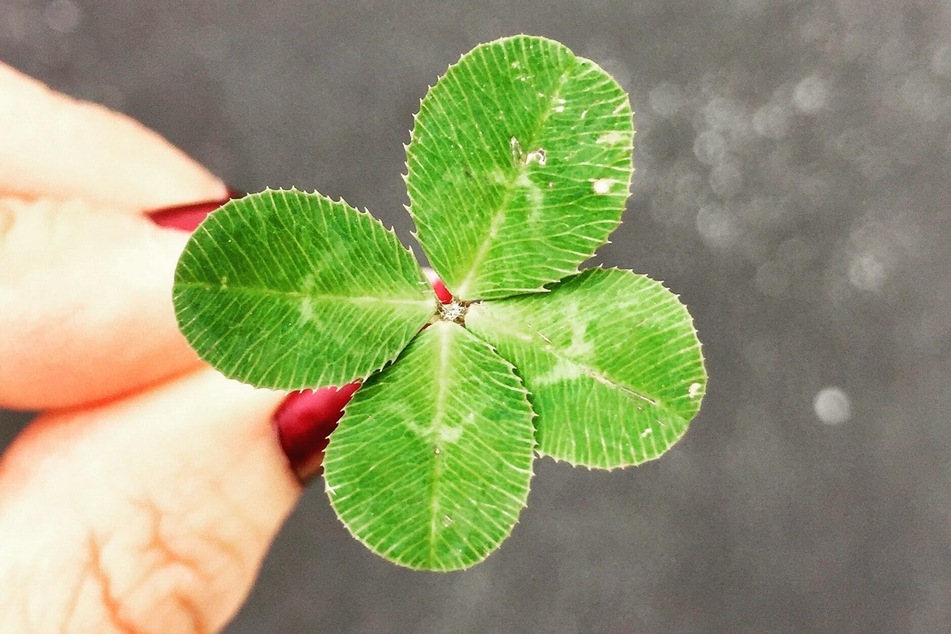 Every day, you encounter countless people and situations that can influence your fate, and you have no control over them.
What you can influence are your own decisions, and the stars and planetary constellations can help you do just that.
The stars have special messages for all Zodiac signs: Aries, Taurus, Gemini, Cancer, Leo, Virgo, Libra, Scorpio, Sagittarius, Capricorn, Aquarius, and Pisces.

Read Tuesday's free daily horoscope to find out how you can bring more harmony and happiness into your life.
Virgo horoscope: August 23 - September 22
Your inner social butterfly will be on full display in the near future. You're in a great mood. You can be very direct and sometimes even a bit aggressive, which could help you meet several of your goals at once.

Libra horoscope: September 23 - October 22
You are vulnerable to health problems and should avoid any chills. Strengthen your immune system and eat lots of vitamins. The stars signal success in exams and other important tasks.

Scorpio horoscope: October 23 - November 21
You should make an extra effort at work right now; it's worth it. Try some yoga to increase your flexibility and help you relax.

Sagittarius horoscope: November 22 - December 21
The goal of a project does not have to be the final result. The journey may be the reward. This is a time when you can and should open up your heart.

Capricorn horoscope: December 22 - January 19
Get ready for a turnaround in your love life. You may be prone to bouts of aggression; try to keep calm.

Aquarius horoscope: January 20 - February 18
Now is the time to complete the unfinished business weighing on your mind. You are showing a lot of diligence and dedication right now, so take care of the work that has been left undone as soon as possible.

Pisces horoscope: February 19 - March 20
Don't accept everything that is thrown at you. Show that your good nature has its limits. People won't love you any less because of it. You question your partnership from time to time. Maybe you should improve communication and talk properly for once.

Aries horoscope: March 21 - April 19
You are mostly humble and content with what you have. Invest time and energy in a friendship and go out of your way to be there for the person.

Taurus horoscope: April 20 - May 20
A work colleague or classmate may start flirting with you. Your recent success shows you new ways to approach difficult tasks. Don't stand in your own way; take action. That's the only way you can show what you've got.

Gemini horoscope: May 21 - June 20
Your friends and family are sure of you. You are not alone, and you can be open with your emotions. Through your diligence and reliability, you will advance at work. People will take notice of you.

Cancer horoscope: June 21 - July 22
People put a lot of trust in you and your financial abilities. You expect too much from your sweetheart; it's starting to go too far.

Leo horoscope: July 23 - August 22
You are once again floating on cloud nine. Flattery and flirtation go a long way with you right now. Don't rush into any financial decisions. Do your research before acting.

Cover photo: Unsplash/Amy Reed