Today's horoscope: free horoscope for January 12, 2021
What do the stars have to reveal about love, work, and health this Tuesday? Your personal daily horoscope for January 12 has the answers to the burning questions in your life.
Your free horoscope for Tuesday, January 12, 2021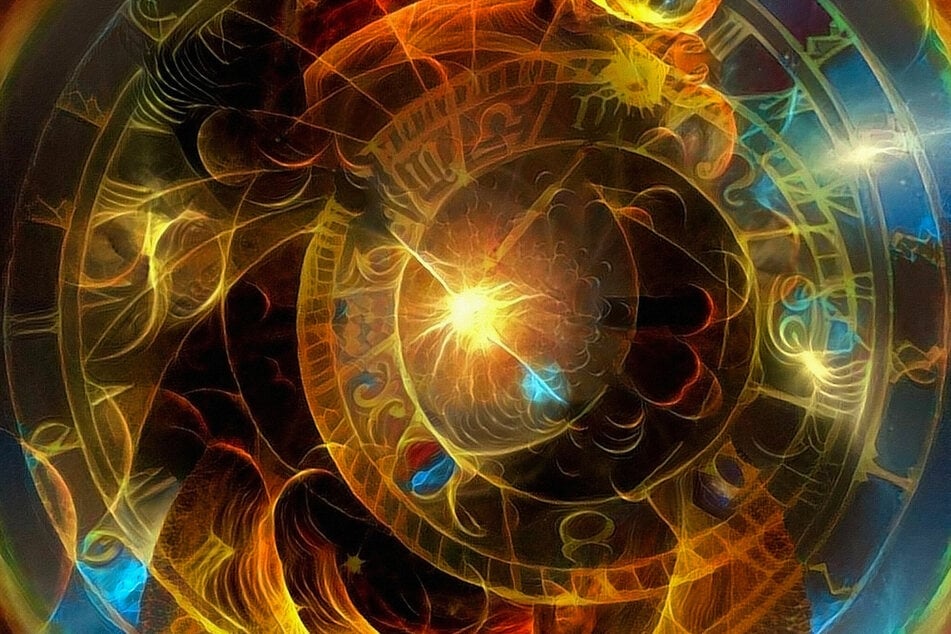 Every star sign – Libra, Virgo, Leo, Cancer, Gemini, Taurus, Aries, Pisces, Capricorn, Aquarius, Sagittarius, and Scorpio – in every ascendant is curious about whether the future holds harmony or chaos.
By taking a look at your free daily horoscope, you can get a feel for the energy of astrology and the vibrations of the heavenly bodies.
Whether you're single or in a committed relationship, a few romantic tips will open your heart and bring more positivity into your love life.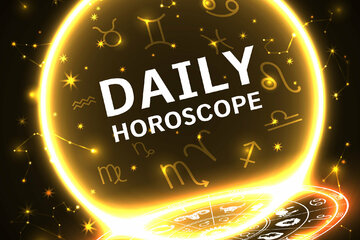 Don't stand in your own way! Accept the challenges that life throws your direction.
Aries horoscope: March 21 - April 19
Give in once in a while and harmony will appear. Your instincts and strategic skills are needed. It's time to prove yourself.
Taurus horoscope: April 20 - May 20
You should be careful with your finances at the moment. You really need to think twice before spontaneously dolling out large sums. Your love is faltering and you feel neglected.
Gemini horoscope: May 21 - June 20
It's a good time for you to find harmony and happiness. Thanks to your easy going nature, making new acquaintances quickly and being well-liked by everyone comes natural to you.
Cancer horoscope: June 21 - July 22
If you muster all your strength, it'll help you open new doors. You're not as resilient as you think you are, and you should still take it easy.
Leo horoscope: July 23 - August 22
If you're single, you should take a good look at your potential partners. If you can only finish an important financial task in the future, you should manage your assets so you can hold out until the end.
Virgo horoscope: August 23 - September 22
You're really not as stable as you think you are and should take it easy. Use Mercury's positive influence to further your education.
Libra horoscope: September 23 - October 22
You meet someone who has all the qualities you admire. Try to stop making your partner jealous all the time!
Scorpio horoscope: October 23 - November 21
Don't let anyone peek at your hand while making a good move. Only if you trust your partner can you be drawn out of your shell when it comes to intimacy.
Sagittarius horoscope: November 22 - December 21
It's not surprising that your boss beams when they see you – your work is flawless! Eat something low-fat or exercise more, otherwise there'll be more of you to love soon.
Capricorn horoscope: December 22 - January 19
It might do you some good to watch your waistline. Even if you don't always agree with everyone, they mean you well. Your family and friends are on your side.
Aquarius horoscope: January 20 - February 18
Difficulties are bound to arise in the near future. At work, the road is full of responsibility, but you're not afraid. You'll really blossom in this role.
Pisces horoscope: February 19 - March 20
Postpone an invitation until later. Instead, use the time to think, this will give you strength. You still can't do what you want to do, so you should organize your efforts better.
Cover photo: 123RF/rolffimages