Greek refugee camp burns to the ground, origins of fire unclear
Greece - Several fires broke out in and around Moria camp, a refugee camp on the Greek island of Lesbos, Wednesday night. The burning of shelters promted the authorities to evacuate the camp.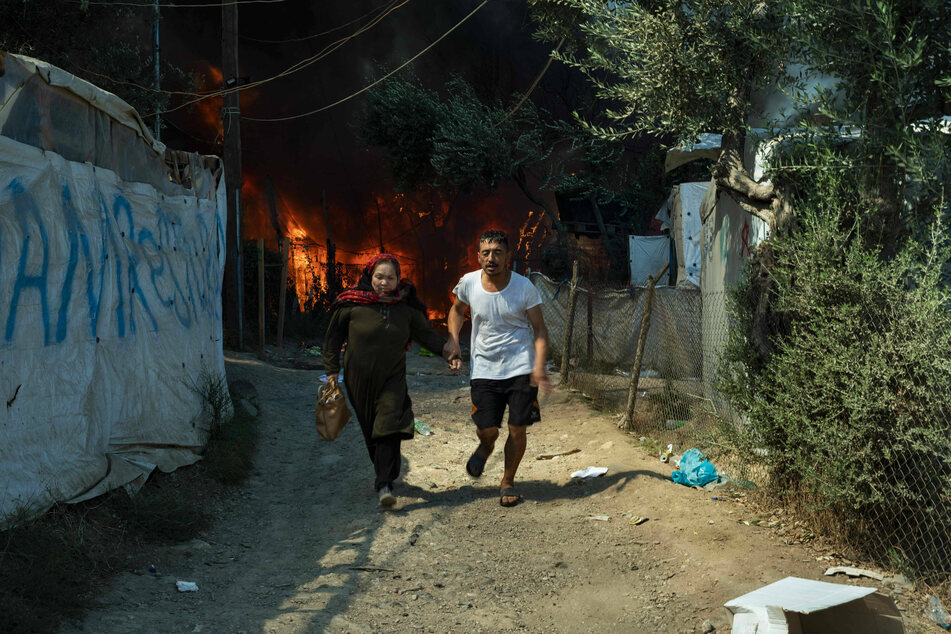 Most of the area around the camp has been evacuated, the Greek state radio station ERT reported in the early Thursday morning.
Strong winds, some of which reached 37 mph, fanned the flames. On social media, aid organizations and local volunteers shared reports of people whose escape routes had been cut off by smoke and flames.
It is unclear how the fires began. Some camp inhabitants said the fires were started deliberately by locals. Other reports claimed that migrants set the fires themselves and then hindered firefighters trying to put out the flames.
The emergency forces on the island have been fighting a large forest fire about 15 miles north-west of Moria since Tuesday evening.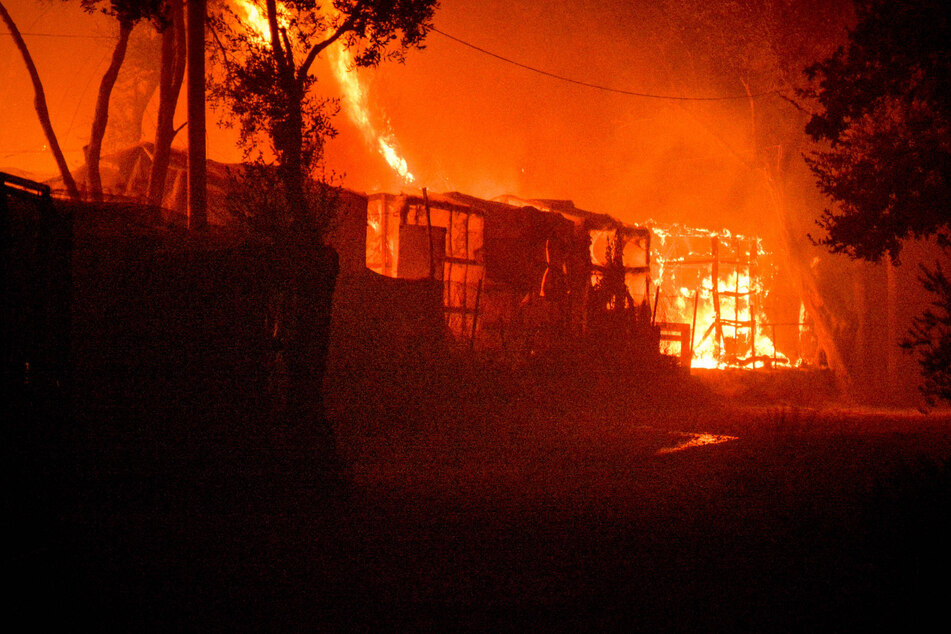 The refugee camp Moria has been hopelessly overcrowded for years. According to the Greek Ministry of Migration and Asylum, there are currently some 12,600 refugees and migrants living there. The camp was built for only 2,800 people.
Due to rising numbers of coronavirus cases the camp has been under strict quarantine since last week.
Cover photo: imago images / ZUMA Wire