Satanic Temple set on fire by a man wearing a "GOD" T-shirt
Salem, Massachusetts - Some serious religious strife broke out in Salem, Massachusetts as a man wearing a shirt that said "GOD" tried to set the local Satanic Temple on fire. The arsonist is now in custody.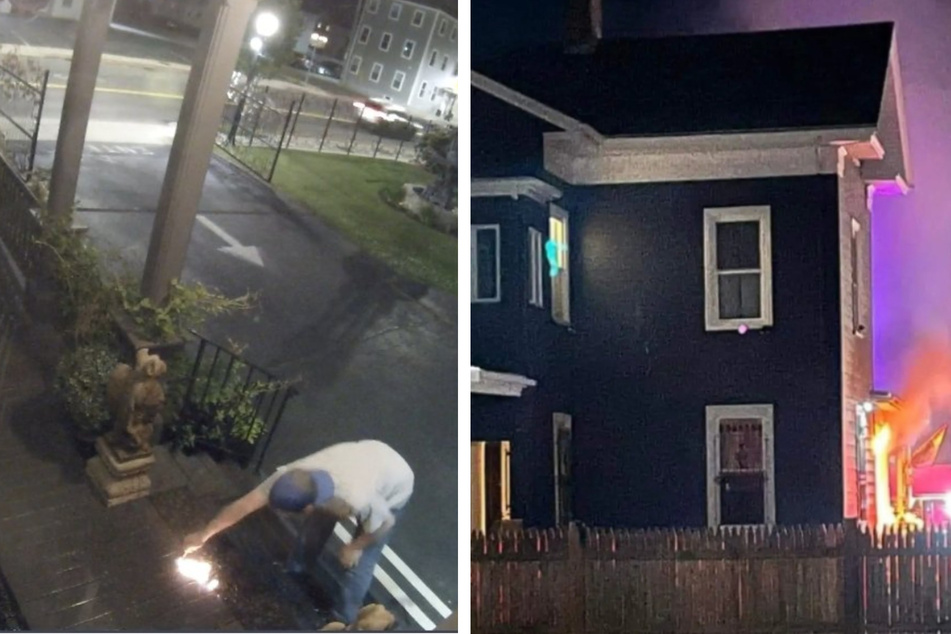 At around 10 PM local time on June 10, firefighters answered multiple calls about a blaze at the Satanic Tempe headquarters in Salem.
As the Boston Herald reported, they tried to put out the fire with extinguishers but were forced to evacuate the building and douse the flames with water.
The temple was occupied at the time but luckily, no one was hurt. According to a Satanic Temple's tweet on Sunday, "The entrance suffered extensive damage."
Satanic Temple head Lucien Greaves, who was in the building when the fire started, posted pictures from security cameras to Twitter. They show a man wearing a T-shirt with the word "GOD" imprinted on it pour accelerant on the location's front porch and light it on fire.
Police later arrested 42-year-old Daniel Damien Lucey on charges of arson. He confessed to cops that he had traveled to Salem with the "express purpose of setting fire to the Temple," and freely admitted that he considered his actions to be a "hate crime."
Satanists thank the local community for their support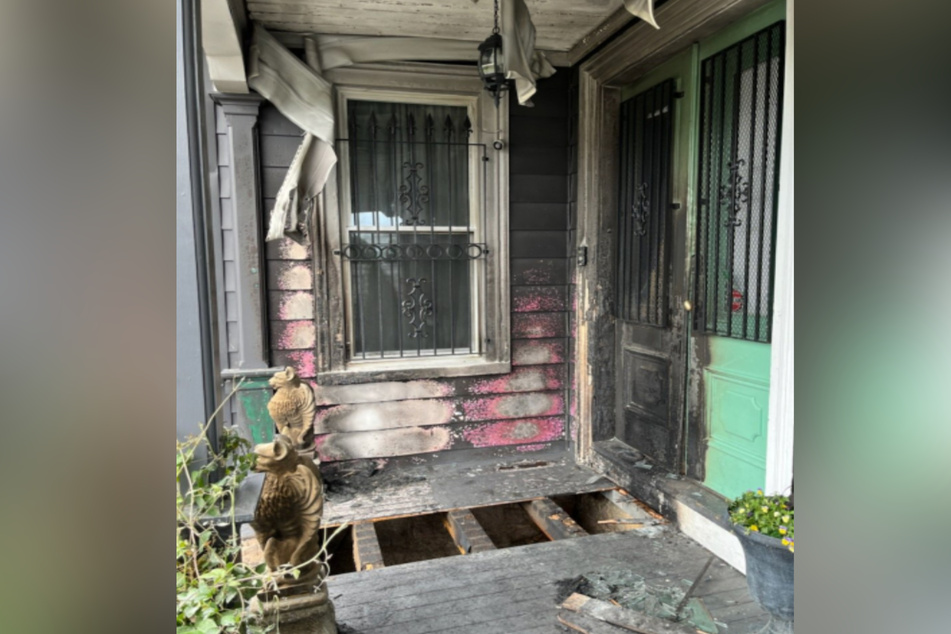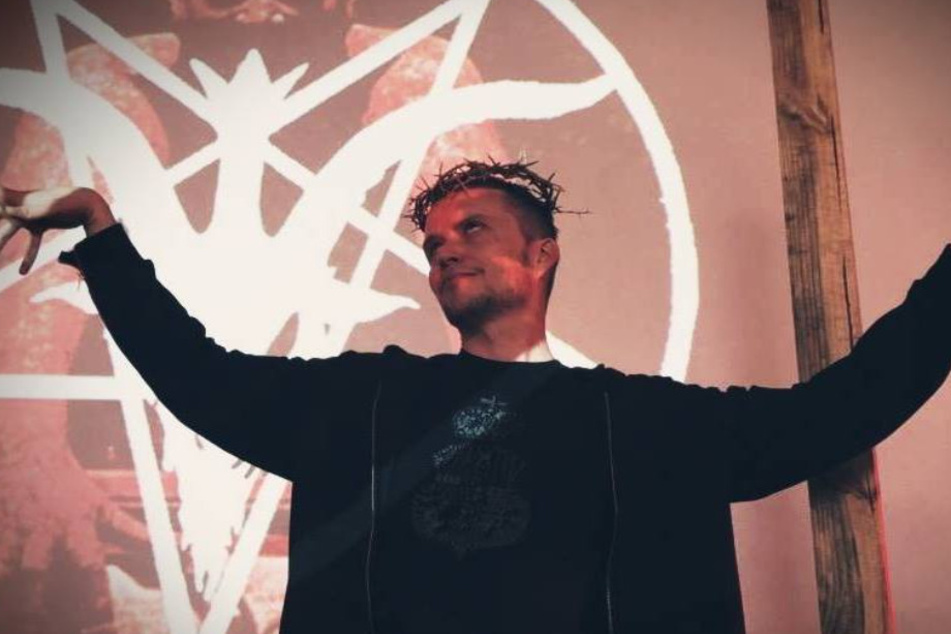 The crime may have been motivated by hate, but it didn't succeed in making the Satanist feel unwelcome.
"This whole incident has had the paradoxical effect of making us feel more welcome than we ever have," Greaves told the Boston Herald.
He also said that since the fire, there has been an outpouring of support and well wishes from fans of the temple and religious people alike.
The Mayor of Salem Kim Driscoll, released a statement thanking first responders and condemning the act, "On behalf of the City of Salem, we condemn this hateful attack. Salem is a welcoming place, and the actions of this individual are not reflective of who we are or our values as a community."
Greaves told the Herald that he didn't think the arsonist "is representative of Christians."
"It would be nice if people took this as a reminder to take a moment to lay off the outrage a bit and take a moment to speak to people they might disagree with," he added.
Despite it's rather intimidating name, the Satanic Temple is closer to a human rights organization, with a clear mission: "Encourage benevolence and empathy, reject tyrannical authority, advocate practical common sense, oppose injustice, and undertake noble pursuits."
Cover photo: Montage: Facebook/Lucien Greaves, Montage: Twitter/Lucien Greaves